How to Hide Tagged Photos on Instagram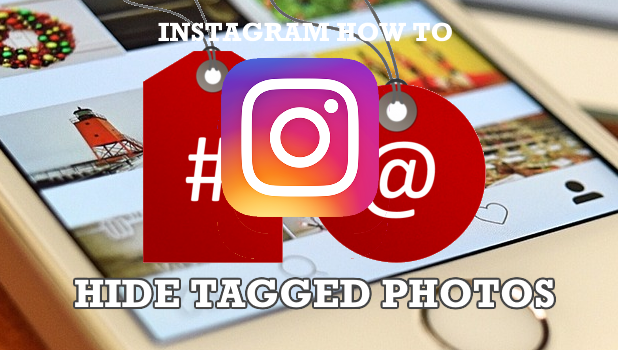 Have you experienced an awkward moment because of a photo on your Instagram profile? Then this article is for you! Learn how to hide tagged photos on Instagram and get rid of photos of you being tagged without your knowledge and approval.

Whether you are concerned about privacy issues, or you simply do not want others to find photos you are tagged on your profile, learning how to hide tagged photos on Instagram can save you from awkward moments, privacy issues, and unnecessary confrontations.
Method 1: Hide Tagged Photo of Yourself on Instagram
Remove yourself from a tagged photo on your Instagram profile by following these procedures:
1. On your Home screen, open your Instagram app. If you're not automatically signed in to your Instagram account, just input your account details to sign in.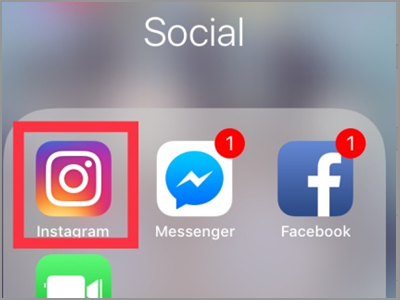 2. Go to your Profile screen. Tap the person icon found in the bottom left corner of your screen.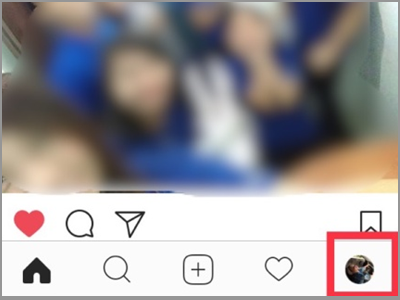 3. Tap the tag button. It looks like a person inside a square speech balloon icon. And it's on the left side of the Saved button (flag icon).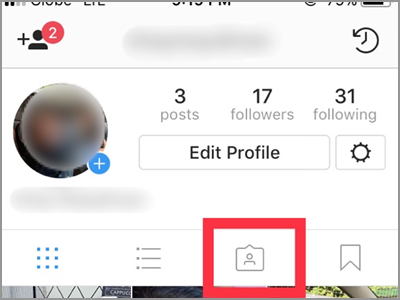 4. The next screen will show you photos and videos you've been tagged in. Select the image you want to hide on your profile.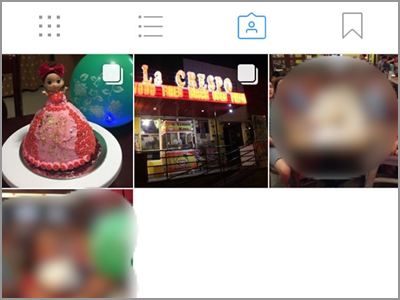 5. Tap the small human icon on the bottom corner of the photo. This is to show all the people tagged in that photo. The icon will disappear if idle for a long time. If the icon disappears, tap the picture itself to show the names.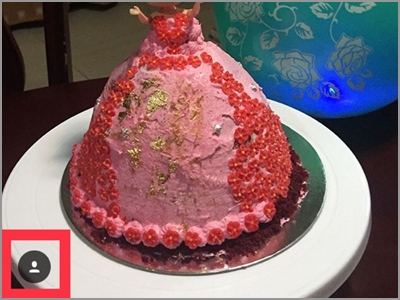 6. Check for your username from the photo. Tap the photo to see the visibility of the photos on your profile.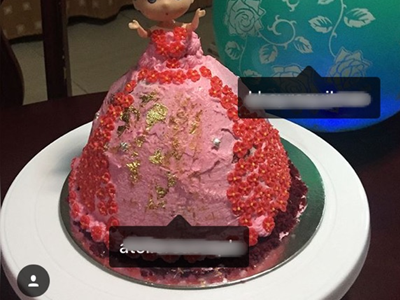 7. There are three options listed on the pop-up menu. If you didn't change your photo settings, they are automatically added and visible on your profile. Tap the Hide from My Profile tab.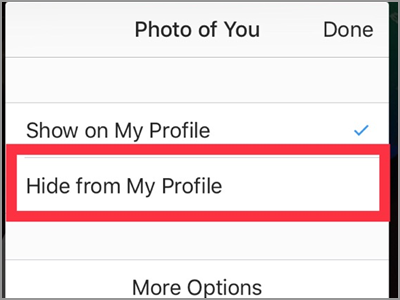 8. After you put the check mark on the Hide from My Profile tab, tap the Done button. Now the photo is hidden from your profile!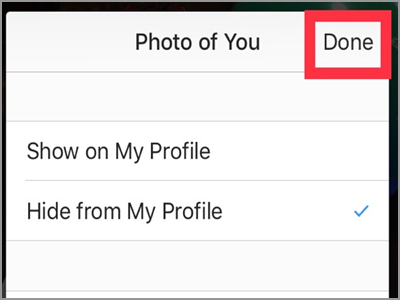 Method 2: Hide Multiple Tagged Photos of Yourself on Instagram
Too many tagged in photos you like to hide all at once? Well, we still have the solution for you. Follow the steps below:
1. On your profile and tap the Settings icon.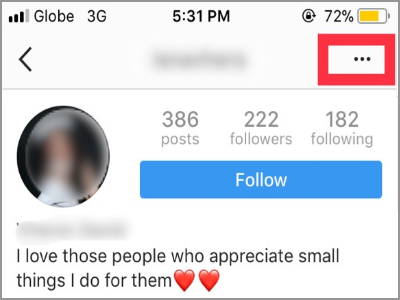 2. Under the Account option, tap the Photos of You tab. This will display all the photos you've been tagged in.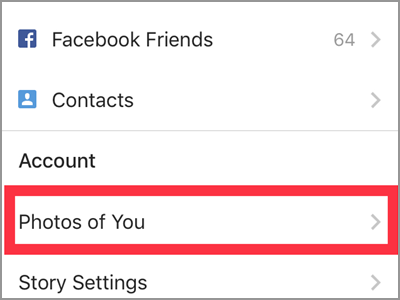 3. In the Photos of You setting comes the three options. They are the Add Automatically, Add Manually and the Hide Photos. For this article, tap the Hide Photos.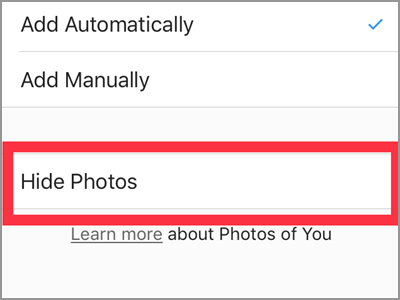 4. Select all the Images you want to hide. Just put a check mark by tapping the photos.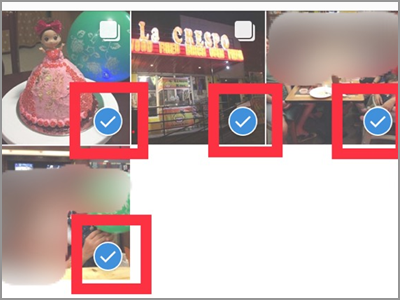 5. After choosing all the photos, tap the Hide Photos on the upper right corner of your screen. If you'll notice, this button won't be available unless you choose at least one photo.

6. Confirm by tapping Hide From Profile tab. There you have it! Hide one or more photos with the steps provided in this section.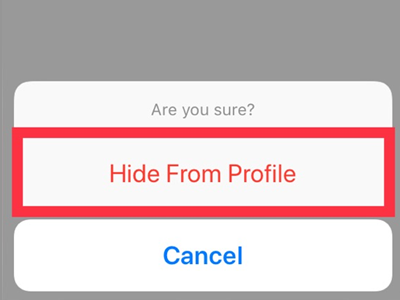 Frequently Asked Questions
Q: My friends saw the photos I hide on Instagram through another account.
A: Remember that hiding your photos just means it won't appear on your profile alone. But, it can still be seen on another profile. If the person who uploaded the photo has a public account, then the photos can be seen by everyone.
Q: I want to remove my name from a particular photo I've been tagged in.
A: If you want to completely remove your tag on a particular photo, choose the Remove Me From Post tab. It is found in the More Options on the Photo of You menu.
Q: How can I control such photos in appearing on my profile?
A: If you want to properly sort your photos, change your photo settings. Make it to Add Manually instead of Add Automatically.
You just learned how to hide tagged photos on Instagram. We hoped that this article helped in keeping your Instagram profile cool and appealing. Do you have questions about any of the steps above? Let us know in the comments section!
If you liked this article, then you might want to check on these related Instagram articles:
How to Hide Old Instagram Photos Without Deleting Them
How to Save Instagram Photos and Videos Privately
How To Repost On Instagram
How to Download or Save Instagram Stories
How to Add Stickers or Emoji to Instagram Stories
How To Get Followers On Instagram
The Conversation
Follow the reactions below and share your own thoughts.