How to Turn Off Comments on Instagram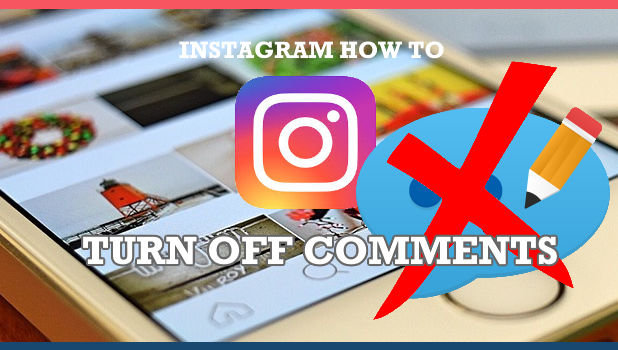 Instagram allows its user to have more control over their posts by giving the option to disable comments on individual Instagram posts. This article will guide you how to turn off comments on Instagram.
Instagram is one of the most popular social media apps today. The product is a great way to connect with people, your market, and audience in a better way. For anyone who's on Instagram for a considerable amount of time, one can say that the experience is not all sunshine and rainbows. There will always be trolls and rude people ready to ruin your day. These type of negative people tries to make fun, troll, or just want to spread hate online. You can always set your Instagram posts and videos to private to keep unauthorized people away. However, setting posts to private is not an option for some who wants to share their posts publicly. If you are one of those who want to post publicly but wants to control negativity on your posts, you can turn off comments on Instagram by following the steps in this article.
How to Disable Comments on Instagram for an Existing Posts
Stop people from commenting on your existing Instagram posts by doing these steps:
1. Launch your Instagram app on your Home screen.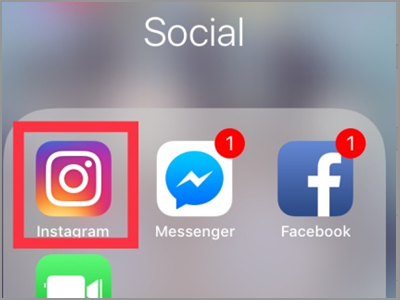 2. Tap your profile icon in the bottom right corner of your screen.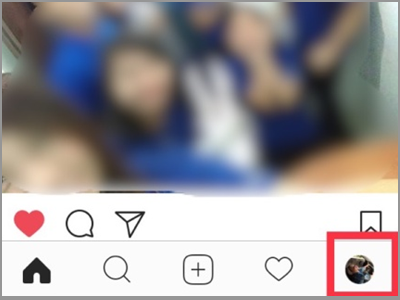 3. Your list of Instagram posts is displayed. From the existing posts shown on the screen, select the one you want to turn off comments. Tap the photo to see other option.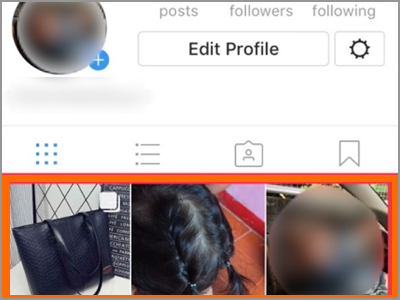 4. Tap the three-dotted line in the upper right corner of the photo.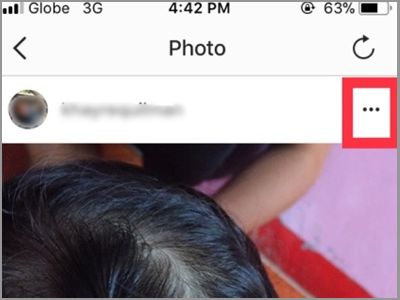 5. A pop-up menu will appear. It has different options that would answer to what do you want to do with the post. The options include the Archive, Turn Off Commenting, Edit, Share, and the Cancel button. Tap the Turn Off Commenting option to disable comments on Instagram.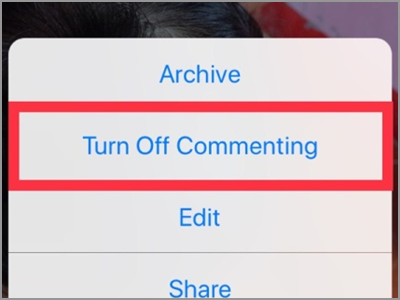 How to Disable Comments on Instagram for New Posts
The previous section is only applicable to your existing posts. If you want to turn off comments before you start sharing a post, then follow the next instructions carefully:
1. To start placing a new post, tap the add new post button. It's the plus sign inside the square icon.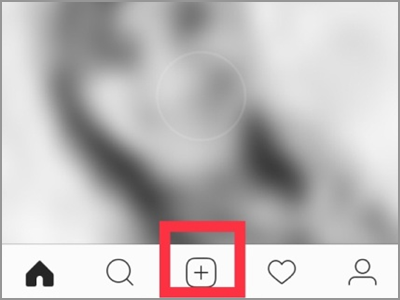 2. Choose a photo or video to post. You can choose from your Photo Library. Or take a photo or video by Instagram. You can also select multiple pictures. Then tap next.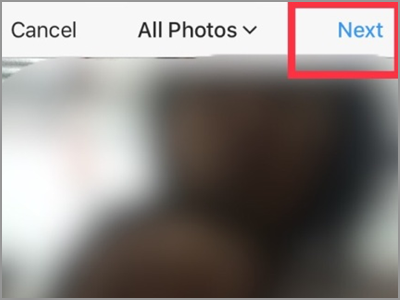 3. If you like to give your photo some effect, you can choose to put a filter. Tap Next to continue.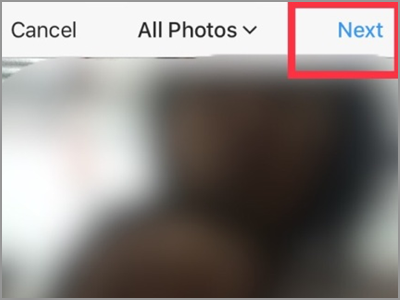 4. There are several areas to fill in before you can start sharing a post. Start with the best caption for your picture. Then you can follow to add the location, tag people, and share it on other social media platforms.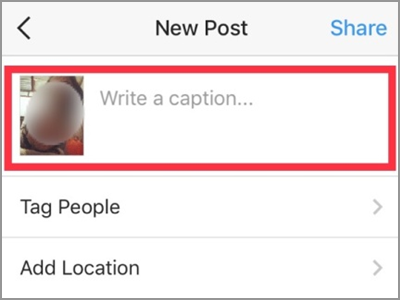 5. Before tapping the Share button, press the Advanced Settings which is the last option on the screen and written in smaller fonts.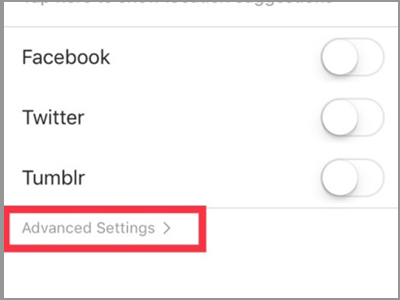 6. In the Advanced Settings, you will find the Turn Off Commenting option. Slide the button to the right to activate its function.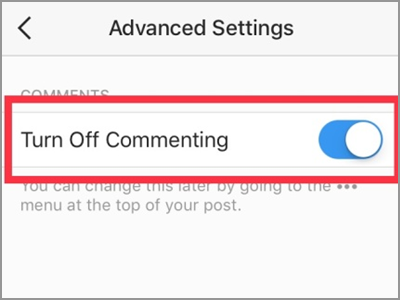 7. Now proceed to post your photo. Tap the Share button in the upper right corner of your screen. Your photo will be posted and commenting on it is not possible.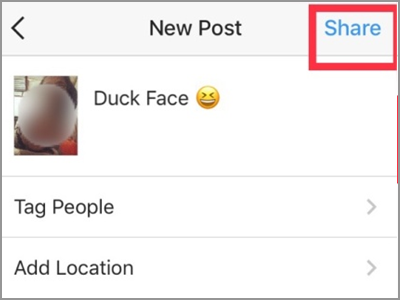 Frequently Asked Questions
Q: Can I also turn off the comment section on a post that I've been tagged in?
A: The Turn Off Commenting features can only be enabled if you are the owner of the post. If you have a concern on a photo you've been tagged in, contact the person who posted it. If he didn't agree to turn off the comment section, you could choose to hide the post or remove yourself from the photo.
Q: What will happen in the previous comments that my post had if I will disable comments?
A: If you turn off the comments on an existing post, all active comments will be hidden. They will be restored and be viewed again if you re-enable the comments.
You just learned how to turn off comments on Instagram posts. We hope that this article can help your overall Instagram experience better. If you have questions about any of the information provided above, let us know in the comments.
Love Instagram? Check out these related Instagram tips and how-tos:
How To Save from Instagram | Pictures And Videos
How To Get A Verified Account On Instagram
How To Access Instagram On PC
How To Delete Instagram Account
How To Get Followers On Instagram
How to Go Live with a Friend on Instagram
The Conversation
Follow the reactions below and share your own thoughts.