Google Photos: How to Set Up Auto Sync from Your Phone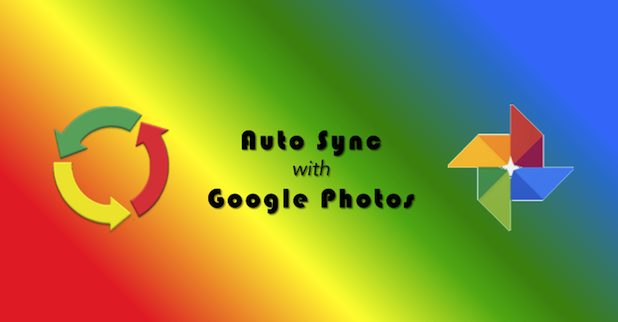 Google Photos is a great option for automatically backing up the photos you take with your phone to the cloud, and it offers unlimited storage for high-quality photos and videos for free. That is hard to beat! On top of that, Google Photos has a built in Assistant that can generate Auto Awesome pictures, movies, and collages for you, and it is searchable (Do you want to pull up all the pictures you have ever taken of Uncle Bill or of a specific location? It is easy.)
This tutorial will walk you through how to set up your sync options so that all the pictures you take are automatically stored on the cloud. They can then be viewed on all of your devices or in a web browser. With Google Photos, using cables and manually moving your photos from your phone to your computer are things of the past.

1. Open the Google Photos App on your phone, and click on the Menu on the upper-left of the screen. It looks like three parallel horizontal lines.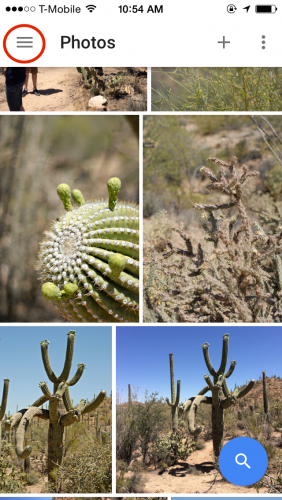 2. Go to Settings > Back up & sync.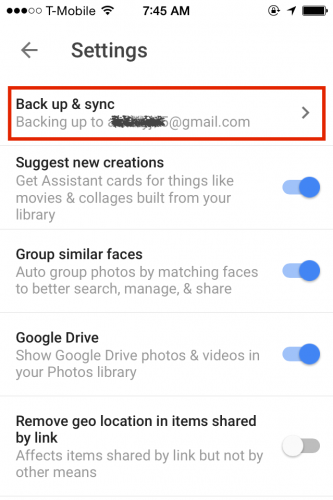 3. Toggle on the Back up & sync option. You will need to enter your Gmail account information if you have not done so already. The screens as they appear on iOS and Android are shown below.
Note: Uploading pictures can use a lot of data, so choose to sync only when connected to WiFi unless you have an unlimited data plan.
4. Now you can access your photos on all of your devices that are linked to your Google account from any browser. Go to photos.google.com, and log in to access all of your photos.
The Conversation
Follow the reactions below and share your own thoughts.