How Do I Change the App Layout on My Apple Watch?
Posted May 8, 2015 by Lê Hoàng in Apple Watch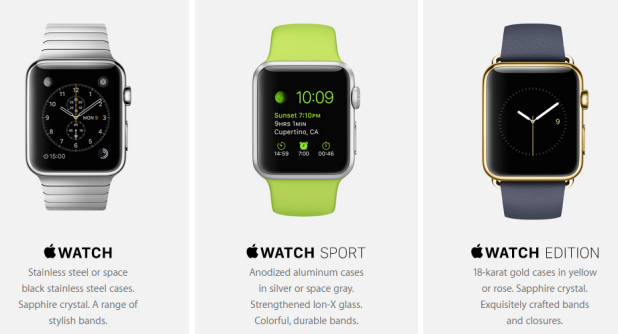 Since the Apple Watch's screen is very small, navigating around and opening apps may be a troublesome task for people with big fingers. To make things easier, you can rearrange the app layout to place frequently-used apps around the center of the layout. At the center, the icons of the chosen apps are already at their largest size when you open the app screen.
Before we start, make sure that your iPhone is running on iOS 8.2 or above because the Apple Watch app has only been available since iOS 8.2.
Method 1: Editing app layout directly on the Apple Watch:
1. Press the digital crown to access all apps on your Apple Watch.
2. Long-press on any icon to switch to edit mode. You can tell that your watch is in edit mode if you see your icons shaking. In edit mode, third-party apps will have a X button on top of the icons as well.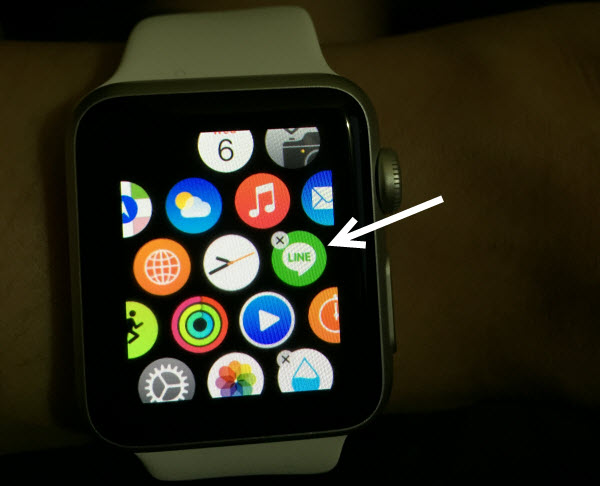 3. You can rearrange the icons by dragging them to the desired locations. Move the apps that you usually use closer to the clock so that they will be easier to access.
4. When you are done, press the digital crown again to save the layout.
Method 2: Editing app layout using the Apple Watch app:
1. Open the Apple Watch app on your iPhone.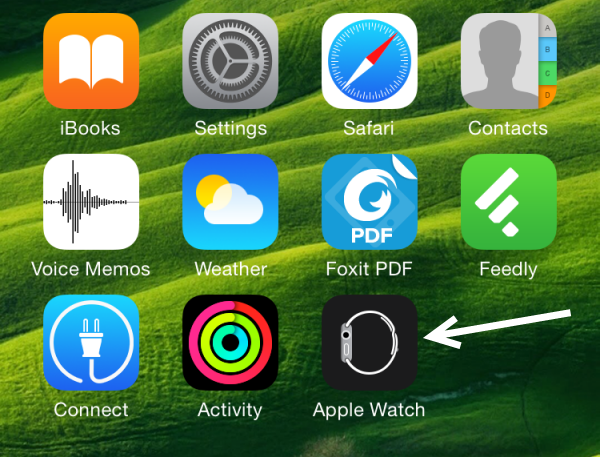 2. Assuming that you have already paired your Apple Watch with your iPhone, you will see a list of options inside the app instead of the welcome screen. Select App Layout to continue.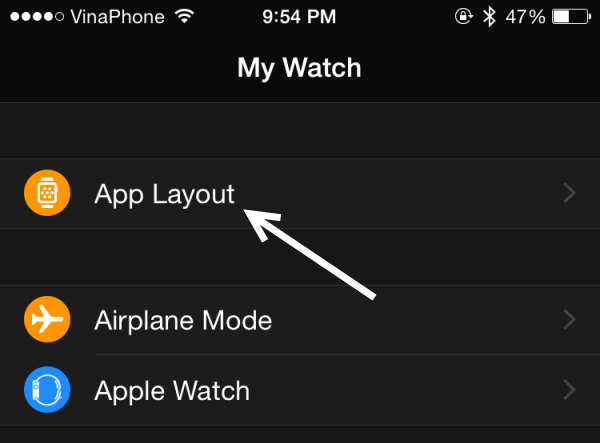 3. Similar to the first method, you can change the layout by dragging the icons to different locations. When you are done, go back to the previous screen. The layout will be synced automatically.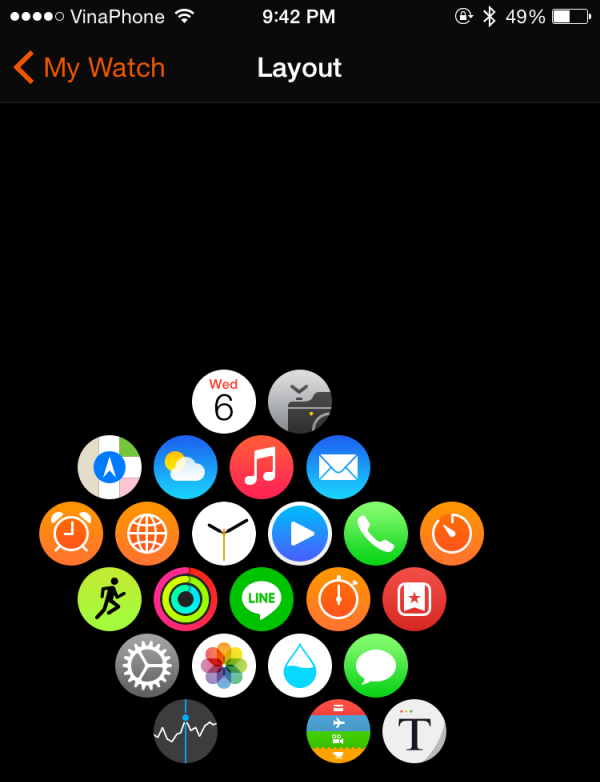 When not creating exciting new Android games, Lê Hoàng is here crafting tutorials, tweaks, and fixes for your enjoyment.
View more articles by Lê Hoàng
The Conversation
Follow the reactions below and share your own thoughts.