How do I import emails from other services into Gmail?
Last Updated on
If you have more than one email account, you may wish to control all your emails in one place. This guide shows you how to import emails from services like Yahoo, Hotmail, AOL in to Gmail.
1. Log in to your Gmail account.
2. Click on the small gear icon -> Mail settings.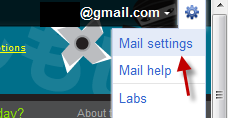 3. Go to Accounts and Import -> Import mail and contacts.

4. Provide your email account in the field (example: [email protected]) and hit Continue.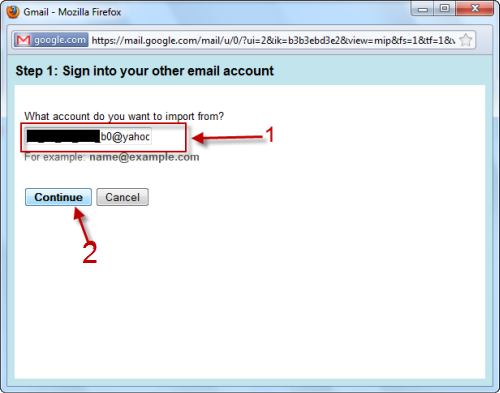 5. Fill in your password and hit Continue.
6. Choose the options that you want to import (contacts and mail) and hit Start import.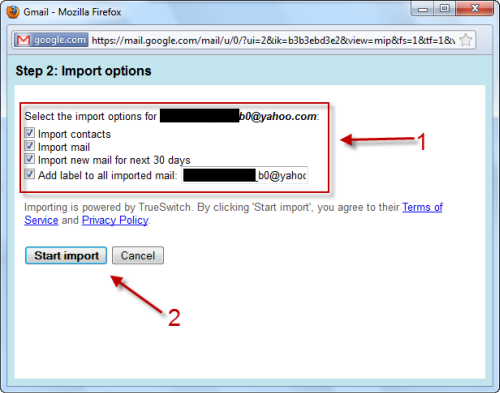 7. Hit OK to close the window. All contacts will be imported immediately, however, emails will take up to 2 days to be imported.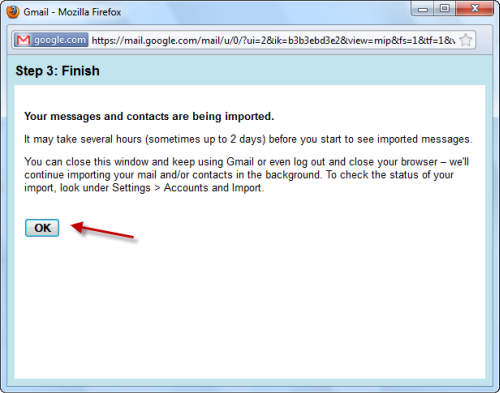 8. You can check the import status from Accounts and Import.


2 days later…….
1. You will get a message tells that the import process is completed.

2. A new label is created. You can access all your imported mails in there.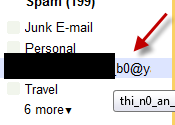 3. The import status in Accounts and Import is changed. There is also an option to stop Gmail from importing your emails.

When not creating exciting new Android games, Lê Hoàng is here crafting tutorials, tweaks, and fixes for your enjoyment.
View more articles by Lê Hoàng
The Conversation
Follow the reactions below and share your own thoughts.