Word 2010 and 2011: Hide Paste Options Button
Posted June 1, 2011 by Lê Hoàng in Microsoft Word
By default, every time you copy and paste content from other sources to Word, a small Paste Options box will appear. If you never use this feature, you can disable this paste options button to keep it from distracting you.
When something is pasted into Word 2010 or 2011, a paste option button appears that gives you easy access to common formatting options regarding the newly pasted text.
Here is an example of the Paste Options which appears when the content is pasted:

Disable Paste Options in Word 2010 for Windows:
1. Launch Microsoft Word 2010.
2. Go to File -> Options.

3. In the Word Options window, go to Advanced.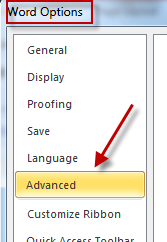 4. Find the Cut, copy, and paste section, uncheck Show Paste Options button when content is pasted.

5. Hit OK to save the change.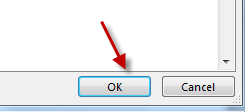 Disable Paste Options in 2011 for Mac:
1. Click Preferences from the Word menu
2. Click Edit
3. Un-check the Show Paste Options buttons selection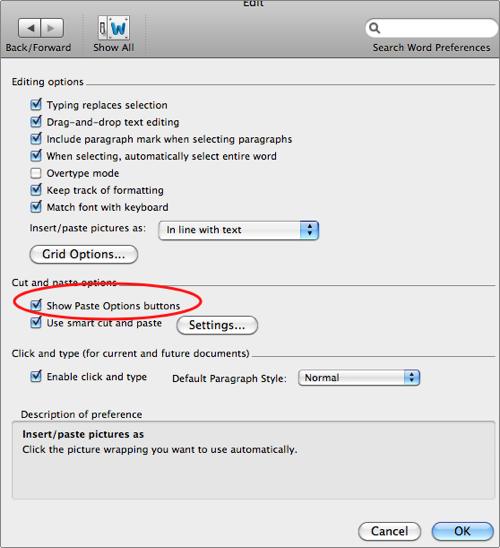 When not creating exciting new Android games, Lê Hoàng is here crafting tutorials, tweaks, and fixes for your enjoyment.
View more articles by Lê Hoàng
The Conversation
Follow the reactions below and share your own thoughts.