Windows 7: Prevent Users from Changing Screensaver
If your computer is frequently used by other people, you may want to block the ability to change the screensaver. This tech-recipe describes how to change the registry to prevent screensaver changes.
Registry changes can cripple a system. Be very cautious and consider backups before continuing.
1. Press Win key + R.
2. Type in regedit and hit Enter or click OK.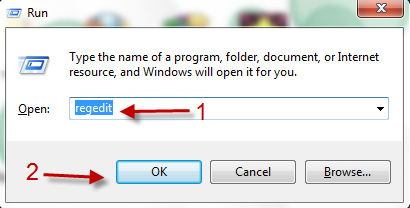 3. In Registry Editor window, go to HKEY_CURRENT_USER\Software\Microsoft\Windows\CurrentVersion\Policies\System, right click on the right panel and choose New->DWORD (32-bit) Value, name it NoDispScrSavPage.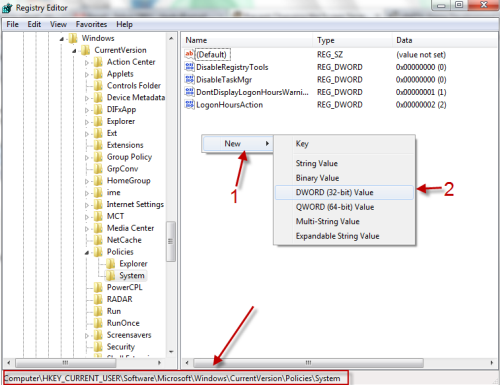 4. Double click on the new DWORD Value, change its value data from 0 to 1 and hit OK.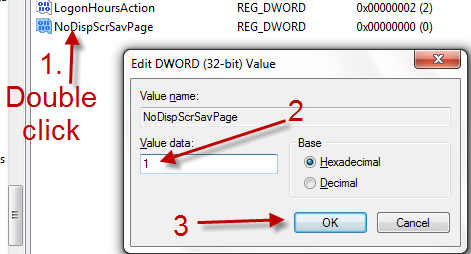 5. Close the Registry Editor window. It should take effect immediatly, if not, log off or restart your computer to make it work.
6. The Screen Saver option is grayed out in the Personalization window.

When not creating exciting new Android games, Lê Hoàng is here crafting tutorials, tweaks, and fixes for your enjoyment.
View more articles by Lê Hoàng
The Conversation
Follow the reactions below and share your own thoughts.