With more than 600 million users, Instagram has a large, fast-growing community. Besides personal photos, Instagram users also share shots of products or videos that you may find useful for future reference. In the past, whenever you came across Instagram posts that you wanted to save, you could either like them or save them to another app. The first solution is not ideal for privacy as your likes are visible to your followers while the latter is time-consuming and inconvenient. Fortunately, Instagram has noticed this problem and provided a feature for users to save Instagram posts privately to their accounts with just a tap. Continue reading to find out how to use this feature.
As of this writing, the save feature is still being rolled out to users worldwide. Make sure that you always use the latest Instagram app to get this feature. You can check for app updates inside the App Store on your phone.
This tutorial is written for both Android and iOS apps.
The save feature only works with photos and videos posted on the Instagram timeline. Instagram stories that disappear after 24 hours cannot be saved.
How to save Instagram photos and videos privately:
1. Open Instagram app on your phone.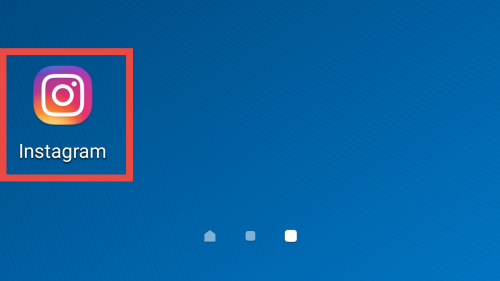 2. Find the photo or video that you like, and tap the ribbon icon below the post. The ribbon icon will turn black which indicates that the post has been saved.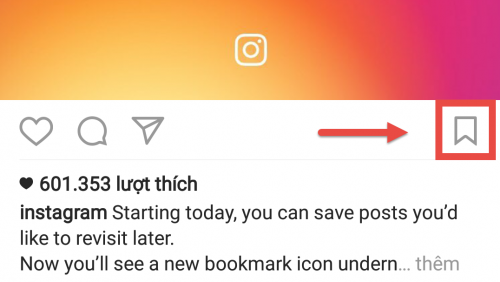 3. Your saved posts will be grouped in a separate tab on your profile that only you can view. To access this tab, tap the user icon at the bottom of the screen, and then tap the ribbon icon below your profile statistics.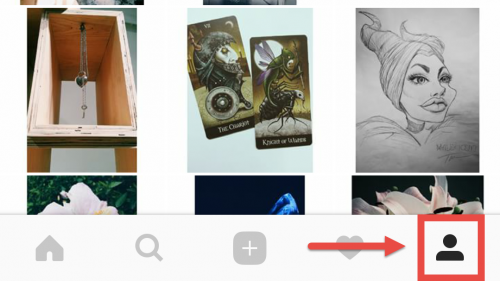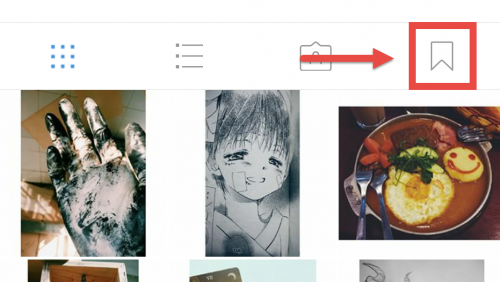 4. To remove a saved photo, tap on it, and tap the ribbon again. If the ribbon changes from black to white, the post has been removed from the saved list.