If you have been following Tech-recipes you will observe that recently we have been talking about Instagram and trying to bring to you amazing features that will help spice up each moment on Instagram. So what we have decided to teach you today about Instagram is  How To Block Someone From Commenting On Instagram. Trust me this article is going to worth your while.
The idea of always commenting on someone post is a very good idea because it sometimes triggers interactions between two or more person and I presume that's exactly what you want whenever you upload an image or a video on your Instagram. But most times some comments are not pleasant at all or not necessary.
We once talked about How To Hide Offensive Comment On Instagram, you can check it out. But let me ask, what if you are just too busy and can't keep up with hiding offensive comments on Instagram, your best bet might be to block whoever is dropping flimsy comments on your timeline.
Okay, let's begin with the steps on How To Block Someone From Commenting On Instagram so as not to bore you with long talk.
Don't worry, I have made the steps very easy for you to understand, just read carefully and block unnecessary comment on your Instagram.
How To Block Someone From Commenting On Instagram
1. Open your Instagram App
2. Tap On your profile.
3. Tap on the three doted icon on the top right of your screen.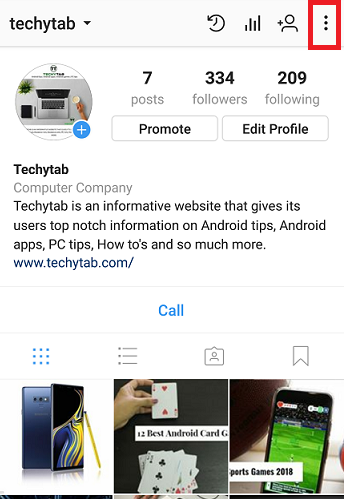 4. Scroll down and tap on "comment control".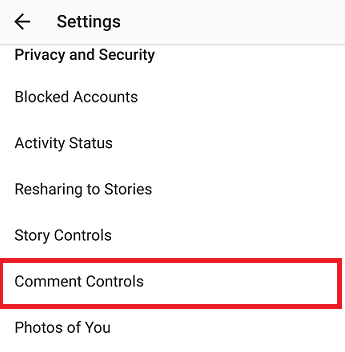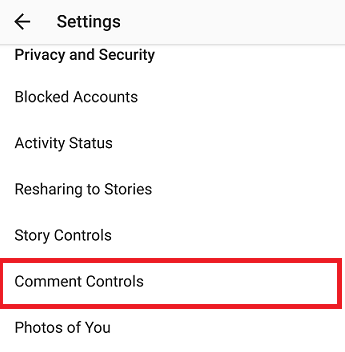 5. Tap on "0 People" where you have "Block Comment From"
6. Tap on the search colon and type the user you want to add to your blocked commenters list and Finally, tap on Block.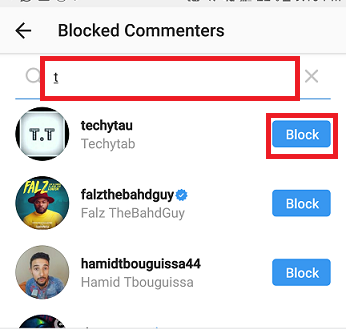 And there you have the steps on How To Block Someone From Commenting On Instagram
If you have ever wanted to block someone from commenting on your Instagram post, the steps above have the solution to your that particular problem. If in the process you experience difficulties scroll down and drop your question regarding this post and we will give you a quick response.
Thank you for visiting this page, I hope this article was helpful.
Frequently Asked Questions And Answers
Q: If I successfully block someone from commenting on Instagram, will the person be notified?
A: The person will not be notified whenever you block them. This means any comment they make will not be visible to others accept them.
Q: After blocking someone from commenting on Instagram can I Unblock the person?
A: The answer is Yes. Just follow the same process from Steps 1 to 4 and tap unblock and also the confirmation menu that will appear.
Q: How many people can I block from commenting on Instagram?
A: You can block as many people as you want, not sure if there is a limit as to how many people you can block.
Here are some related links you may find useful;
How To Use Manual keyword filter on Instagram
How To Post Pictures On Instagram From A Laptop
How to Enable Two-factor Authentication on Instagram
How to Automatically Share Instagram Story to Facebook