My Magazine is one of the extra features on the Galaxy S5 that lets you access from the home screen the latest news or updates from the social networks your choice. While this may seem convenient, the lack of functions, content providers, and customization make this feature not very useful. If you want to turn it off, follow the steps in this tutorial.
The screenshot below shows the interface of the My Magazine app, which is actually a stripped-down version of Flipboard. If you are already using Flipboard or any other newsreader, this app may not be necessary at all. Also, allowing the app to run in the background may cause your battery to drain quickly.
From my own experience, leaving the app running as the left-most home screen sometimes causes navigation trouble, too. I accidentally launch it many times when I navigate between the home screens. Since the app is heavy, I have to wait for it to load completely before I can navigate back to the old screen.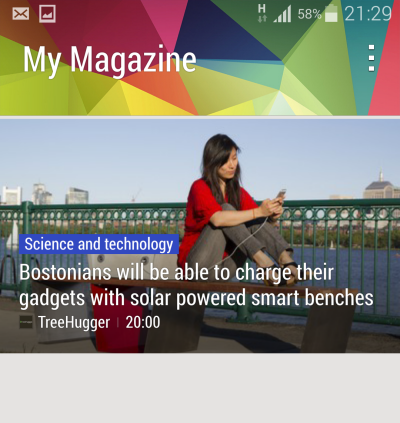 Assuming that your phone is running the Touchwiz interface provided by Samsung, this app is turned on by default. The two rectangles next to the home icon indicates that My Magazine is currently active.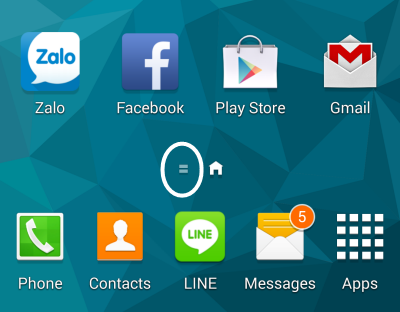 1. In order to turn this app off, go to the home screen, and long-press the menu key on the left to activate the edit home screen mode. Next, tap the Home screen settings button at the bottom of the screen.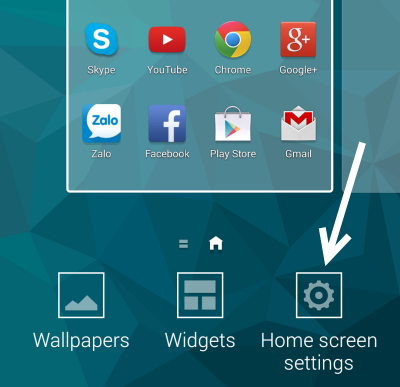 2. In the Settings screen, un-check the My Magazine option. This action will disable the feature completely.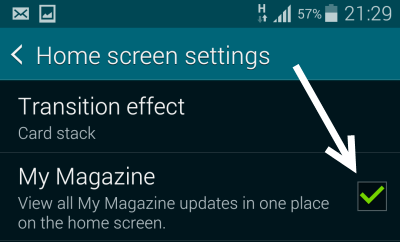 3. Exit the settings screen, and come back to the home screen to confirm that the magazine app has been disabled.
4. Later, if you want to turn the app back on, just go back to the same settings screen, and check the My Magazine option.