If you have used Hotmail for a long time, maybe you have forgotten the answer to your security question. Although the security question may not be used frequently, it is extremely important when you want to recover your account password. In this case, you should update or change your security question immediately in case you lose access to your account in the future.
1. Log in to your Hotmail account.
2. Go to Options -> More options…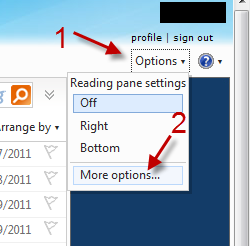 3. Click Account details (password, aliases, time zone).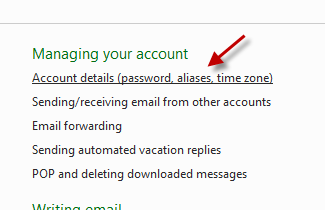 4. Click the Change button in the Question line.

5. In this step, you need to verify your password, and then you can update or change your question and its answer. When you are done, hit the Save button.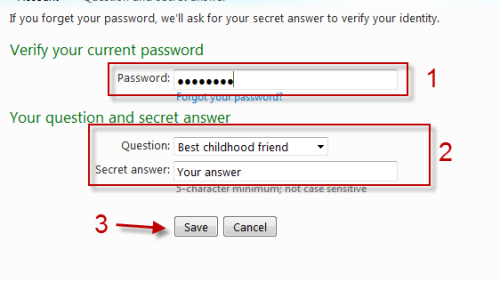 6. After the setting has been saved, you will be taken back to Account Overview page.