When you search for someone on Facebook, the results page often includes a list of people who have the same name as the person you are trying to find. Normally, Facebook moves people with whom you have mutual friends or who live near your current location to the top of the list. This could make finding the right person harder if you do not have any connections to him or her. Luckily, it is possible to narrow the results by providing more information such as location or education when you search someone on Facebook. Continue reading to find out how.
Always make sure that you are using the latest version of the Facebook app on your phone. You can check for app updates in either the Google Play Store or Apple App Store.
This guide is written for the Android version of Facebook. However, the steps are the same for the iPhone version.
How to filter Facebook Search Results on a Smartphone:
1. Open the Facebook app on your phone, and enter the search term in the search box at the top of the app.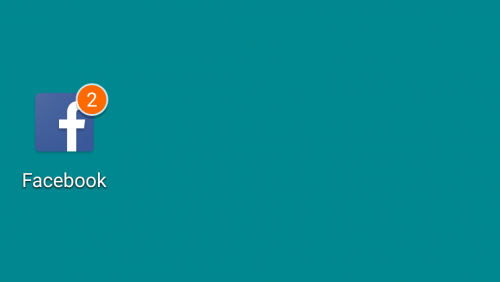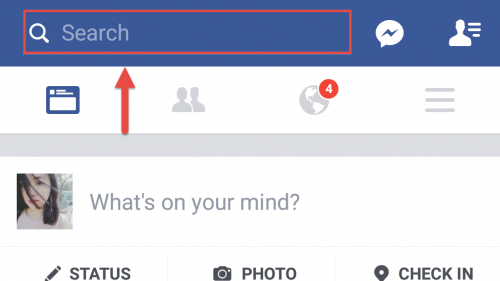 2. Instead of tapping on one of the suggestions, you tap the magnifier icon on your keyboard to see the full results page. On iPhone, you press Search.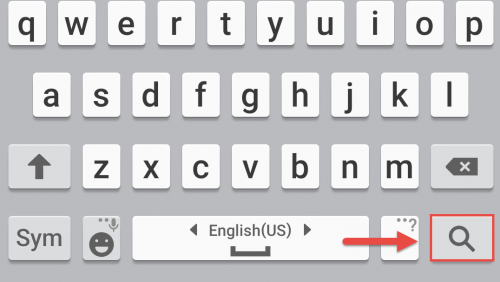 3. By default, you will see the Top result tab. Tap the Filter button on the right side of the screen to add additional search criteria. For this specific filter screen, you will have options like city, education, work and mutual friends.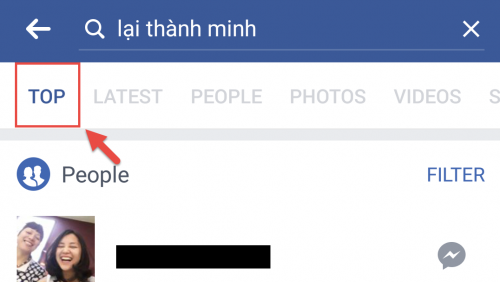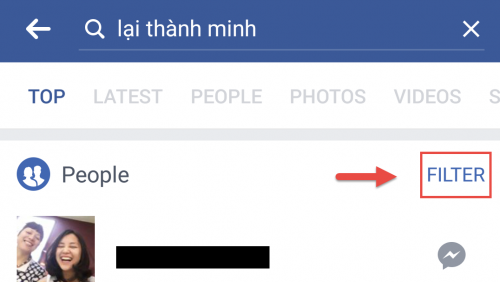 4. Once you have added more specific information, tap Apply to perform the search again. The next results screen will only contain results that match your search filters.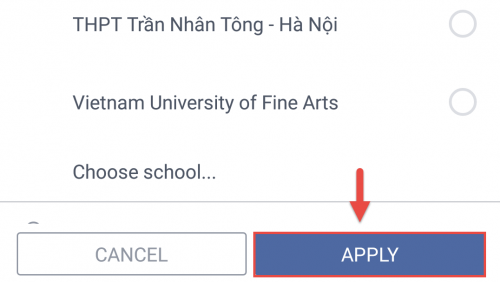 5. Different tabs have different filters. If you are looking for people, shops or places on Facebook, you may swipe to the right to access that specific tab and use the specialized Filter Results button on that tab. For the iPhone version, you can use the Filters button at the top right of the screen.