By default, photos that you have taken inside Facebook Messenger and photos from your friends will not be saved to the gallery. This is understandable because not all of the photos are worth saving. However, if you often communicate and exchange important photos with friends, saving those pictures automatically can save you a lot of time. Here is how to enable this feature inside the Messenger app on both iOS and Android.
iOS:
Save outgoing photos taken by your camera to the Camera Roll:
1. Launch the Messenger app on your iPhone's home screen.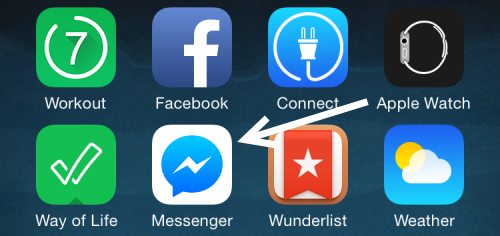 2. Once the app is loaded, select the Settings tab.

3. Turn the Save Photos to Camera Roll option on. By turning on this option, all your photos taken inside Facebook Messenger will be saved to the Camera Roll.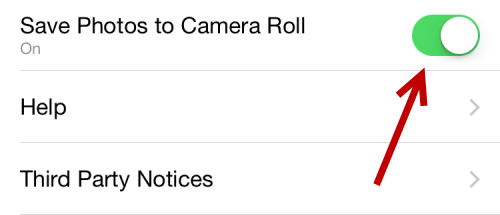 Save incoming photos to the Camera Roll:
1. When you receive a photo from a friend, simply long-press on it, and select Save. There will be no prompt window; the image will be saved right when you tap Save.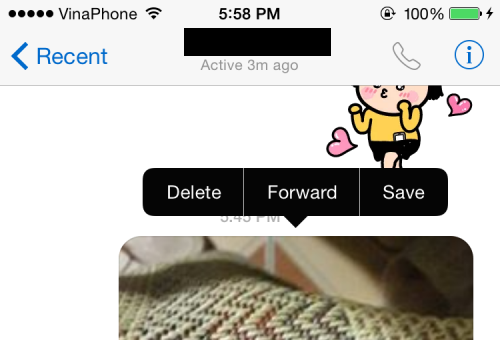 Android (applies to all Android phones):
Save outgoing photos:
Currently, it is not possible to save photos taken inside the Messenger app to the gallery automatically. However, once you have sent the photo to a friend, you can always long-press on it and tap Save Image.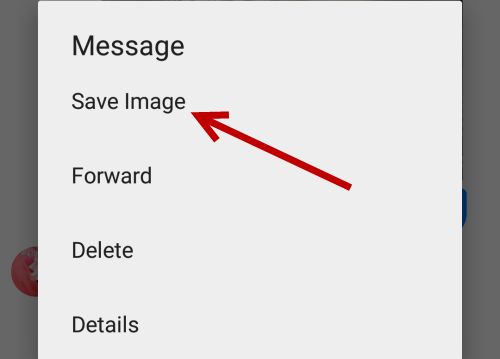 Save incoming photos:
1. Open the Messenger app in your app drawer.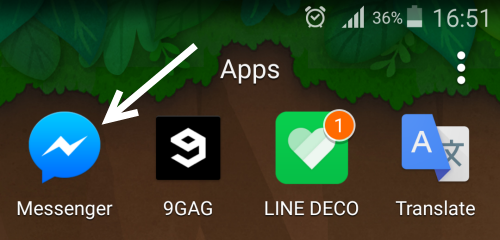 2. Once the app is loaded, go to the Settings tab. Unlike iOS, the location of this tab is at the top right of the screen.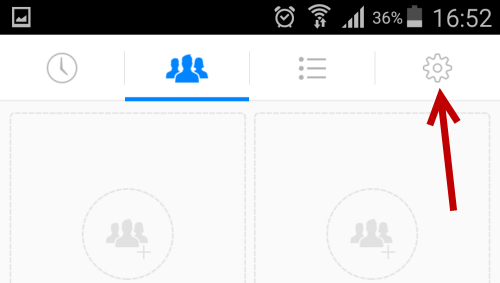 3. In the Settings tab, scroll down, and enable the Photos (Save incoming photos to your Gallery) option.