Facebook's method whenever it comes to the privacy of users has never been so much of a secret. However, the company and its practices have been thrown into the limelight, with Facebook users taking their data way more seriously than before. In case you are one of these users, you may desire to view your Facebook "Location History" to see how Facebook keeps tabs on all your whereabouts. 
Your Location History on Facebook is a series of different logs which the platform makes of your different movements. Though this feature may not be so bad, as it is an integral part of the experience you get on Facebook, as you can connect with other nearby Facebook users easily, or find a Wi-Fi hotspot which you could use while away from home. The Facebook Location feature can also assist you in exploring what is around you, show you more relevant apps, and help in improving your overall Facebook experience.
If you are a Facebook user, chances are that it is storing so much of your location history than you can even possibly imagine. Although this data stays private and can only be seen by you, in accordance with Facebook's privacy terms, it could be a bit unsettling to know how much location information the social media network is saving.
So how exactly does it work? The network explains if your location history is turned on via the Facebook app, they will log all your precise location to your location history periodically, even if you are not using the app.
For those users, who do not like this feature, you can as well wipe off your whole location history and also turn off the location feature entirely.
Today, I will be showing you how to view all your Facebook Location History using your PC.
Before we go any further, ensure both your Facebook and PC's location service is enabled (turned on). You won't be able to view Location History on Facebook if this feature is turned off. However, if it is turned on, or perhaps you think it has been enabled before, then see the following steps on how to easily view your Facebook Location History.
How To View Location History On Facebook
1. Go to facebook.com to sign in to your Facebook account
2. Click on the drop-down arrow.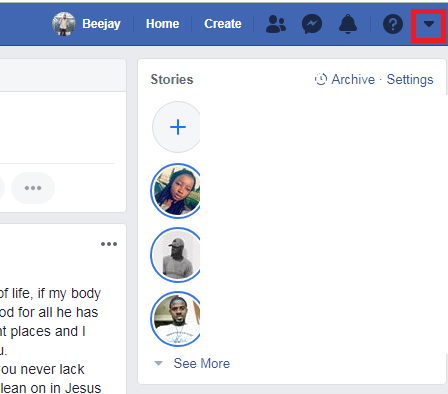 3. Click on settings.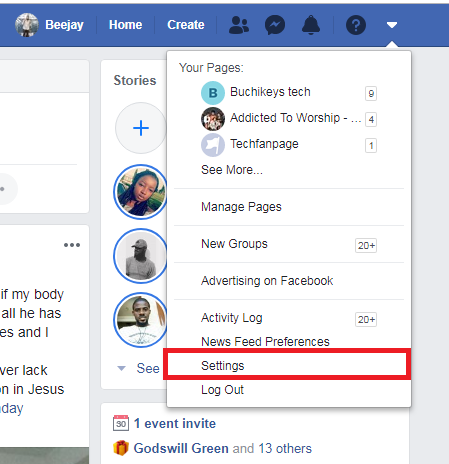 4. Click on location.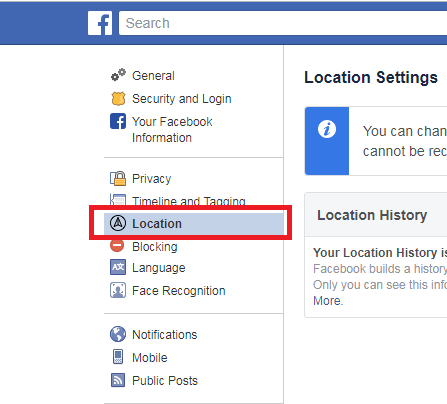 5. Click on "view your location history " (Make sure your location settings are on).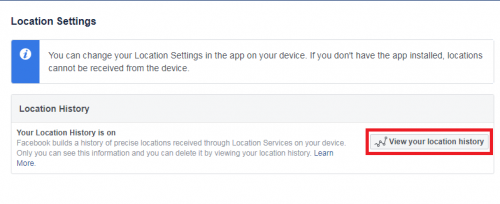 6. Enter your Facebook password.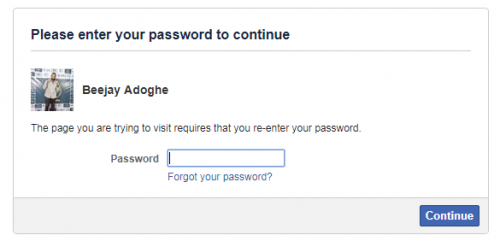 7. Toggle left to view previous days and locations.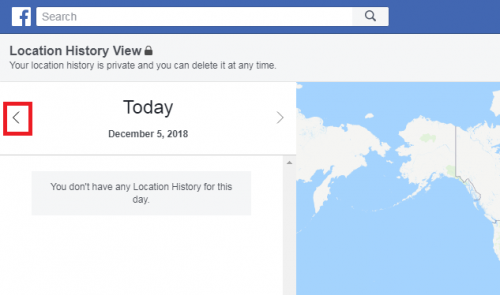 All your Facebook Location Histories would be displayed on your screen.
And there you have it, that's basically how to view location history on Facebook.

Conclusion
Locating your Facebook Location History is an amazing way of seeing how Facebook keeps data on all your movements and whereabouts. Certainly, most Facebook users around the globe are still unaware of this unique Facebook feature. If you are viewing this post right now, you should count yourself lucky.
Here are some related articles;
How to View Facebook Login History
How to Set a Daily Reminder on Your Facebook Usage
How To Create 3D Photos on Facebook -Three Dimensional Photo Mode
How To Use Email Address To Find Someone On Facebook