There are times we are just scrolling through our Facebook and find videos which we find funny, informative, or interesting. The next thought that flashes in our mind are to save the video. But how? You might want to download the video and share it on WhatsApp to your friend who is not on Facebook.
This is where you'll learn how to download Facebook videos. You think that you might need to download some additional software to download the videos. But no, you can download the videos you find in the MP4 format with a simple process.
How to Download Facebook Videos Without Any Software
There are several situations when you want to download videos. Let's say, you manage a page on Facebook and you want to download your latest Live video on Facebook. You can download the full resolution by this process. Out of the many download sites in the web, let's use FBDown.net as it is the most straight-forward and the easiest way of downloading Facebook videos. All you have to do is, find the video you want to download, click on the menu of that post and copy the video link. Here is the step-by-step process:
1. Go to your preferred video on Facebook and copy the video's link from the browser's address bar.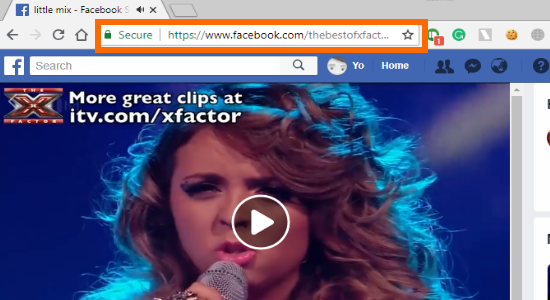 2. Go to FBDown.net's official site.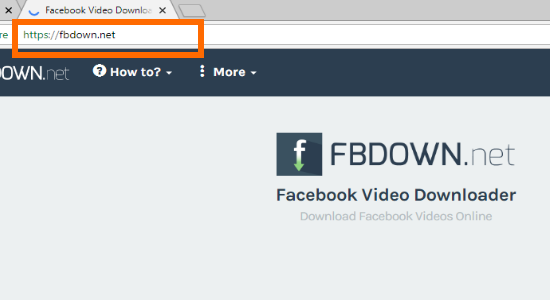 3. Paste the copied link to the appropriate box and click on the Download button.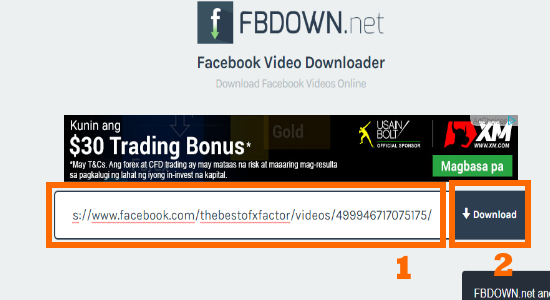 4. Wait for a while for the process to complete then choose the video quality of the download. A normal quality has a low resolution and takes a shorter time to download while a video in HD quality has higher resolution but will take longer than the normal one.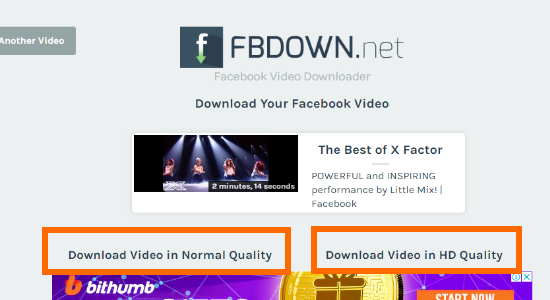 5. A new page will open showing only the video on it. Wait for the buffering to complete.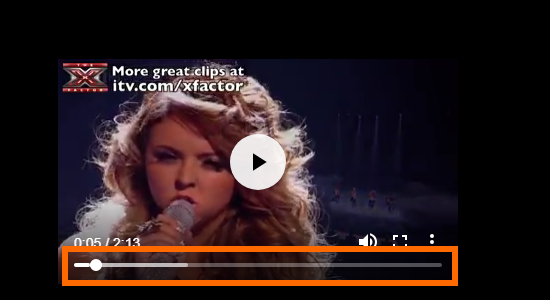 6. Right-click on any part of the video and click Save Video As. Alternatively, you can simply press Ctrl+S to initiate saving of the video.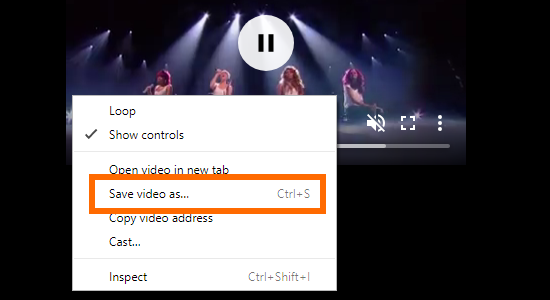 7. Select the folder where you want the video to be saved. In this case, we will save the video on the Desktop.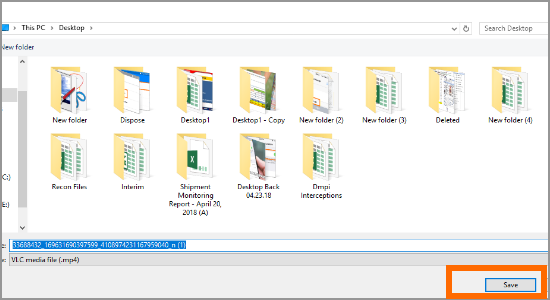 8. Wait for the process to complete. After saving, the video can be accessed on the chosen location.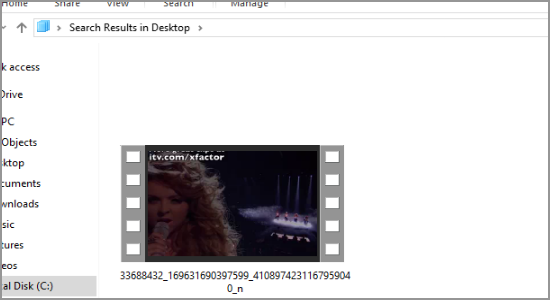 Frequently Asked Questions
Q: What is the format of the downloaded video? Can I choose my own format?
A: FBDown.net does not allow users to choose the video file format. All videos downloaded from the site are in .mp4 file type.
Q: Can I reformat the downloaded file to my file-type of choice?
A: You can reformat the downloaded video to any file-type that you want. You need to use your own video-converting software to do that. You can use VLC Player to convert files from one format to another. You can check out our article about that.
You just learned how to download Facebook videos without using any software. If you have questions about any of the steps outlined above, let us know in the comments section.
If you think that this article is interesting, then you may want to check these related articles:
Download Facebook Live Video in Easy Steps
How to Download Facebook Video On Android
Android: Download Unsupported Files
How Do I Download My Entire Facebook Account?
Gmail for Android: Stop Downloading Attachments Automatically When Using Wi-Fi
How to Download Blocked Android Apps on Play Store
How Do I View YouTube Videos Offline Using My iPhone?