Increasingly, Facebook's group feature is becoming a popular way for communities of people to interact and coordinate online. We at tech-recipes use Facebook groups, for example, to discuss our plans for world domination. However, group members occasionally become annoying or evil. Banning such ruffians becomes the only option.
1. Log in to your Facebook account.
2. Locate the group on the left side bar.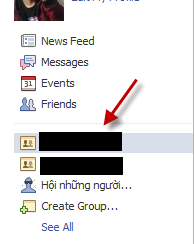 3. Click See All to view the members in the group.
4. Find the member that you want to ban and click x.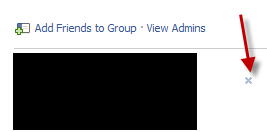 5. When the pop up window appears, check on Ban Permanently, and hit Confirm.


Note: You must have admin rights to be able to ban members. Banned members will not be able to see the group and its contents in search results.