Facebook Live is a convenient way to stream live video for your friends and followers. With this feature, streamers get to broadcast and interact with their viewers in real time. Taking the feature and what it does at face value, you might not see any issues with it. Streamers broadcast their feeds live while viewers can comment, interact, and react to videos. However, the more popular a live stream is, the more viewers it has. Though the feature is all about attracting viewers, some of them can be unruly. They can repeatedly spam enough reactions to flood the screen with likes and emoticons which may spoil your viewing experience. Also, some comments can be aggravating. If you want to skip the headaches and view the live stream without distractions, then this tutorial will help you disable comments and reactions on Facebook Live.
How to Hide Facebook Live Comments and Reactions
To start blocking comments and reactions on Facebook Live, follow these steps:
1.Log in to your Facebook account, and choose a live video feed.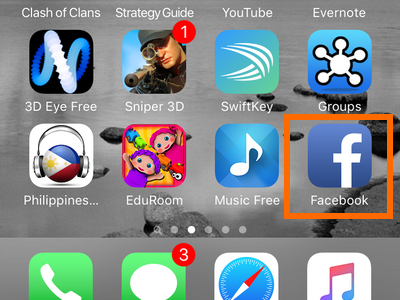 2.Tap on a live video stream to start viewing the video.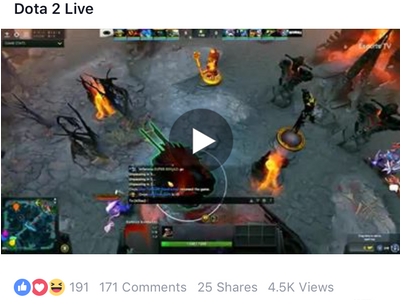 3.By default, the comments and reactions will be shown. Emoji and "like" icons can be seen flooding the stream.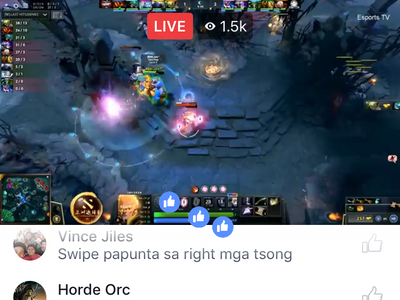 4.If you want to remove the comments and reactions from the stream, swipe right.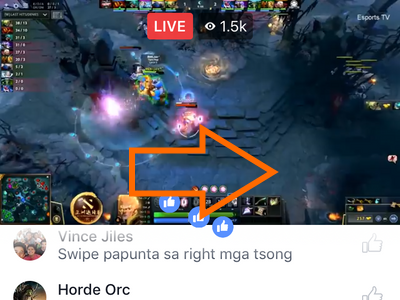 5.The emoji and comments will now be hidden. You will now have a Facebook Live stream that is free from distractions.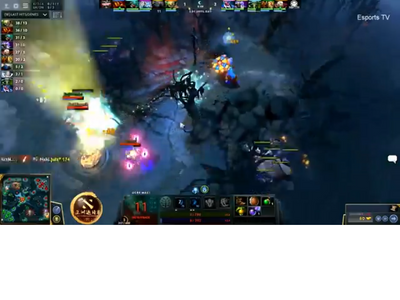 6.If you want to view reactions and comments again, you can simply swipe to the left, and the live comments and emoji will be displayed.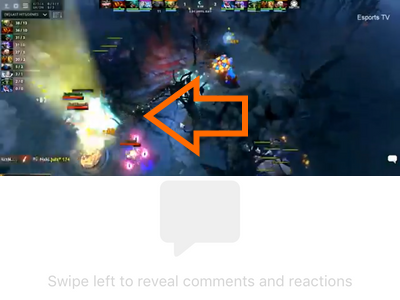 If you have questions about the steps above, let us know in the comments section.
Do you want to learn how to use Facebook Live instead? Check out our tutorial on how to use Facebook Live.
Are Facebook Live stream notifications bothering you? Disable them by following these instructions on how to turn off Facebook Live stream notifications.