By default, the profile picture of all users on Delicious is a cartoon cat. To make your account more personal and to help your friends find your account easier in their friend list, you should consider changing the picture to your own. Here is how.
1. Log in to your Delicious account.
2. Hover the mouse over your account name to display the menu, and then go to Settings.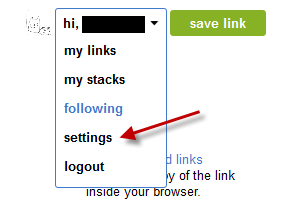 3. You will find your current profile picture at the top of Settings page. If you want to change it, click the Browse button.
4. Browse to your picture and click Open.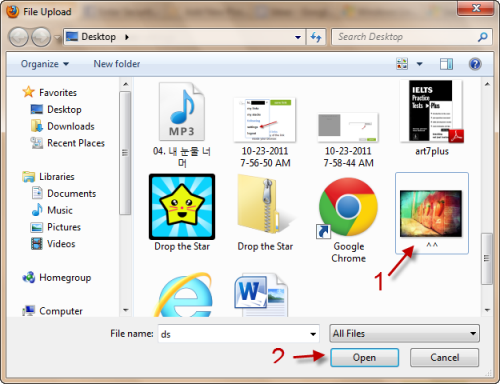 5. Click the Upload button to begin the process.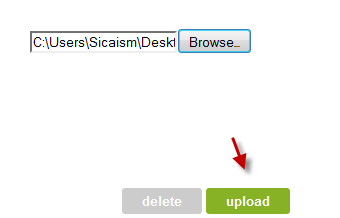 6. After your image has been uploaded, you may have to crop it to fit the profile picture size. Hit Submit crop when you have finished editing.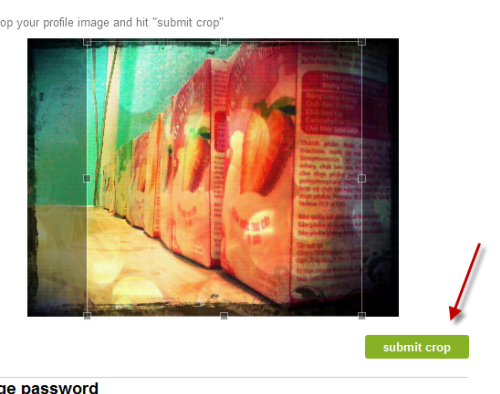 7. Your picture will be processed, and it will appear in your profile very soon.