With the recent changes, Delicious users can use the Stack feature to keep their links organized. A Stack is a collection of links that are similar. Here is how to create one.
1. Log in to your Delicious account.
2.1. After you have logged in, you will be redirected to the My links tab. To create a stack, click on the green Create Stack button.

2.2. You can also go to My Stacks tab, and then click on Create Stack button to create a stack.

3. Give your new stack a name, and fill in the description field.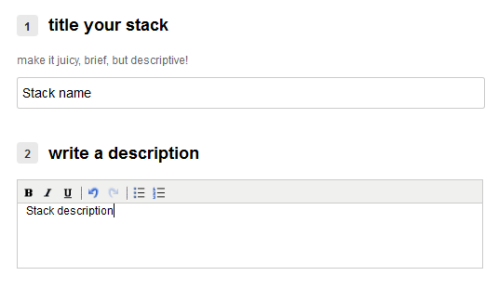 4. If the links you want to add to the stack are already saved to your account, click the Add saved links. If the links are not in the bookmark list yet, then paste it to the field, click the Add button and jump to step 6.

5. When you are done, click the Preview button to see the result.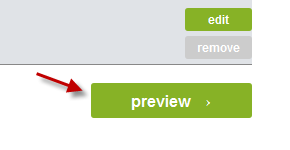 6. If you are satisfied with the result, hit Publish stack button. If you want to add or remove contents from the stack, hit the Edit stack button.