If you use your Google account to create a YouTube channel, you will notice that your channel URL is associated with your YouTube ID. Typically, this web address is too long and too hard to remember. Fortunately, it is possible to change the URL of your channel to a custom one.
Please note that this tutorial works for channels created using your Google identity only. If you already have a traditional YouTube account, you cannot change the web address associated with that account. It will already have an URL in the following format: youtube.com/user/USERNAME.
You can only change the URL of your channel once. Be absolutely sure before you use your one chance to change it.
1. Log in to your YouTube account.
2. Click on your account name at the top right of the window and choose YouTube settings.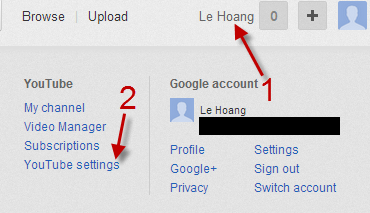 3. In the Settings page, make sure that you are in the Overview section. You can choose this section from the left side of the page.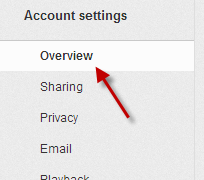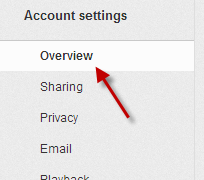 4. Under the Account Information section, click on the Advanced link.


5. The link will take you to the advanced information page of your account, which includes an option to create a custom URL for your channel.

6. Type the name of your channel in the field and hit Create Channel URL.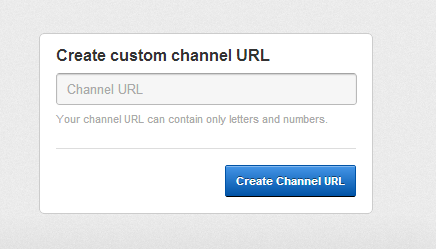 7. If you are successful, you will see a message at the top which says "You have created a custom channel URL" and your new channel URL will be listed.