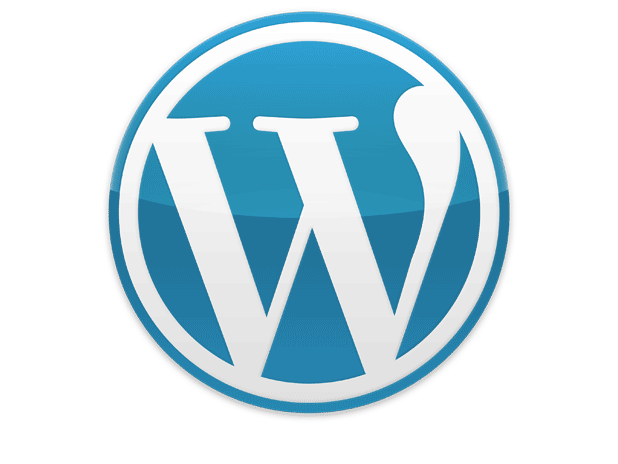 After you have created a blog, you may find that you do not like the name you chose for it and want to change it. Luckily, it is very easy to change a WordPress blog address without creating a new one. Here is how to do it.
1. Log into your WordPress account if you have not done so.
2. If you are managing multiple sites, go to My Sites, and select the desired website. Otherwise, you will see the dashboard full of stats.
3. Select Settings on the left-side panel.

4. At the bottom of the General section, choose Change Site Address. You will also see what your current blog address is right under this option.

5. Click on the current domain of the site that has the green Primary Domain tag next to it.

6. Select Edit Site Address.

7. In the My Blogs page, move your mouse over the site's address, and select Change Blog Address.

8. Fill in the new address in New Blog/Site Address and Confirm fields.

9. In the same page, you will have options to keep or discard the current username as well as disable the current active WordPress address. Be careful with the discard option as it will delete the current active address completely. If you want to get it back, you will need to create the blog again.

10. When you are done, click Review my changes.

11. The system will do a quick check to see if your new address is still available. If it is, you will be able to confirm the changes one last time by clicking the I'm Sure button.
12. Once everything is changed, you may go to your new address and confirm that it works as it should.