Even though the default look of the Galaxy S7 is clean, many users may want to change the interface from time to time to break the monotony. Fortunately, the phone comes with a theme store full of quality skins ready to download.  Learn how to change themes on a Galaxy S7 in this tutorial.
Downloading new themes:
1. Open the app drawer, and then launch the Theme Store app, which contains thousands of free themes for your Samsung device.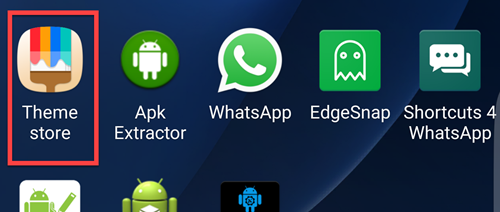 2. Inside the store, you will see three tabs with self-explanatory names: categories, featured and all. You can use the featured and categories tabs to find the themes that you like.
3. Tapping on a theme thumbnail will redirect you to a detailed view of that theme where you can download and install it on to your phone.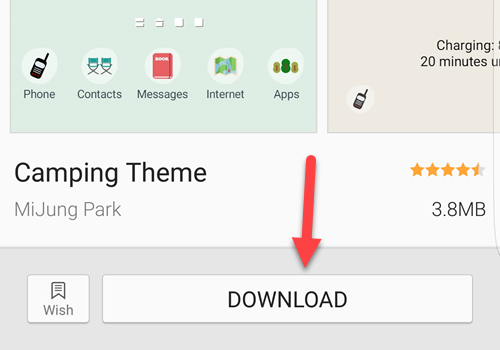 4. Once the installation completes, you can change the theme right away by tapping the apply button.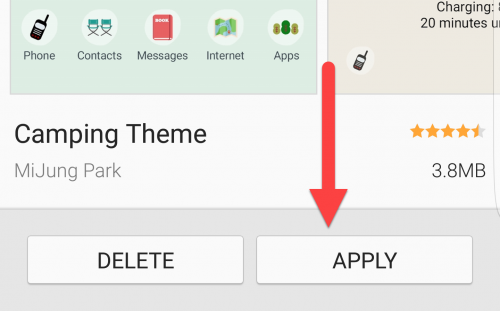 5. Every time you apply a new theme, you will see a warning window telling you that some apps may be closed. In most cases, the system is referring to default apps that come with the phone. Make sure that you save everything in those apps, and hit Apply again.
Managing themes:
1. Open the app drawer, and then launch the Settings app.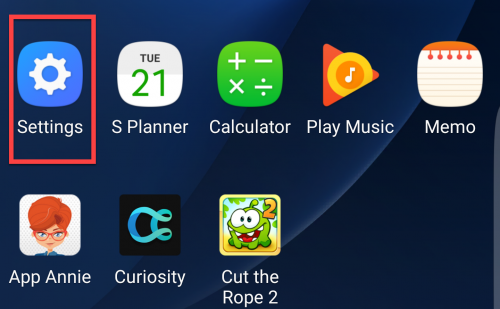 2. Scroll down to the fifth section, and select Themes.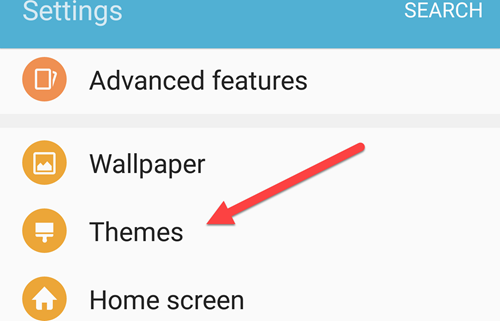 3. You will see all installed themes at the top of the screen. To switch to another theme, select it, and hit Apply. To remove themes, tap the Delete button at the top right of the screen, select the desired themes, and tap Delete again.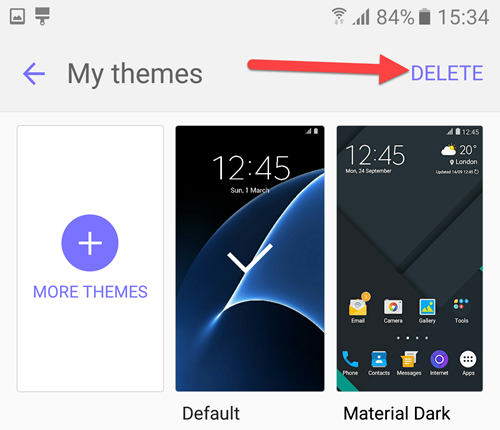 4. Themes usually take several seconds to delete because they contains a lot of pictures. If you uninstall several themes at once, it may take up to 1 or 2 minutes to complete the process.