Out of the trillions and trillions of amazing pins in Pinterest-from categories like music to food and so much more-you can save each and every single one of them! Yes, that's right. With a tap of a single button, you can download any and every pin present on this vast, diverse image sharing social media platform. It's totally free, fast and the easiest thing you can do on Pinterest. Whether it's the desktop version, the Android app or the iOS version, the method follows the same steps. So, keep reading to find out how to save  images from Pinterest on your mobile device. The method shown below is for Android app.
Saving Images from Pinterest
Saving pins from Pinterest is perhaps the easier task to be carried out on the app so far. To do so:
1. Open Pinterest home feed.
2. From home feed, tap on the pin to be saved.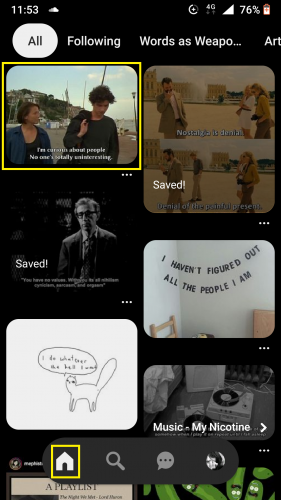 3. Tap on more.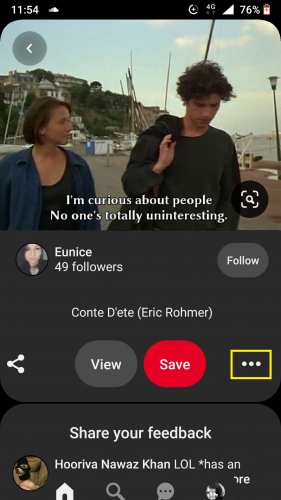 4. Hit Download pin.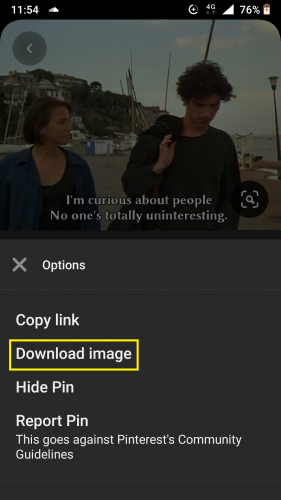 5. Wait for pin to be downloaded.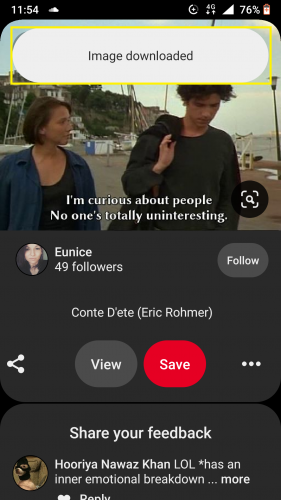 6. The pin will be saved in your device's media library under Camera.
Note: The method is the same for saving pins that are present in your board(s). You just open the pin in view mode, hit more icon and download it from there. Easy!
Frequently Asked Questions
1. I can't download pins from Pinterest in my device/Google photos.
Although this is rare, it can happen. To resolve this issue, go to your device's internal storage > DCIM > PINT100 > Pins. There, all the pins you've downloaded will show in list form. Open a pin that isn't showing in media gallery > rename. Remove "?b=t" at the end of file's name; leave .jpg. tag as it is as is and save file. Open media library. You should be able to see it now.
Tip: Try doing this using your PC; it can be quite tiresome to do this using your phone.
2. Can I download the same pin more than once?
Yes, but that image will be saved only once in your device, no matter how many times you download it.
3. The camera folder in my device isn't showing the pin. What should I do?
Sometimes, it takes a few moments for the downloaded image(s) to appear in your device's media gallery. Close your media gallery app and open it again. If it's still not showing, reconnect your Wi-fi and download the pin again. If the internet connection was slow during download, the pin might not have been saved properly. Downloading again can help.
Saving Images from Pinterest on PC
The method is even simpler for saving pins from Pinterest for PC than for Android/iOS apps. Just open the pin in view mode (or don't), right-click and save image as.
More in Pinterest
Pinterest for Android Setting up Google Login in Your Account (Updated)
How to Turn Auto-play On/Off (Latest Update)
React to Pins on Pinterest (Updated)
Working with Board Sections on Pinterest for Android (latest 2020 updates)