Cache is that part of an app or a device in general that remembers bits of websites, such as images. This makes loading the same website pages next time much faster. However, after a certain time, with enough cache accumulated, that particular app can begin to malfunction. This is when you need to clear the cache. Cookies go side by side. They are basically files created by websites you visit. They're saved in your device to make browsing experience smoother. Cookies, too, need to be cleared from time to time. For this current, let's look at how to clear cache in Android.
How to Clear Cache in Android via App Info: 
If a specific app only is misbehaving, you simply need to clear its cache. Here's how you go about it:
1. Open your Android device's system settings.
2. From Settings, go to Apps & notifications.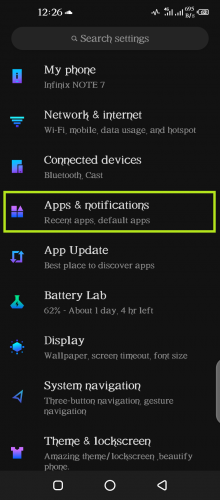 3. Tap on App info.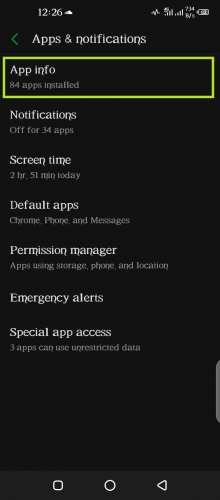 4. Select an app who's cache you wish to clear.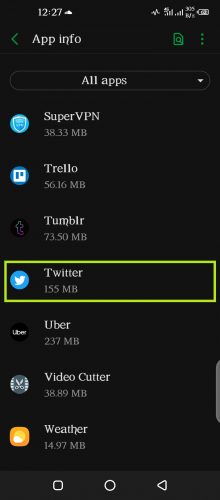 5. Tap on Storage & cache under that app's settings.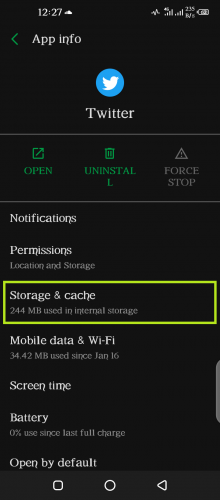 6. Finally, tap on CLEAR CACHE.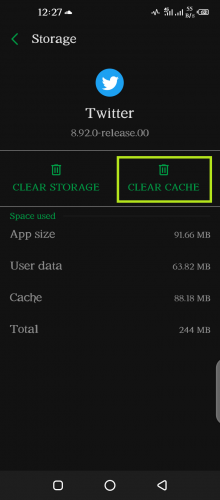 You'll know selected app's cache is cleared once the button becomes highlighted.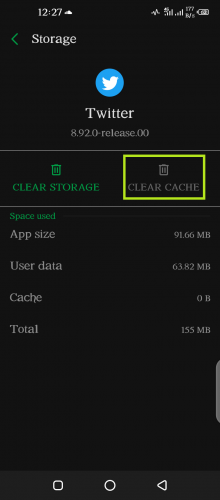 Note: Don't clear app storage in this step. Clearing storage removes things like login passwords within the app. It refreshes itself and goes to the state it was in when you first installed it.
Clearing Cache in Android via Chrome: 
If you simply need to fix issues in browsing, try clearing cache in Chrome (Android) app. Following are the easy steps to do that:
1. Open Chrome app from your Android phone.
2. Tap on Settings > History.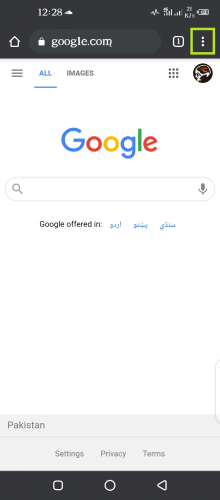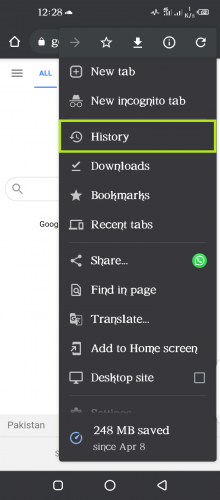 3. Select Clear browsing history…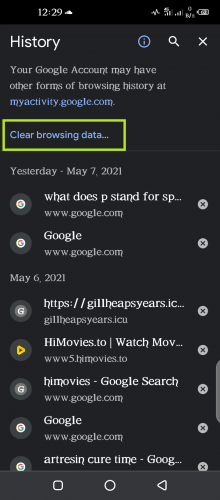 4. Tap on Cached images and files to clear cache within Chrome.
5. Hit Clear data in the end.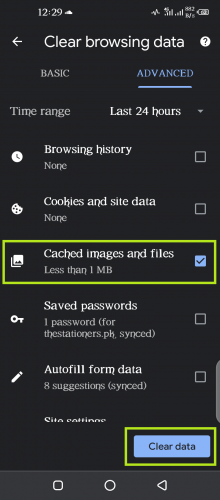 Frequently Asked Questions
1. What happens after I clear cache?
Certain site preferences and settings will be removed, including passwords. You'll have to sign back in next time you open those sites. A site might take longer to load, since it will reload images all over again. You will, however, stay logged in to platforms like Google and YouTube (if you've cleared the cache of respective apps).
2. What is the benefit of clearing cache?
It clears storage in your device. Besides that, it makes your device and apps therein work smoother than when the cache wasn't cleared.
3. Should I also clear cookies each time I clear cache?
Even though it's not compulsory, it's still a good idea to do so. Both, when cleared, lead to more device storage.
4. Is there an automatic way to clear the cache in my Android phone daily?
Yes, there are built-in system apps that clear storage, cache and cookies from your device. It's safe, easy, and your phone's system does all the cleaning for you. All you have to do is make sure certain apps, such as Chrome, are selected under a list of apps to clear cache of.
More on Android
Scan Documents with Your Android Phone  
How to Transfer Data from Android to Android
Set Themes on an Android Keyboard
How to Use Google Keep Android App