iTunes just got a new icon. If you prefer the old icon to the new one, here is how to change it back.
We can't change the icon by right-clicking on it and picking Change Icon because it has been grayed out. This is shown in the picture below.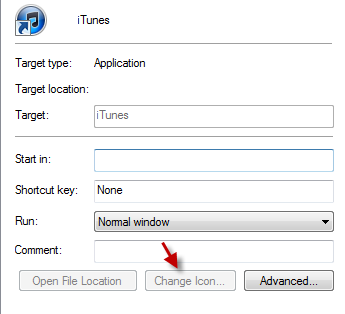 1. Download Resource Hacker and the old Itunes exe file.
2. Close iTunes and make a backup of your new iTunes.exe (version 10).
3. Open Resource Hacker, go to File->Open and point to iTunes.exe ( By default, it is in C:Program Files\iTunes)
4. Go to Icon Group->128, right-click on 1033 and choose Replace Resource.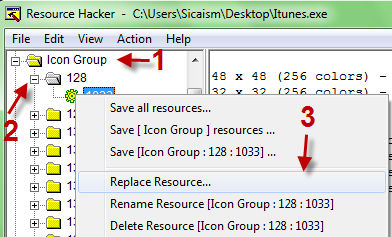 5. In the new pop up window, click on Open file with new icon… after that, choose your old iTunes exe file (the one we have downloaded in step 1).
6. Choose the same resource (128) from the left side and click on Replace.
7. Go to File->Save as. We can't rewrite the exe file so it will be better if you can save our modified exe file to somewhere else like desktop and then copy it, go to C:\Program Files\iTunes and replace the iTunes.exe file.
8. Delete the Itunes shortcut at the desktop and create a new shortcut for your new modified exe. You will now have the old Itunes icon for Itunes 10.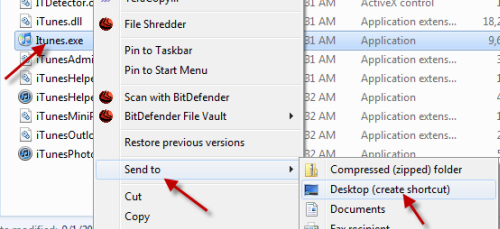 Notes:
-The iTunes icon in About iTunes window can't be replaced.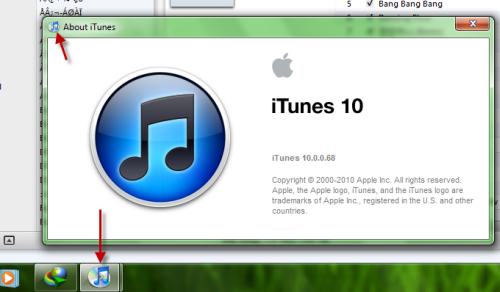 –To replace taskbar icon, please repeat step 4 to 6 with 153 value.
-You can also replace file association icons by replace values from 129 to 153 with iTunes's appropriate old values (18 values, repeat step 4 to 6. You don't have to replace all values to make it works, just replace files association icons that use most used like mp3, aac….)