The steps in this tutorial will help you find all the evidence in Episode 7: Glass Houses in Battlefield Hardline's campaign mode.
The items in this tutorial are arranged in chronological order.
White Van
This is the first piece of evidence in the episode. It can be found in the garage where you first get into the mansion.
Shipping Labels
Once you are inside the living room of the mansion, you will see a room with an opened door. The shipping labels are in there.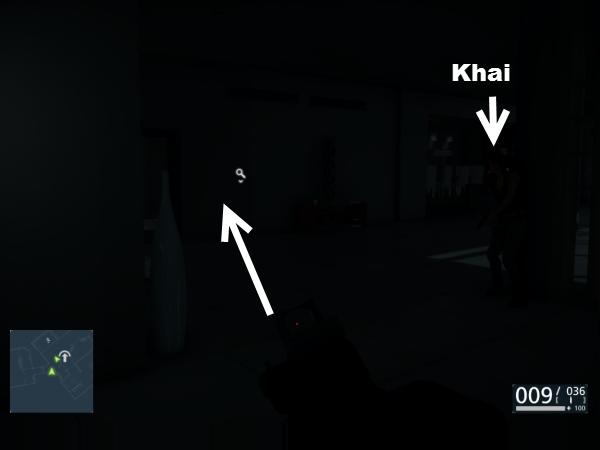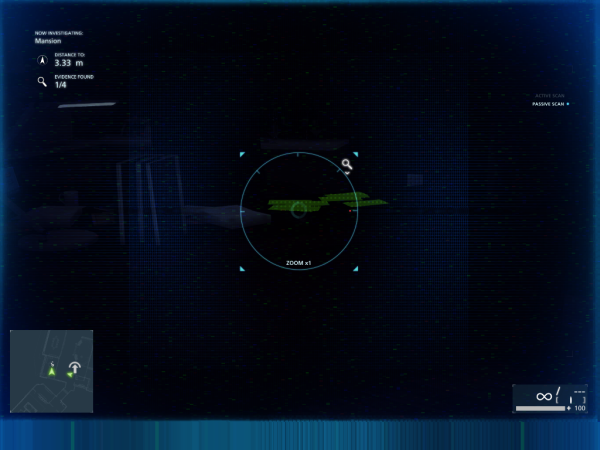 Wall of Photos
After getting the label, go straight and turn left.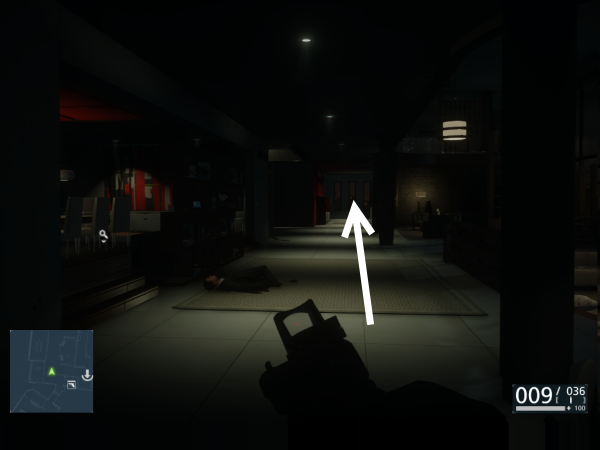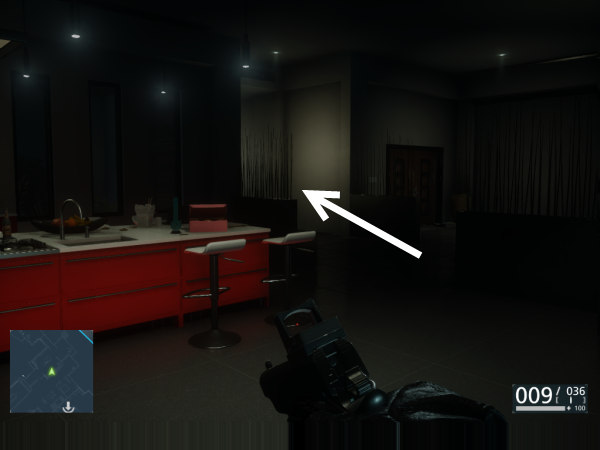 In the gymnasium, look for the hidden switch on the wall. This switch wall opens a hidden room where the evidence is located.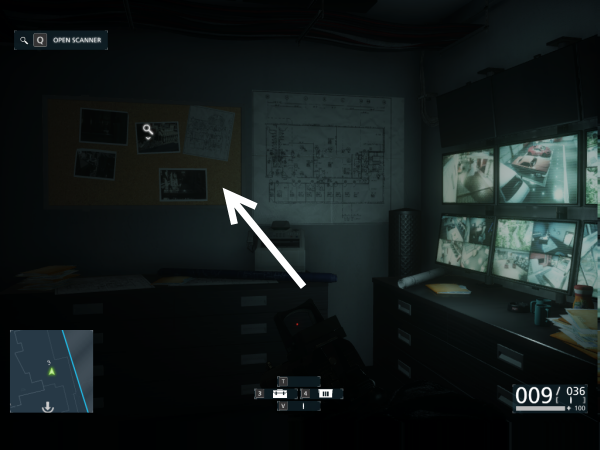 Safe Combination
After the meeting, use the scanner to find a guy named Cameron Briller. Arrest him to collect the evidence.
Tanks of Tear Gas
The next item is inside the greenhouse. You will be able to spot it when you enter the house.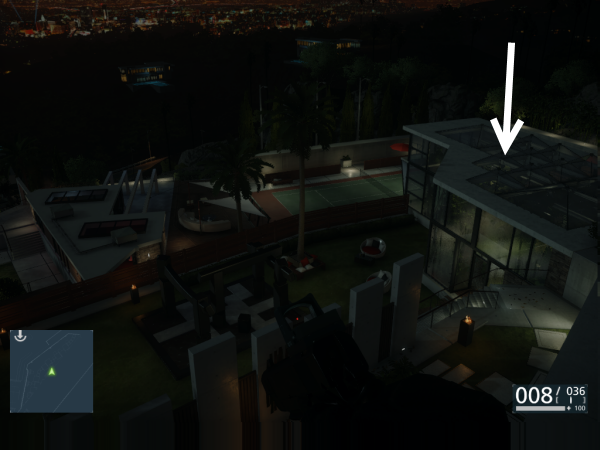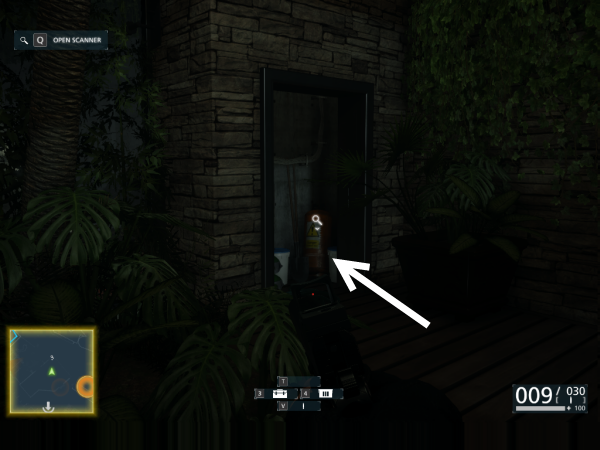 Box of SS190 Cartridges and Rifle Suppressors
Besides the greenhouse, the mansion also has a shooting range. This location has three pieces of evidence to collect. The first two are very close to each other. You can see the exact location of them in the screenshot below.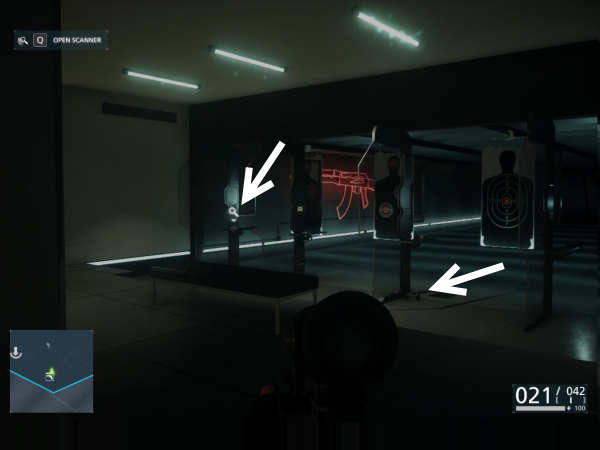 SWAT Flak Jackets
The jackets are inside a small room in the shooting range. Here is its exact location from the main door.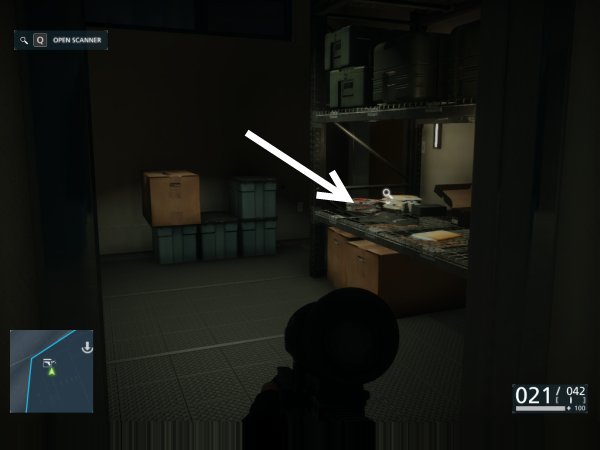 File Inside the Safe
Like the name of the evidence suggests, it is inside a safe. Before opening the suitcase on the bed, open the safe next to the bed and collect the last piece of evidence. You have to do this before opening the suitcase or you will not be able to collect it without replaying the episode.