Tik Tok, formerly Musical.ly, has come a long way since its inception. It's no longer a second-grade social media app. Now, it has mustered fan base and the courage to stand toe-to-toe with giants like Instagram and Facebook. Though not as diverse as these behemoth platforms, it thrives in what it knows best: creating and sharing videos. Regular Tik Tok users aren't strangers to the duet feature on the Tik Tok App. They have flocked to create hilarious and fun videos utilizing its collaborating potential. However, new users may find it hard to activate this feature. Don't worry! In the Tech-Recipe, we will help you learn how to make a duet on Tik Tok in easy steps, with picture instructions and a step by step breakdown.
Making Duets on Tik Tok: Step by Step
1. Launch the Tik Tok app.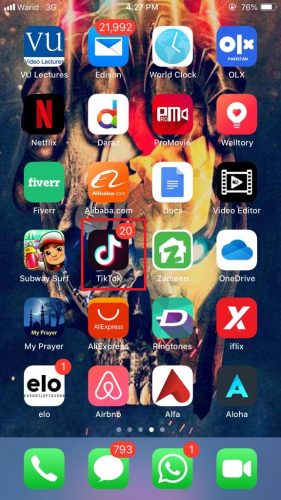 2. Find the video of the user you want to duet with.
Note: If the user you want to create a duet with has set his account privacy to private, before making a duet, you will have to ask for his permission. You also cannot duet a Tik Tok if it's too long if the user in question is currently live streaming, or the user has turned the duet feature off. 
3. Click Share (the arrow button).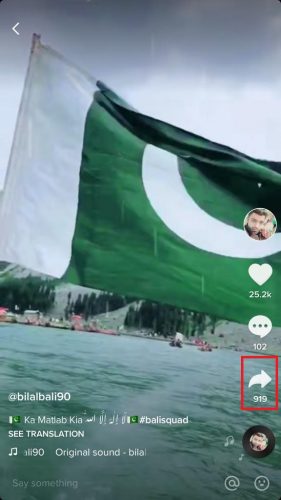 4.Tap Duet.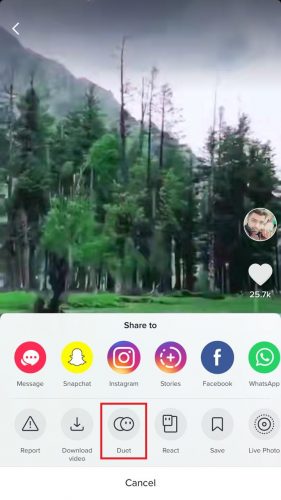 5. Navigate to the Camera button at the bottom, click it and record your video.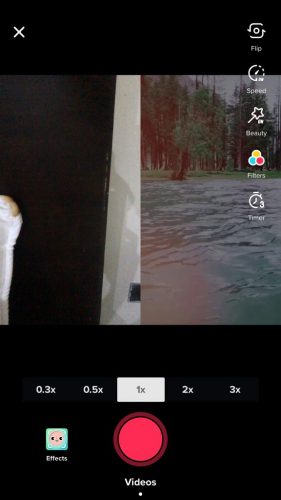 6. After recording, hit Next.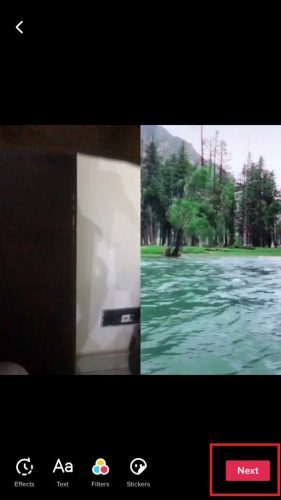 7. Tap Post to upload your duet video.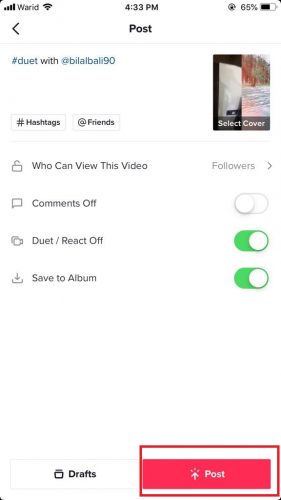 Some Things You Should Know About Tik Tok Duet Videos
As already mentioned, not all videos will allow you to couple duets. However, if you stumble upon a video that does, don't just carelessly click on the duet button. It's not a good idea. Why?
Let me explain…
It's all about ethics and keeping the platform screen. For Instance, if you duet with a Tik Tok celebrity with a gazillion more followers than you, then stop. Duetting with him or her will encourage spammers, and they will eventually have to disable the duet option on their videos.
The right course of action is to approach the Tik Tok user first and ask if they're okay with you making a duet with them. Consent is important. Everywhere.
As your fanbase shoots through the roofs, then you're greenlit to duet with Tik Tok superstars. No need to aim low in that situation. You have the right to move up in the world as well. I'm just advising you to be wary of the timing and your status.
How Can You Make Effective Tik Tok Duets
Sure everyone is making duets, but not all of them are getting the same roaring response. And there's a reason for that. All these videos have that special something that others are missing. So what is this secret recipe or ingredient?
When making duets, make sure the person you're dueting with has impressive acting skills. Otherwise, he will jeopardize the project, and your video won't get the traction it deserves.
For ideas and inspirations for your Tik Tok duets, look to current trends. Look what's going on politics, or tend to twitter hashtags, and make something that's relevant to the current cultural and political climate. This will give you a better chance of going viral.
Related Tech-Recipes
Viewing Facebook Login History
Viewing Facebook Search History