Instagram effects are an exciting way of adding an extra visual dimension to your photos. However, they are sometimes the subject of scathing ridicule on social media platforms. Memes of guys using the dog effect swarmed Facebook and Twitter only a year ago. It wasn't long before they became victims of a widely contributory campaign. However, despite these mishappen incidents, Instagram filters remain the talk of the world. No one stops using them just because they become targets of some friendly banter. On the contrary, Users actually take pride in their use. You could also say they have become a fundamental element of Instagram stories. So, if you're not using them, you're missing out on a hell lot – that's for sure. In this tutorial, we will set this wrong straight and teach you how to use and browse Instagram effects with commanding ease.
Using Instagram Effects (with visual instructions)
1. Open Instagram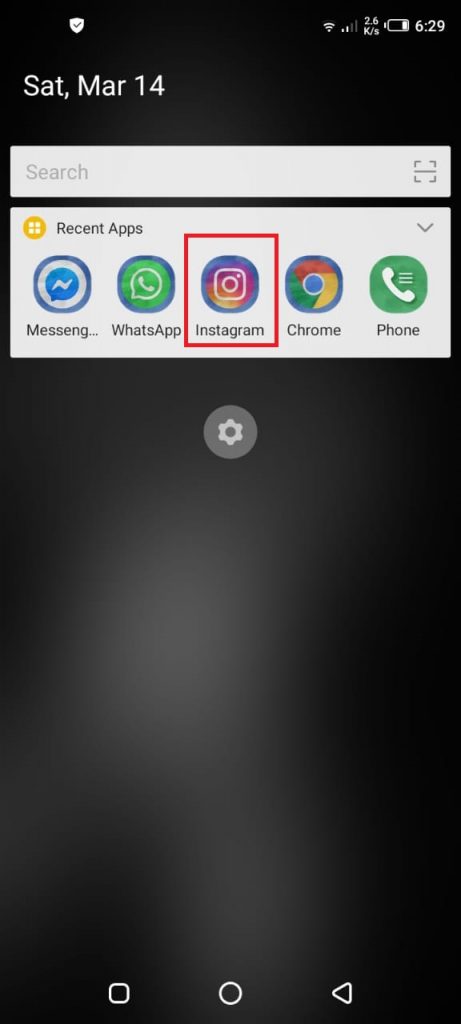 2. Tap the + icon at the top-left to open an Instagram story.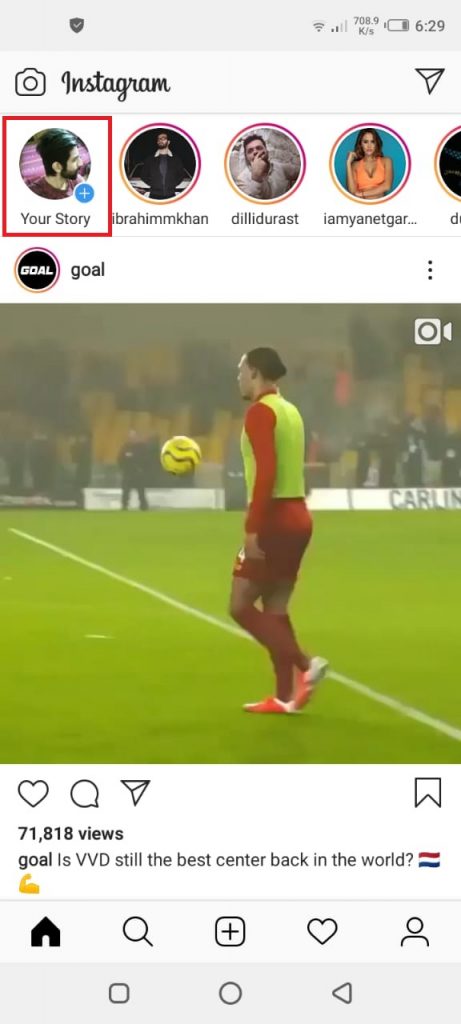 3. Take or select a photo from your gallery.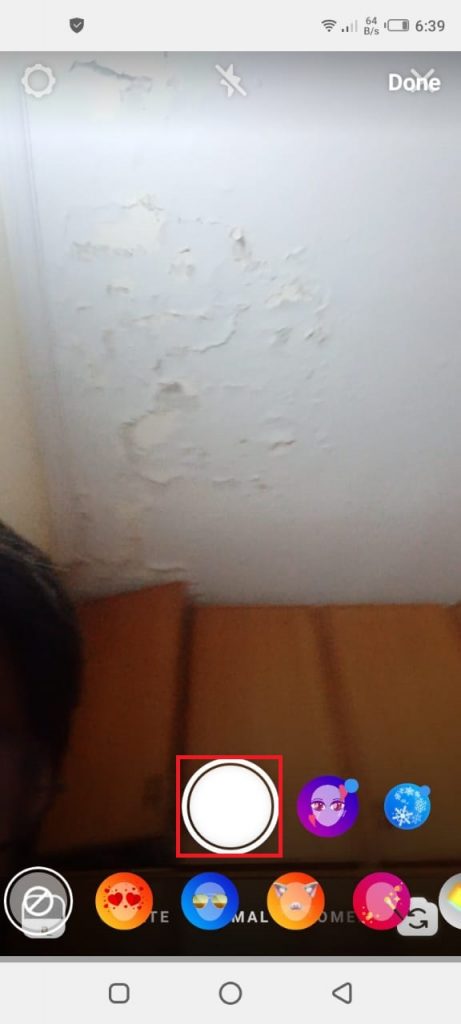 4. Click Next.
5. Tap the Starry Smiley icon at the top.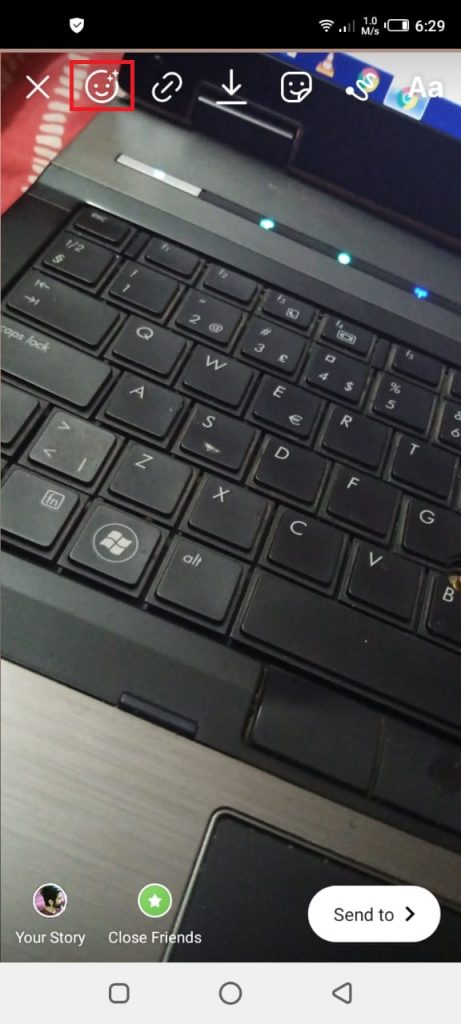 6. Select your desired filter.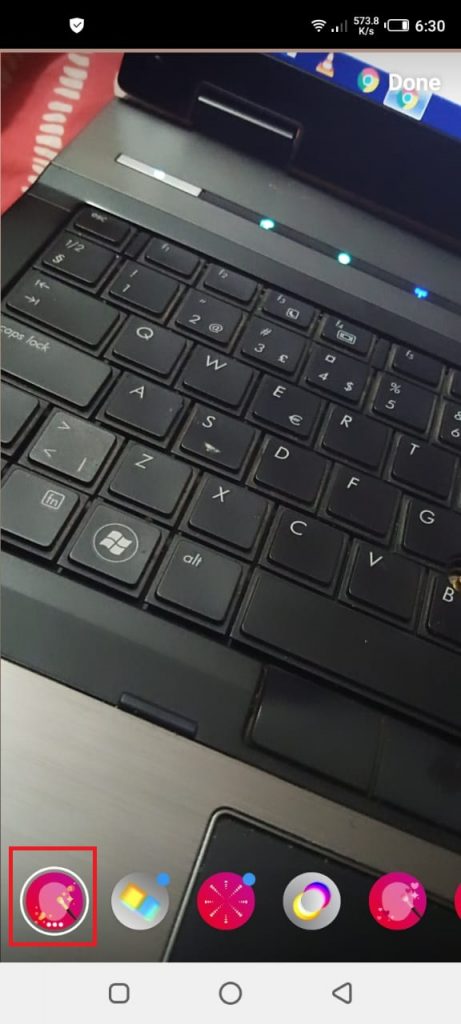 7. Tap Done after choosing.
Searching for Filters Shared by other Users
If you're not satisfied with Instagram's collection of built-in filters, you can get access to a host of filters shared by other Instagram users. These filters add a range of effects, from neon blues to waspy yellows, and change the way you interact with your stories. They also intrigue other users into expanding their horizons when it comes to editing their stories.
Here's where you can find them.
1. Skip to Step 4 in the above tutorial, and open the Starry Smiley icon.
2. Tap on any random effect.
3. Click Browse Effects.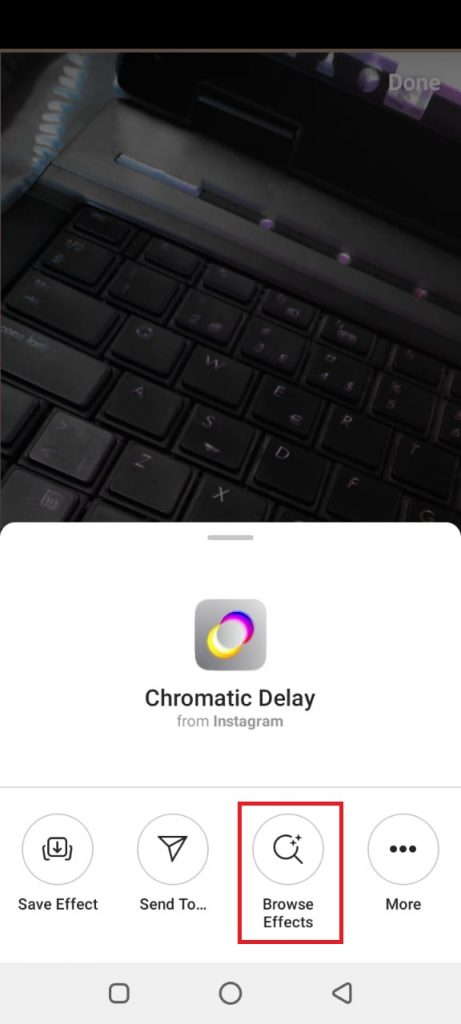 4. Select your desired effect.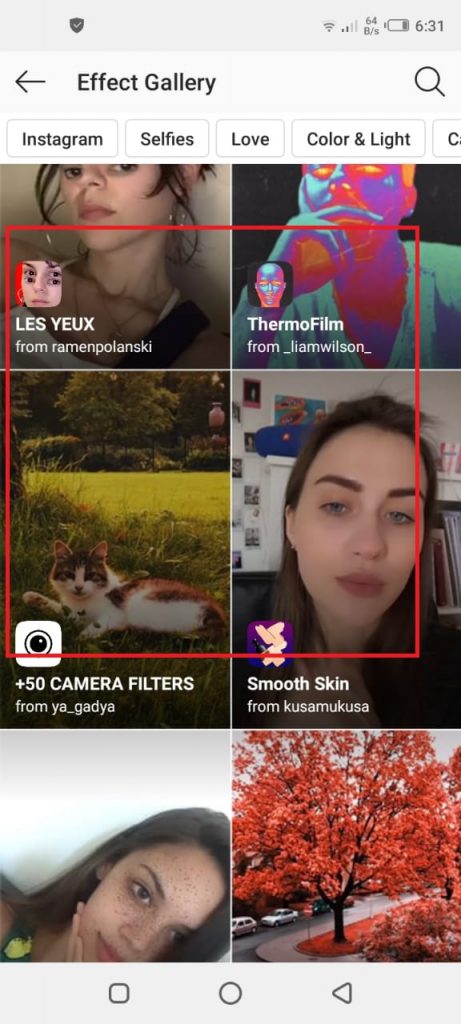 Like an Instagram Effect? Save it!
You also have the option to save an Instagram effect you like.
What does saving mean and how does it change your experience outside Instagram?
Well, when you save an Instagram effect, you essentially add it to your camera roll. This means that you can use it on random photos, even without the Instagram stories option.
And all it takes to save them is a simple button shown below.
Latest News on Instagram Effects: Cracking Down on the Coronavirus AR Effect
In a positive move, and amid the frenzy that the Cronoavirus, specifically the COVID-19, has brought, Instagram has decided that it will not allow any misinformation to spread on its platform regarding the pandemic.
This announcement has come after certain users in a bid to improve the ranking of their effects decided to develop Coronavirus related effects as the term was booming on the platform.
However, it wasn't long before the Instagram management realized that this could potentially spread paranoia and lead to unwanted action by its users.
Here's the tweet that set Instagram's motives straight.
We will no longer allow people to search for COVID-19 related AR effects on Instagram, unless they were developed in partnership with a recognized health organization. This is part of our ongoing effort to better connect people with credible health information.

— Instagram Comms (@InstagramComms) March 13, 2020
">
Related Tech-Recipes