With iCloud coming and AirDrop already here, it is very useful to set your Apple ID within Lion so that you can utilize these services.
1. Go to the Menu Bar and click on your name.
2. Click Users & Groups Preferences.

3. When the Users & Groups window appears, click the Set button next to Apple ID.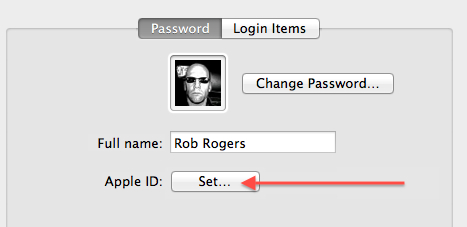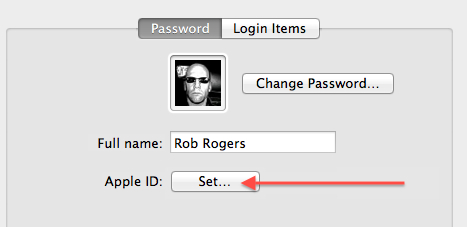 4. Input your Apple ID and Password in the textboxes and click the OK button. If you don't have an Apple ID, you can make one by clicking the Create Apple ID button.