OS X Lion has automatic spelling correction enabled by default. Unfortunately, autocorrect is not always a help to everyone, in fact in can get rather annoying. Here's how to disable automatic spelling correction.
1. Click the Apple icon in the menu.
2. Select System Preferences.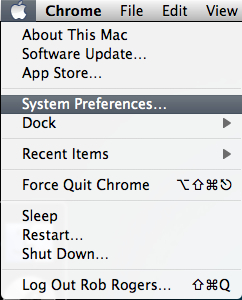 3. In the Personal section, select Language & Text.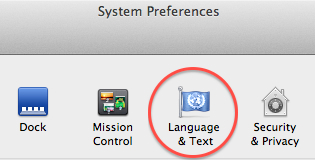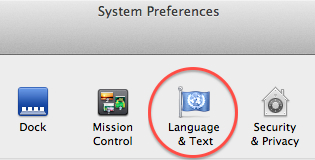 4. Select the Text tab at the top.


5. Uncheck the Correct spelling automatically checkbox.