Clash of Clans is currently one of the most popular mobile massively multiplayer online (MMO) strategy games. The game is available on Android and iOS. Android players are able to use multiple Clash of Clans accounts on their Android devices. This allows players to switch between multiple accounts simply by using the Connect/Disconnect button on the game's Settings menu.
For iPhone users like me, it may be unfortunate to discover that the Connect/Disconnect button is not available on the iOS version of the game. Luckily, I discovered a way to use multiple Clash of Clans accounts on iPhone. It started out as an accident. Let me share the story.
I love legal gambling. While I was playing blackjack on my favorite Arabic casino online with a friend, I got very unlucky, so I switched to poker online. That was when Lady Luck struck, and in no time, I was making money, loads of it. My friend was on a losing streak and borrowed some money from me. I asked for his assurance to repay, so he temporarily gave me his iPhone. To protect his privacy, a reset was done on his iPhone. The reset allowed me to discover that one can use multiple Clash of Clans accounts on iPhone.
Play Multiple Clash of Clans Accounts on a Single iOS Device
You can use multiple Clash of Clans accounts on your iPhone by following these steps:
1.Erase all content and settings on your iPhone by performing a factory reset. To reset your iPhone back to its factory settings, go to Settings > General > Reset > Erase All Content and Settings. Enter your passcode to confirm the action.

Note: the process will erase all files and applications on your iPhone. Make sure that you perform the necessary backup procedures.
2.Create a new Apple ID by going to Settings > iCloud > Create a New Apple ID.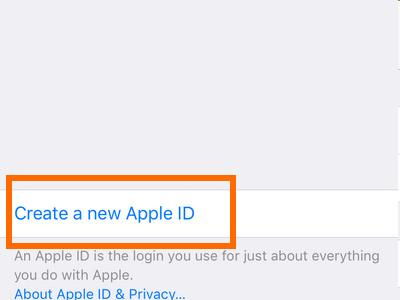 3.Download and install Clash of Clans from the App Store. Open the app once installation is complete.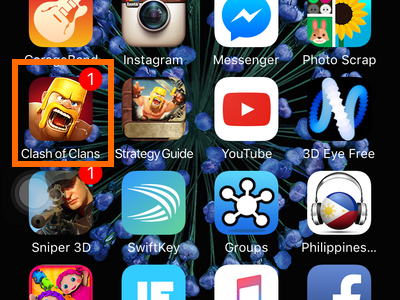 4.Play through the tutorial until you are asked for your username. This is the point where the game is saved for the first time. Close the game.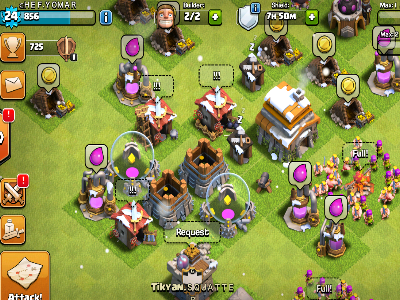 5.One you are done with the tutorial, go back to Settings and log-out of your Game Center account by going to Settings > Game Center > Tap on the Apple ID > Tap Sign Out.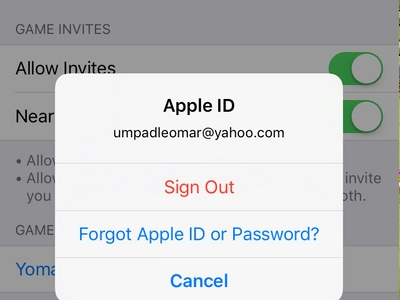 6.Log in to another Apple ID with an existing Clash of Clans account linked to it.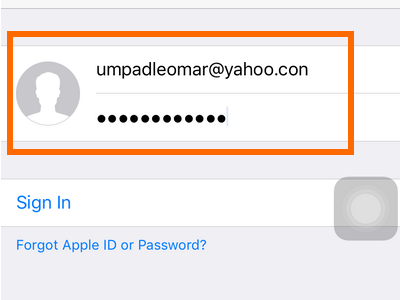 7.Open Clash of Clans and a Load Village warning pops up.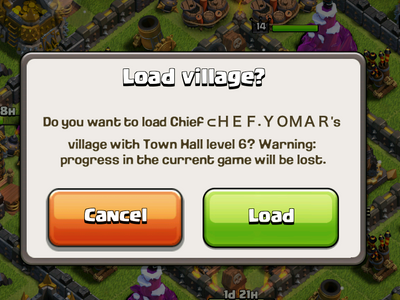 8.Tap on Load.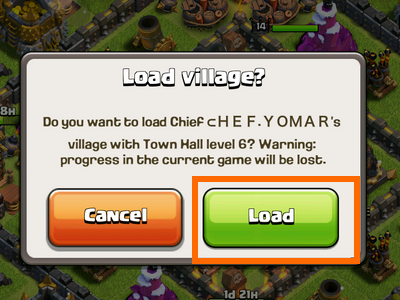 9.On the next box, type in the word, CONFIRM in capital letters.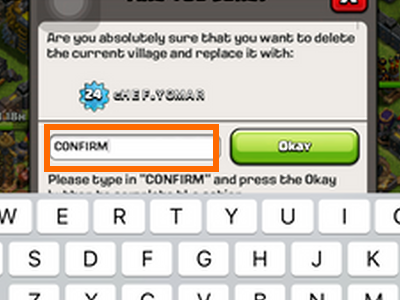 10.Tap on the OKAY button.

11.The new village will be loaded. You can switch between multiple Clash of Clans accounts by logging in and out of your Game Center accounts.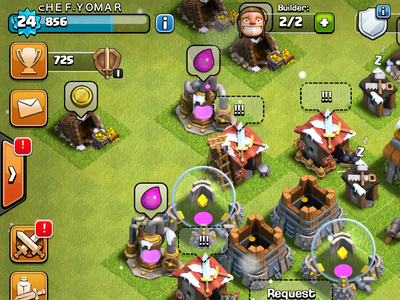 Who would have thought that gambling and making money on an online casino would be the catalyst for playing multiple Clash of Clans accounts on my iPhone? I think I will be playing more blackjack and poker to get more tech ideas.
Did you have problems with using multiple CoC accounts on your iOS device? Let us know in the comments section.