COVID-19 poses a new problem for iPhone users – how to unlock an iPhone while wearing a face mask. If you find it a hassle to take off your mask or input your iPhone's unlock code, then you may want to check on this article. This article will help you unlock your iPhone without removing your face mask or inputting the unlock code.

Without a doubt, COVID-19 affects every one of us. From the way we interact with each other, to the way most businesses operate, up to the way we unlock our iPhones. As people are now wearing masks, Apple has pushed an update through iOS 13.5 that detects when you are wearing a mask and automatically asks for your phone's unlock code. Still, some people find it inconvenient to input their unlock code every time they want to use their iPhones. If you are one of those who find it annoying that you still need to unlock your iPhone by taking off your mask or entering your passcode, then this article is for you.
Unlock an iPhone While Wearing a Face Mask
Unlocking an iPhone with a face mask requires you to train your iPhone into recognizing your face while wearing a mask. You need to prepare in advance before setting up your Face ID. The next sections guide you on the step-by-step procedure to unlock an iPhone while wearing a face mask.
Prepare Your Face for Scanning
Before you set up the Face ID on your iPhone, you need to prepare in advance as you need to position your mask in a certain manner. The process involves putting half of the mask into your face and then asking your phone to scan for Face ID. Here are the procedures:
1. Fold your mask in half. When you fold your mask, see to it that you fold it in a way that looks the same as when you are wearing it on your face.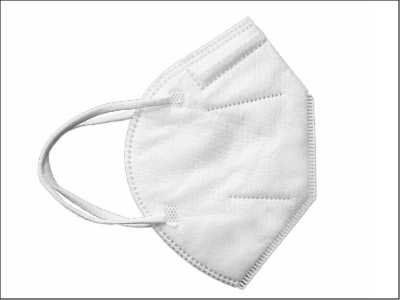 2. Cover half of your mouth and nose with half of the mask. You are ready!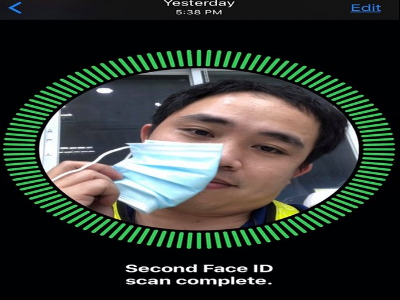 Set a Face ID While Wearing a Mask
To unlock your iPhone while wearing a face mask, do these steps:
1. Go to your iPhone's Settings.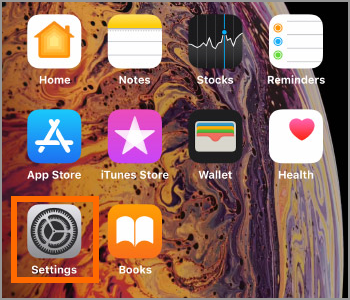 2. From Settings, tap on the Face ID & Passcode Settings.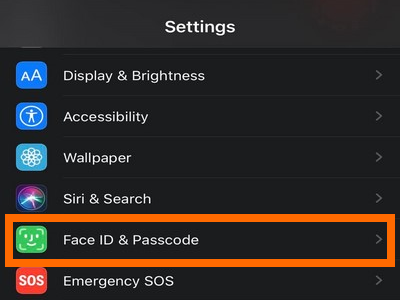 3. Enter your Passcode.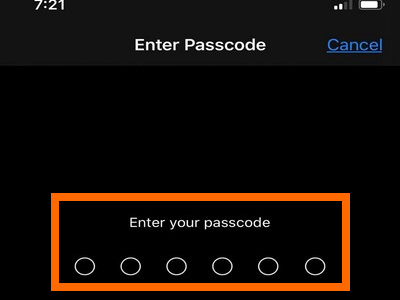 4. Tap on the Set Up Face ID button or Set Up Alternate Appearance.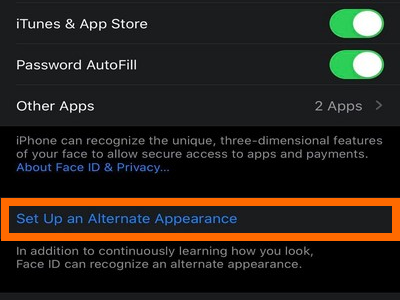 5. Position your face in the center. Make sure that your phone is in portrait orientation. Tap on Get Started to signal your iPhone to start scanning your face.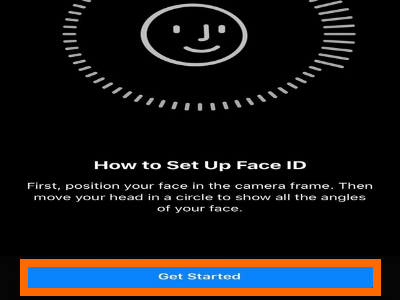 6. As practiced in the previous section, cover half of your mouth and nose with the folded mask.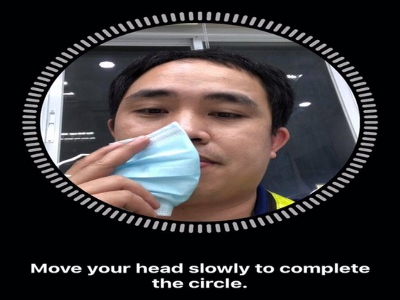 7. Once detected, move your head slowly to complete the scanning.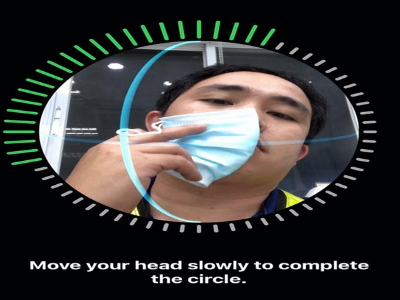 8. Complete the second scan using the same method.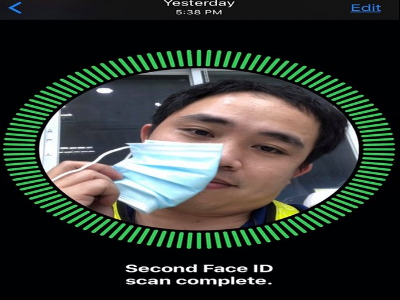 9. After scanning, your iPhone will tell you that Face ID is now set up. You are done with setting up Face ID to unlock an iPhone while wearing a mask. You can now test your iPhone to unlock with Face ID even with the mask on your face.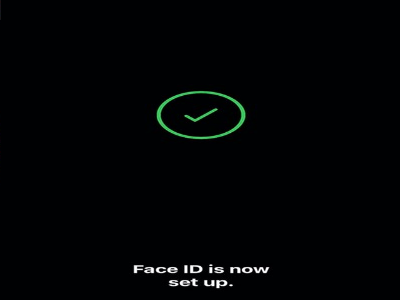 Frequently Asked Questions
Q: Does this work for all kinds of masks?
A: We've tried different types of masks, including those that are hard to fold, and we get the same results.
Q: I've followed every step in this article, but I still can't unlock my iPhone with my mask on. Am I missing something?
A: You may have an old iOS version. Use at least iOS 13.5 on your iPhone to ensure that mask-wearing support is available.
Q: My iPhone says that my face is obstructed. What will I do?
A: If you get a "Face Obstructed" message, reposition your mask a little bit farther from the center of your face and try again. Also, check how your mask is folded – it should appear natural. Try different types of folds and different positions if you continue getting the "Face Obstructed" message.
You just learned how to unlock an iPhone while wearing a face mask. If you have questions about any of the information in this tutorial, let us know in the comments section.
Do you think this article is helpful? You might want to check on these related titles:
Disable Press Home to Unlock on iPhone iOS 10
How Do I Register More Fingers to Unlock My iPhone?
How to Turn Off Touch ID on iPhone
iPhone/iPad: Disable Click when Locking or Unlocking
Customize the Home Button on iPhone – Tech-Recipes
How Do I Customize Assistive Touch on iPhone