Posted May 21, 2015 by Leomar Umpad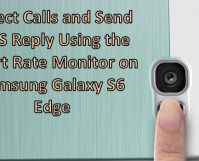 Here's the scenario. You are in an important meeting. You do not want to pick up your phone so as not to distract anyone from the meeting. However, you are expecting a call from someone, and you do not want the person to feel ignored. What should you do? If you are using a Samsung […]
Posted April 28, 2015 by Walker Rowe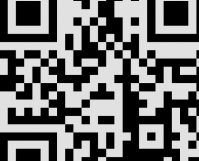 Enabling two-factor authentication (also known as two-step verification) protects your Microsoft account from hackers. If your password is stolen, the hacker will not be able to log in to your account because Microsoft will require a code generated by your cell phone to log in. Read on to learn how to make your account more […]
Posted April 23, 2015 by Walker Rowe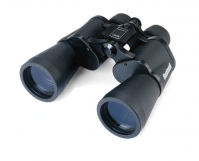 Here is why you should think twice before you log in to Google Chrome or use Gmail.  If you do either of those, then Google can associate your search history with your name. If you do not, Google can still track you, but it might not always be able to associate your name and email […]
Posted April 17, 2015 by Walker Rowe
Microsoft OneDrive gives you 1 TB of storage free (i.e., 1,000 GB). That is 200 times what Apple iCloud (5 GB) and 65 times what Google Drive (15 GB) give you for free. After that, you have to pay for additional storage.  To take advantage of OneDrive's storage space, just create a free Microsoft account at https://onedrive.live.com/.
Posted April 13, 2015 by Walker Rowe
If someone asks me for a resume these days, I think, "What's wrong with these people?" Who uses a resume anymore? Today, people keep their curriculum vitae (CV) on the internet. The great majority of these are on LinkedIn. Read on to find out how to create yours.
Posted April 12, 2015 by Vishwanath Dalvi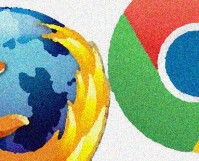 While browsing the web with Google Chrome or Mozilla Firefox, many users have experienced latency issues and have complained about videos and web pages loading slowly. The best solution to this problem is to disable the hardware acceleration setting which is available in the three major browsers: Mozilla Firefox, Internet Explorer, and Google Chrome.
Posted April 10, 2015 by Walker Rowe
In certain situations, you might find that you need to recover manually from OneDrive sync errors with Word, Excel, or PowerPoint.  In another shorter post, I explain how to use the Microsoft Office Upload Center tool to view and diagnose sync issues, since that is normally how you are supposed to do it. However, these […]
Posted April 10, 2015 by Leomar Umpad
The screen of the Samsung Galaxy S6 Edge can be easily customized. In fact, you can set the edge screen to light up with a specific color to indicate a notification from a particular person. This means that by glancing at the color of the edge screen of your Galaxy S6, you will be able […]
Posted April 8, 2015 by Leomar Umpad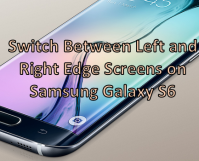 Samsung surprised the world when it introduced the Edge screen on the Note 4 last year. Now, Samsung has garnered respect for applying the same concept to its latest flagship device, the Samsung Galaxy S6 Edge. The Samsung Galaxy S6 Edge has not one, but two dual-edge screens. This means that both of the edge […]
Posted March 26, 2015 by Walker Rowe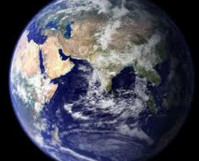 Using Google Maps to calculate the distance between two points is simple and this tutorial explains how.