Posted February 24, 2014 by Lê Hoàng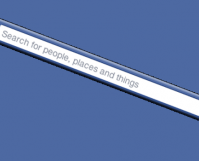 If you are having difficulty finding what you want using Facebook Search, consider using the filters to locate the user, page, or app that you need.
Posted February 19, 2014 by Lê Hoàng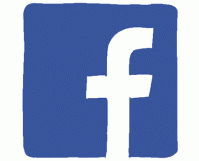 If you frequently chat with a number of friends on Facebook, consider adding them to the top of your message favorites to minimize the time needed to find them before starting a conversation. The steps in this tutorial will show how to pin your friends to the list for both iOS and Android versions of […]
Posted February 18, 2014 by David Kirk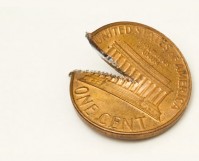 Most cryptocurrencies are measured in reference to the value to that of Bitcoins. However, the value of many alternative crypto-coins is tiny when compared to the very expensive Bitcoin. Therefore, a common measurement unit is the Satoshi which is 100,000,000th of a Bitcoin.
Posted February 18, 2014 by Vishwanath Dalvi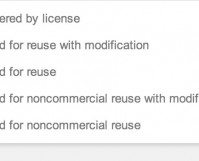 Google has introduced an array of useful search features which make searching online simpler and safer. Recently, Google Images added a new feature which allows you to search for images based on their usages rights.
Posted February 17, 2014 by Lê Hoàng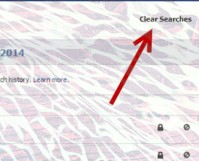 In order to give you better search results, Facebook keeps a record of your searches. You can take advantage of this feature to find users, pages, or products that you have found in the past but cannot find at the moment. Follow the steps in this tutorial to access this section in your Facebook account.
Posted February 16, 2014 by Lê Hoàng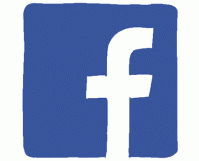 If you repeatedly receive Facebook notifications on your phone from posts that do not interest you, you may wish to unfollow the post and stop those annoying notifications. Unfortunately, the mobile version of Facebook does not include the Stop Notification button for each post like the desktop version does. The good news is that it […]
Posted February 12, 2014 by David Kirk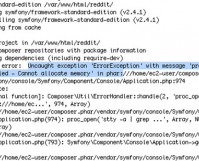 When using The Composer dependency manager for PHP, people will occasionally experience errors when using Amazon's EC2 service. A simple fix exists for this issue.
Posted February 9, 2014 by Lê Hoàng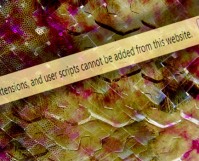 If you download a Chrome extension outside of the Web Store, you will notice that Chrome will prevent you from adding it to the browser. Luckily, there is a solution to this problem.
Posted February 3, 2014 by David Kirk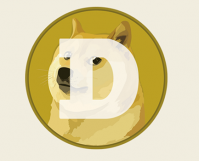 In the world of cryptocurrencies, the most lighthearted is the Dogecoin. Frequently used as a tipping mechanism on Reddit, Dogecoin has rapidly found a fun niche. Although each Dogecoin is currently worth only micropennies, the wonderful community and it's potential for growth has grabbed a lot of attention. Many people's first experience with this cryptocurrency […]
Posted January 21, 2014 by Lê Hoàng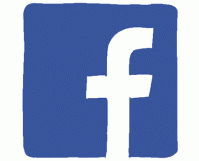 If you receive too many unnecessary Facebook Group notifications, you can always go to each of the groups and manually turn off the notifications or leave the group. However, this process can take a long time if you have joined a large number of groups. Luckily, there is a central place to do each of […]