Posted June 17, 2018 by Sheraz Ali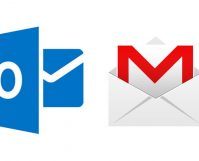 Did you just send an extremely rude Email to someone in the heat of the moment or did you accidentally send an Email to the wrong person? Are you crying over your fate because your cat walked over your keyboard, accidentally sending an extremely mortifying Email to your spouse that has a possibility of putting […]
Posted June 16, 2018 by Sheraz Ali
The danger of harmful websites looms large. These websites can expose you to malicious spyware and malware that pose a threat to your privacy and security.  From scams disguised under the umbrella of misleading pop-ups to adult content, harmful content is far and sundry. Some websites also collect sensitive data from your email ID and social media […]
Posted June 15, 2018 by Leomar Umpad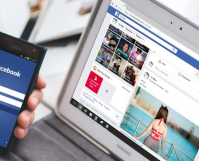 When it comes to tech and the internet in general, two buzzing words have been making the rounds in almost all facets of the world wide web today – these are Facebook and privacy. This article will discuss all the things that you should do to protect your Facebook account privacy.
Posted June 13, 2018 by Sheraz Ali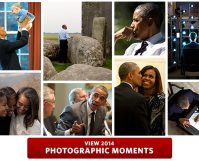 With the year coming to an end you feel overwhelmed with nostalgia for the year you're leaving behind. This is the perfect time to look back on your best moments of the year and see how far you've come ahead. Reminiscing the past by finding out your best nine Instagram photos is becoming a great […]
Posted June 12, 2018 by Leomar Umpad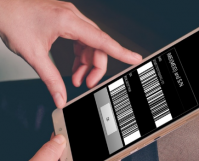 IMEI is your phone's unique ID. Learn how to find the IMEI of any mobile device through this article.
Posted June 10, 2018 by Leomar Umpad
One of the primary reasons people stick to Android is for its flexibility. This flexibility helps us a lot in customizing the UI. We can modify almost every aspect of how our phone looks with gestures and other contextual data. This article will teach you how to change icons and themes on Android.
Posted June 9, 2018 by Leomar Umpad
There are different ways of hiding photos on Android. Some apps offer users a choice to put a password on certain apps and folders. Though putting a password on apps and folders may keep the photos safe from prying eyes, it does not take away that fact that some photos are on your phone but […]
Posted June 3, 2018 by Leomar Umpad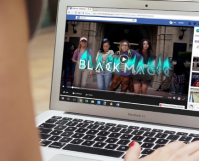 There are times we are just scrolling through our Facebook and find videos which we find funny, informative, or interesting. The next thought that flashes in our mind are to save the video. But how? You might want to download the video and share it on WhatsApp to your friend who is not on Facebook.
Posted May 21, 2018 by Slavcho Andov
For years, Google's services are the most widespread and most commonly used services on the internet. As of 2016 Gmail, an email service provided by Google, has over 1 billion users. Today that number is probably closer to 1.5 billion.
Posted May 21, 2018 by Sheraz Ali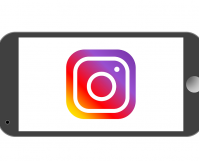 A year has already swept by since Instagram introduced its live video feature, following in the digital footsteps of Facebook. The live video is a great feature for Instagram users who want to connect with their followers in real time. Similar to Facebook's live video feature, it provides a host of possibilities for sharing content, engaging followers […]
Posted May 19, 2018 by Sheraz Ali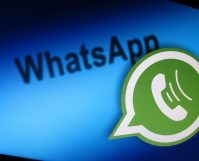 Worried someone you have a huge crush on has blocked you on Whatsapp?  If someone is ignoring you for days, there might be some reason behind your fears. Whatsapp doesn't really notify you when a contact blocks you on its platform. But there are several methods that can help you in ascertaining if a close […]
Posted May 17, 2018 by Leomar Umpad
You can use your Android phone to record incoming and outgoing calls. There are different reasons why people record voice calls. Regardless of your reason, this article will teach you how to automatically record calls in Android.