Posted April 22, 2014 by Lê Hoàng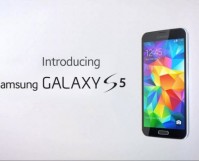 If your Galaxy S5 has been acting up lately, a factory reset will take care of the problems you are having, in most cases. If nothing else you have tried has worked, consider trying a factory reset as a last resort to get rid of the issues yourself. Let us take a look at how […]
Posted April 10, 2014 by Lê Hoàng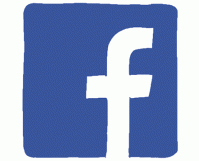 With the rise of malicious apps that collect users' Facebook account data, one may want to protect his or her account as much as possible. If you usually use your Facebook account to log in to apps, you should consider using a randomly generated Facebook password instead of your actual password. By doing so, no […]
Posted March 19, 2014 by Lê Hoàng
Using the Save passwords feature in Google Chrome can save you time because the browser will automatically complete the log-in information for the websites you visit. However, using this feature also puts the passwords of your accounts in danger because anyone who can access the browser's settings page can see your passwords in plain text. […]
Posted March 17, 2014 by Jimmy Selix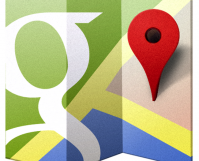 Google just recently upgraded it's Google Maps interface for users who use the browser version. Like any new design changes, some features from the old Google Maps did not make into the new Maps interface. For those who use such features or just prefer the older layout, we'll go over how to revert back to our classic Google Maps interface.
Posted March 11, 2014 by David Kirk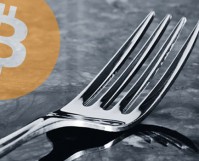 Occasionally, users of cryptocurrency will see wild price fluctuations related a phenomena called a fork. Let us explore what causes a fork and the potential ramifications of this event.
Posted February 24, 2014 by Lê Hoàng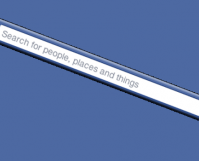 If you are having difficulty finding what you want using Facebook Search, consider using the filters to locate the user, page, or app that you need.
Posted February 19, 2014 by Lê Hoàng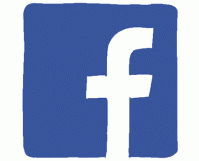 If you frequently chat with a number of friends on Facebook, consider adding them to the top of your message favorites to minimize the time needed to find them before starting a conversation. The steps in this tutorial will show how to pin your friends to the list for both iOS and Android versions of […]
Posted February 18, 2014 by David Kirk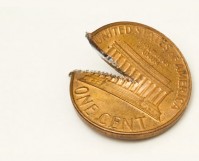 Most cryptocurrencies are measured in reference to the value to that of Bitcoins. However, the value of many alternative crypto-coins is tiny when compared to the very expensive Bitcoin. Therefore, a common measurement unit is the Satoshi which is 100,000,000th of a Bitcoin.
Posted February 18, 2014 by Vishwanath Dalvi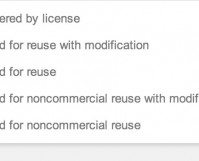 Google has introduced an array of useful search features which make searching online simpler and safer. Recently, Google Images added a new feature which allows you to search for images based on their usages rights.
Posted February 17, 2014 by Lê Hoàng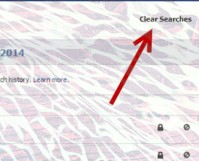 In order to give you better search results, Facebook keeps a record of your searches. You can take advantage of this feature to find users, pages, or products that you have found in the past but cannot find at the moment. Follow the steps in this tutorial to access this section in your Facebook account.