Posted May 17, 2013 by Jimmy Selix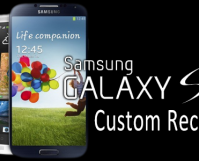 Samsung just released it's latest flagship phone in the Galaxy S4. With the release, each carrier receives it's own version of the S4. For us Android modders/hackers, this requires us to use a specific recovery for our carrier's model device. So basically you will have to use a custom recovery for your specific carrier (ie AT&T, T-Mobile, Sprint, Verizon, etc). This guide will explain how to load a custom recovery to a T-Mobile Galaxy S4 phone.
Posted May 17, 2013 by Lê Hoàng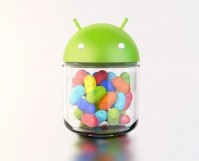 Inverting the screen color on a smartphone provides better screen visibility when in sunlight, without having to increase the screen's brightness.
Posted May 6, 2013 by Lê Hoàng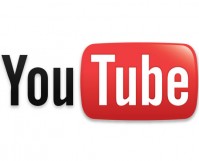 If your YouTube subscription list is getting too long and out of control, you may want to clean up the list and focus on important accounts only. While it is easy to unsubscribe from one account on YouTube, it may be time-consuming if you go through all of the account pages individually to unsubscribe from numerous [...]
Posted May 6, 2013 by Lê Hoàng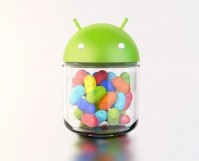 Speed Dial is a handy feature that lets you call a contact by just pressing a number on the keypad. This tutorial will show you how to configure and use this feature on your Android phone.
Posted May 3, 2013 by Chris Luongo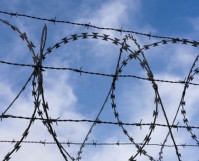 Do you know what websites are accessing your Google information? Are you sure? Check out this article with a few tips to make your Gmail/Google account more secure.
Posted May 3, 2013 by Lê Hoàng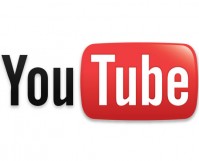 For future reference, many users add videos that they like to a playlist. However, this is not an effective way to keep track of all the videos you like because the playlist can get very big as you add more videos. If you have liked videos or playlists, you can find all of them in [...]
Posted May 1, 2013 by Lê Hoàng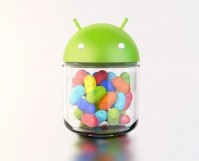 By default, all installed apps and games on your phone will be displayed in the app drawer, which is not suitable when someone else can access your phone. You may not want to display some apps or games to your friends or your kids when they borrow your phone. Luckily, you can hide the apps [...]
Posted April 26, 2013 by Lê Hoàng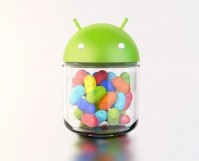 The default display mode of most Galaxy phones makes the elements on screen look gorgeous; however, the color is very unnatural. If you do not like the color of the screen, follow the steps in this tutorial to make the screen look more natural.
Posted April 24, 2013 by Lê Hoàng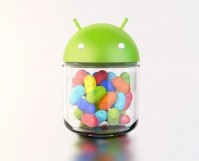 Although many websites have a unique version for mobile readers, many people still prefer viewing the computer version of a site because it offers many features that the mobile version does not. However, viewing content is often difficult because it is not formatted for the phone's screen size. Here is how to fix the problem.
Posted April 23, 2013 by Lê Hoàng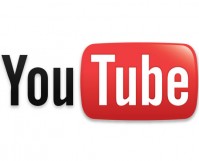 Whenever you upload a new video to YouTube, the service will ask you to set the privacy mode for the video. If you have mistakenly set the wrong mode for a video or if you just want to change the mode, follow the steps in this tutorial to solve the problem.