Posted November 25, 2014 by Leomar Umpad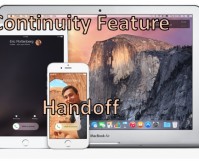 One of the most beautiful features of Apple devices is that they seem to work seamlessly with each other. You can update the music files on your PC or Mac, and the changes will be implemented on your iPhone or iPod, too. Now, Apple has gone a step further by allowing you to work between devices. Using a […]
Posted November 22, 2014 by Walker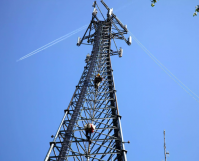 Cell phone companies typically do not offer unlimited data plans anymore.  Unlimited plans were offered in some markets when only 3G was available, but with 4G, users can use up large amounts of GB in a short time.  This usage creates a strain on the cellular network as its capacity is not unlimited. Also, in […]
Posted November 11, 2014 by Leomar Umpad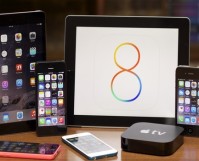 With the introduction of iPhone 6 comes iPhone's new operating system, iOS 8. During the early years of iPhone, it took a few months, after the introduction of a new firmware, before the device could be jailbroken. Now, it only takes a few days for the Pangu team to release the tool that is used to jailbreak newer versions […]
Posted November 11, 2014 by Leomar Umpad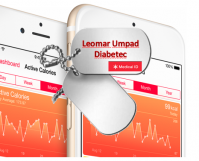 iPhone 6 has a feature called Medical ID that allows you to enter information about yourself that can be useful during medical emergencies. This includes the name and phone number of a family member or friend that you want to be contacted in the event that you have a medical crisis. Based on your preference, you can […]
Posted November 10, 2014 by Lê Hoàng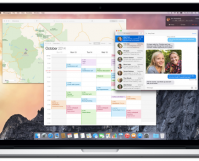 Colorful, flashy advertisements or poor color combinations on websites can strain your eyes if you look at them for a long time. If you often suffer from eyestrain after sitting for hours in front of your laptop, switching the screen to grayscale mode, which forces the screen to display everything in black and white, will keep […]
Posted November 7, 2014 by Lê Hoàng
If one of your friends needs help troubleshooting problems on his iPhone and you cannot meet him in person, sending a video to him explaining how to fix the issues would be helpful. Here's how you can do it without jailbreaking your device.
Posted November 6, 2014 by Walker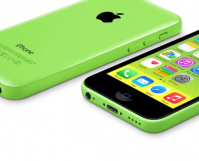 Apple devices sync your data to iCloud by default. You have one password for your iTunes account, iCloud, and your Apple devices.  If someone hacks your Apple password, they can copy your documents and photos from iCloud and purchase music and videos with your account. However, if you turn on two-factor authentication, a hacker cannot log […]
Posted November 3, 2014 by Lê Hoàng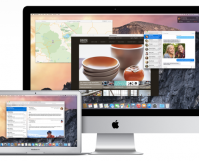 If you think somebody in your family knows the password to use your Mac, follow this tutorial to change it.
Posted October 29, 2014 by Lê Hoàng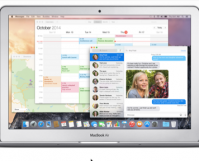 In OS X Yosemite, Apple has made some significant improvements to the Notification Center. Now, it contains more useful information and can be customized further with widgets. This tutorial helps you personalize the Notification Center with steps for adding, removing, and rearranging widgets.
Posted October 26, 2014 by Lê Hoàng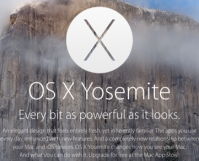 After you upgrade your Mac to OS X Yosemite, you will find the visuals of the system to be one of the biggest and most noticeable changes. Every part of the system has been transformed to a more modern, flat look. Besides the new system program icons, windows are now semi-transparent, which means the background […]