Posted January 19, 2018 by Leomar Umpad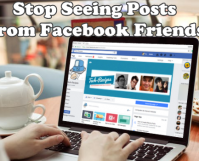 Facebook is meant to connect people with their friends and loved ones. However, there are times when friends can spam too many nonsense items or get too annoying. This article will help you stop seeing posts from Facebook friends without unfriending them.
Posted January 18, 2018 by Leomar Umpad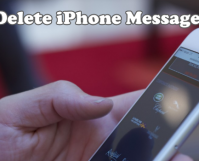 Normal SMS messages take up minimal space on your device. You would need to have thousands of messages for them to put a noticeable dent in your iPhone's storage. However, multi-media messages (MMS) can accumulate over time and may eat a considerable amount of your device's storage. It is advisable to delete these MMS from […]
Posted January 17, 2018 by Leomar Umpad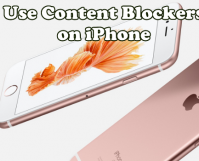 iPhone supports the use of content blockers. Content blockers are apps and browser extensions that block pop-ups, abusive ads, cookies, videos and images, and other content on your iPhone's Safari browser. This article will teach you how to use content blockers on iPhone.
Posted January 17, 2018 by Leomar Umpad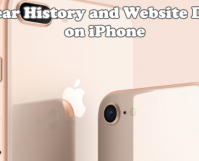 The history and website data on iPhone contains details about your browsing activities. The data contains the site that you visited, your saved usernames and passwords, and even cached images. The overall purpose of the saved data is to make your browsing experience faster. However, there are times when you need to clear your browsing […]
Posted January 6, 2018 by Leomar Umpad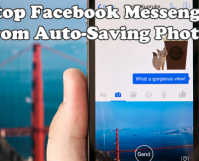 The Facebook Messenger has an option to automatically save all photos sent to your phone. This feature can be helpful so your phone won't need to download photos everytime you open your device's Messenger. However, the photos can accumulate over time. These photos can take up your phone's space. Also, auto-downloaded photos make it hard […]
Posted December 31, 2017 by Leomar Umpad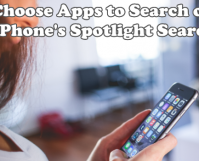 The "Spotlight Search" on iPhone is a great help especially when you need its searching ability expertise in an urgent matter. For it will not look or search only in your iPhone but also in the web.
Posted December 29, 2017 by Leomar Umpad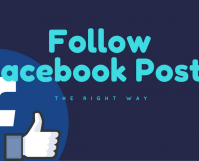 How do you follow a post on Facebook? Many of the users of the most famous social media on earth use the comment box to subscribe to a particular post and typing in anything just to follow the post. Do you know that Facebook now has the feature wherein you can follow a post without […]
Posted December 25, 2017 by Leomar Umpad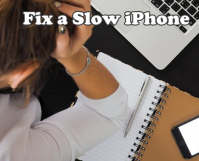 Is your old iPhone running slower than before? Do you notice longer app loading times, slower processing speed, and slugger gaming performance? Your device needs your attention, and this article can help you fix a slow iPhone
Posted December 23, 2017 by Leomar Umpad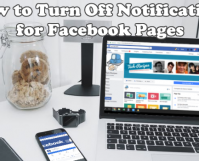 Facebook Notifications are great and all but receiving hundreds of notifications for an hour can be annoying. There is a high chance that you might miss a few critical information due to the constant bombardments of notifications. This article will help you turn off Facebook page notifications for a clutter-free Facebook experience.
Posted December 21, 2017 by Leomar Umpad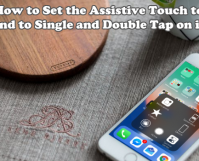 The Assistive Touch is indeed a great tool installed on your iPhone. It is the best way to set alternative keys in one, quick and easy to access tool. The most commonly used key that this function replaced is the Home button. But that is not all, aside from its ability to customize the Top […]
Posted December 19, 2017 by Leomar Umpad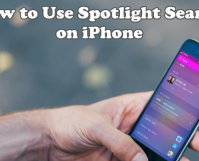 If you are searching for something, tapping the Safari app or your preferred internet browser is usually the first thing you will do. Though it may be the most obvious thing to do, Apple has an alternative search feature called Spotlight Search that allows you to search contents on your phone and the internet. This […]
Posted December 17, 2017 by Leomar Umpad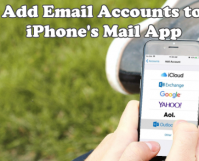 Nowadays, e-mail or electronic mail address is a must especially if you are setting up a social media account. Also, businesses mostly communicate through this mean. Thus, many of us are using not only one account but also multiple accounts for different purposes.