Posted December 8, 2013 by Lê Hoàng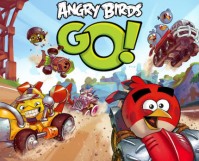 Rovio's Angry Birds Go! features a dual-currency system containing coins and gems. They can be used to upgrade your karts, buy new karts, and fill up the energy of tired birds after the races. If you want to earn more coins to upgrade your karts faster or are frustrated by the time-based wait system, the […]
Posted December 2, 2013 by Lê Hoàng
If you have enabled the 2-step verification feature in your Google account, adding your Gmail account to the Mail app in iOS may be troublesome. You will notice that, even though you have entered the correct password, the app shows a message stating that it is incorrect. Luckily, it is possible to fix this problem.
Posted November 27, 2013 by David Kirk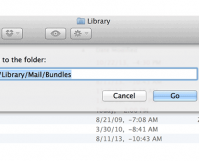 Mail helper applications will install themselves within the Mail application without difficulty. However, removing them often requires these types of manual maneuvers. Recently, I had to uninstall growl from Mail, but these steps should work with any Mail plugin you wish to remove from Mac's Mail application.
Posted November 25, 2013 by Jimmy Selix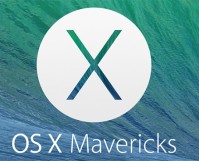 Apple laptops have one of the best trackpads in the industry. However with OS X 7, Apple decided to hide a very useful option deep in the Preferences; tap and dragging of icons, windows, items by tapping on an item and then moving your finger on the touchpad / trackpad. This is very useful if you do not have a clickable touchpad or just miss that feature (like me).
Posted November 9, 2013 by Lê Hoàng
If you frequently visit a website during the day using Safari, you can create a shortcut that redirects you to the site right on your phone's home screen.
Posted November 5, 2013 by David Kirk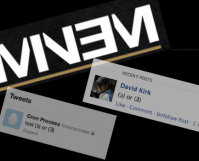 Originally used in propositional logic and recently made famous by rap artist Eminem, the backwards E symbol is easy to create from your computer.
Posted November 5, 2013 by David Kirk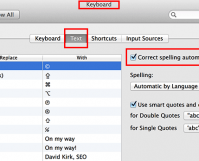 When I am editing Tech-Recipes, I get frustrated when OS X 10.9 attempts to autocorrect the multiple technology words that it doesn't recognize. You should be able to disable the autocorrection feature either globally or on a per application basis.
Posted November 4, 2013 by Lê Hoàng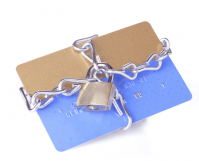 If you do not use your iTunes account anymore or if you have switched to a new one, make sure to remove your credit card from the unused account. This will ensure that no one will be able to obtain your card information even if they manage to access your iTunes account.
Posted November 2, 2013 by Lê Hoàng
By default in iOS, you can only use numbers in your four-digit passcode. This limitation makes it easier for other people to guess your code and unlock your phone without permission. Luckily, it is possible to set up a longer password that contains characters, numbers and symbol to make it harder to guess.
Posted November 1, 2013 by Hariharan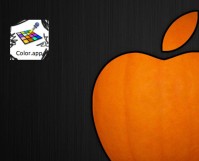 Mac OS X security by default does not allow all .app extensions to be installed. At worst, it will throw an error message that the app "is damaged and can't be opened." This error makes you believe that the downloaded app is corrupted and that there is no application that could let it open. However, […]