Posted April 10, 2013 by Jimmy Selix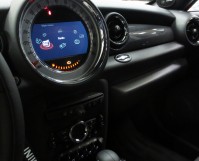 Mini Cooper automobiles have the option to be fully configured to a geek/techie's liking. One feature they offer is the Mini Connected add-on, this lets you connect your smartphone or media player via Bluetooth or USB to access the media and other features. I'll outline how to pair a bluetooth phone to your Mini Connected system and also enable the Office feature (if your phone supports them).
Posted March 18, 2013 by David Kirk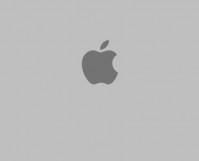 Apple laptops occasionally have issues with the LCD display screens. By knowing the exact manufacturer of your system, you will be better armed in convincing the Genius Bar technicians that you need a replacement.
Posted March 7, 2013 by David Kirk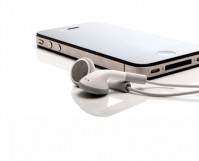 Switching the default search engine in Safari is one of the most common frequent configuration changes that iPhone and iPad users make.
Posted February 20, 2013 by David Kirk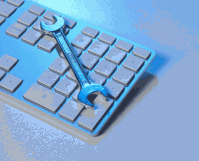 Microsoft's Windows and Apple's OS X store configuration files in very different methods. By comparing and contrasting these mechanisms, the advantages and disadvantages become rapidly apparent.
Posted January 30, 2013 by Alex Bahdanovich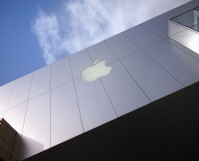 Setting your iOS device to DFU mode forces it to connect to iTunes without loading operating system or the boot loader.
Posted January 19, 2013 by David Kirk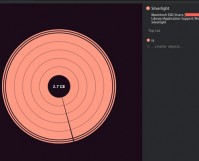 The way Microsoft SilverLight caches video can take up large amounts of hard drive space. Deleting these files can clear up precious storage space for other applications.
Posted January 11, 2013 by Alex Bahdanovich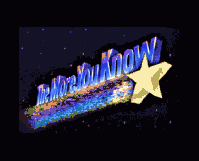 Many users wish that Apple would granted them the ability to hide stock applications without the need to jailbreak. By visiting a special website, this is possible.
Posted January 10, 2013 by David Kirk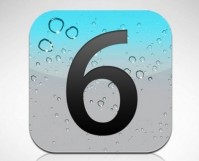 In the latest version of iOS, users are able to rotate, remove red-eye, crop, and perform one-click auto enhance of their pictures.
Posted January 4, 2013 by Alex Bahdanovich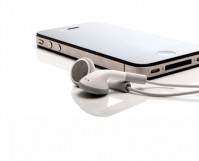 The Newsstand app is annoying to some users. Although many people never use this application, Apple does not give you the option of hiding the app. By following these steps, you can hide this app even without jailbreaking your iPhone.
Posted December 20, 2012 by Alex Bahdanovich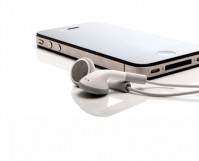 Apple's iCloud services allow you to back up your phone's settings and restore them with each phone wipe. However, if you share the same SIM card between multiple devices, it makes sense to keep a copy of your contacts on your SIM card. These steps are also required if you are moving your contacts from [...]