Posted January 25, 2015 by Lê Hoàng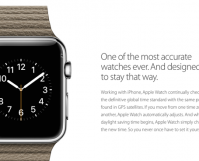 An Apple Watch app is different from its iPhone counterpart in the way that data is sent between screens. Find out how to do it in this tutorial.
Posted January 24, 2015 by Lê Hoàng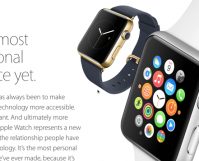 An Apple Watch is very similar to its iPhone counterpart regarding how you navigate between screens. You can do it from the storyboard or the code. Learn how to do both in this tutorial.
Posted January 17, 2015 by Leomar Umpad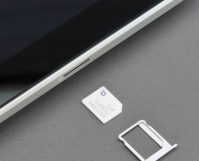 Are you using a Mini SIM (2FF)? More commonly termed as the regular SIM card, Mini SIM is still the most widely used SIM card in the world. You may notice, though, that once you switch to flagship devices, they are using smaller types of SIM cards. These are the Micro SIM card (3FF) and […]
Posted January 13, 2015 by Lê Hoàng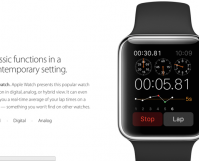 Apple Watch apps can provide a contextual menu for the current screen when necessary. Learn how to add it to your app in this tutorial.
Posted January 11, 2015 by Lê Hoàng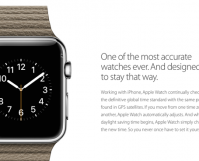 Since the screen size of the Apple Watch is small, objects like labels, images, or sliders inside an app are placed below each other. While this limitation means you cannot place objects at the exact location that you want, it is still possible to create a complex layout for your Watch app. Read on to […]
Posted January 8, 2015 by Leomar Umpad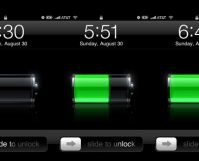 An iPhone or iPad's battery life will not last forever. It will only hold a finite number of charge cycles. Once the charge cycles are depleted, your battery is due for replacement. Since your device's battery is estimated to only last until its last charging cycle, maximizing the use of your phone's battery will prevent […]
Posted January 7, 2015 by Lê Hoàng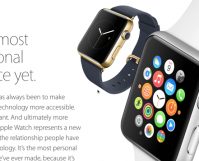 The upcoming Apple Watch is the new promised land for developers. Learn how to set up a project for developing apps for it here.
Posted January 6, 2015 by Lê Hoàng
By default, when you have a new text message, the Messages app displays a notification containing a preview of the message on the lock screen. While this feature can be useful when you want to take a quick look at a message without unlocking the phone, it could potentially reveal its content to others. For […]
Posted January 1, 2015 by Walker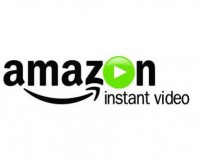 You usually use VPN for two purposes:  to connect to your company's network from home and when traveling or to connect to a public VPN service. You use a public VPN service for two reasons as well:  to hide your real IP address and to spoof your geographical location so that you can watch geographically-restricted video or […]
Posted December 28, 2014 by Lê Hoàng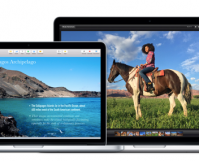 Similar to Windows 8, OS X includes hot corners which allow you to trigger specific actions whenever you move the mouse to the corners of the screen. This feature, however, is not enabled by default. This tutorial contains the necessary steps to turn the feature on manually, add actions to each corner, and use them.