Do you constantly find yourself forgetting an appointment or important meeting? Using Window's Task Scheduler, you can create an alarm for yourself without having to download any extra software.
I frequently create alerts to remind me to do online tasks such as following up social media communications. Of course, you can use this method for creating reminders for offline responsibilities as well.
The screenshots displayed here are from Windows 8; however, the Task Scheduler works in a similar fashion in Vista and Windows 7 versions as well.
1.From your Start screen, search for Schedule tasks, and then open it.

2.Once you are in the Task Scheduler, click on Create Task… from the menu on the right-hand side.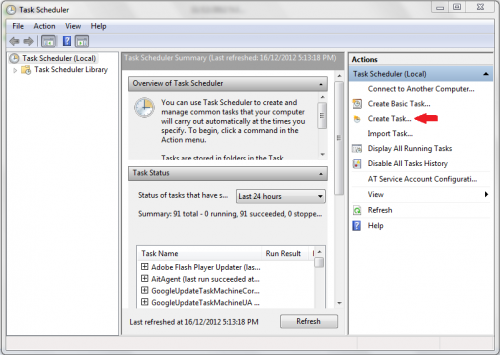 3.Under the General tab, enter a name for your alarm. Then select the Triggers tab.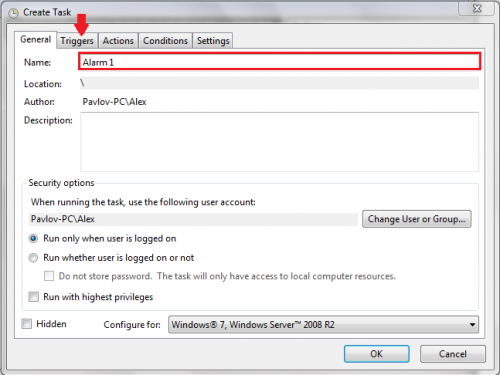 4.Under Triggers select New.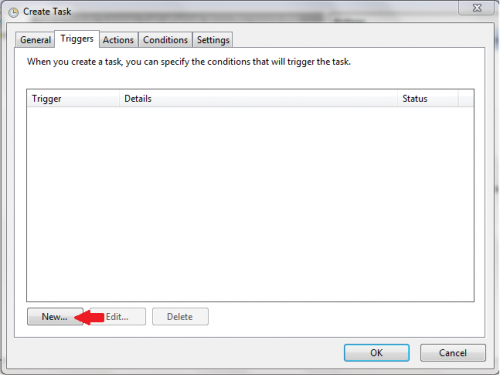 5.Select your start/end dates, and set how often the alarm will recur. For this tutorial, the alarm is set to remind the user of the task every two days. Click OK.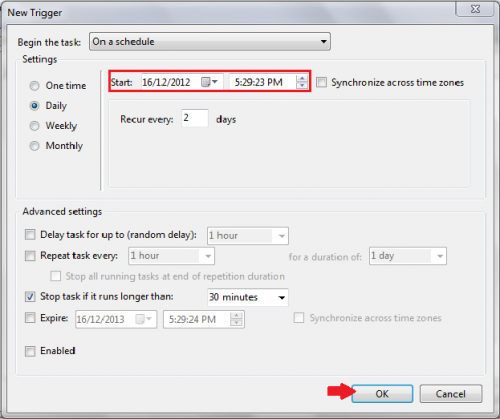 6.Now, select the Actions tab, and click on New…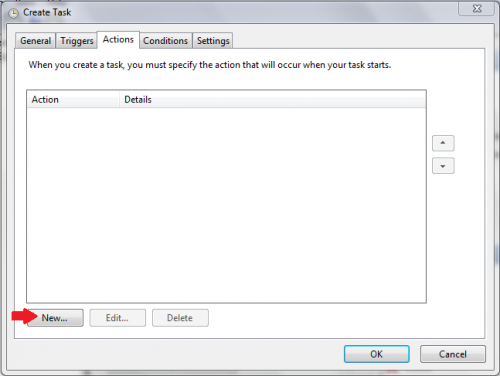 7.Under Edit Action select Display a message. Then enter your message, and click OK.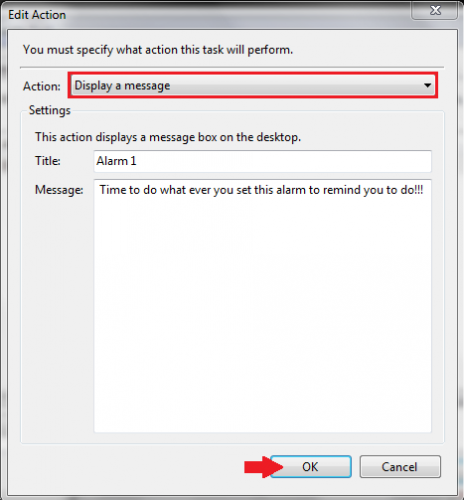 8.Review your settings. Then click OK to confirm that the alarm is set.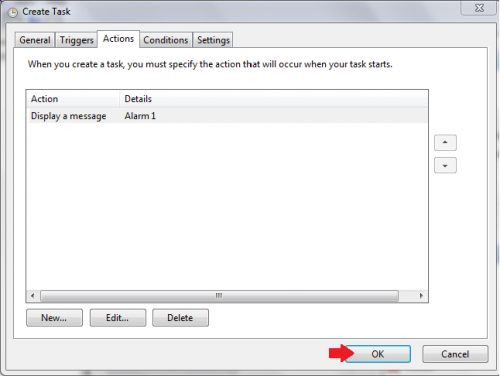 The alarm has now been set, and you will be reminded based on your selected schedule.