If you are using a Windows Phone 8 device that supports an SD card, you can download apps or games in bulk using your computer and install them all on the phone at once. This not only saves time but also makes the app browsing experience more convenient.
Please note that this tutorial is for Windows Phone 8 devices with SD card support only. At the time of this tutorial, Nokia Lumia 820 and HTC 8S are the two supported phones. Lumia 920 and HTC 8X users cannot use this tutorial.
1. Visit Windows Phone Store, choose your application, scroll down to the end of the page and click Download and install manually.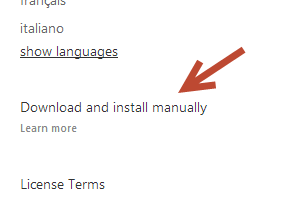 2. Transfer all the downloaded xap files to the SD card and attach the card back to the phone.
3. Open the Store app on your phone. There will be a new section called SD Card. It is located at the bottom of the section list.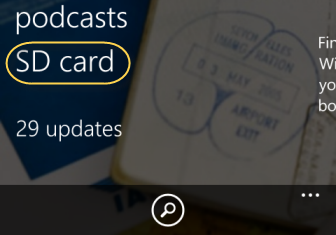 4. Find the app that you want to install on the phone, tap on the app name to choose it and then hit Install. If you want to install all of the apps, just choose Select All -> Install All.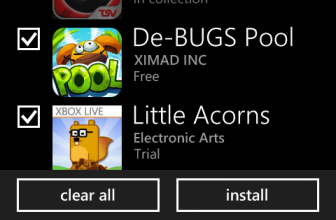 5. Wait for the install process to complete.
6. Once all the apps are installed, you can find them in the app list.