You may have noticed that you receive the occasional email from Microsoft, notifying you about one thing or another, through your Hotmail account. When setting up a Windows 8 account, you are forced to use a live email. Let's be honest, not many people use Hotmail as their primary email address.
This tutorial will show you how to add another email address to your Windows 8 account, and receive all notifications from Microsoft on that account. Then you can forget about your Hotmail account, if you choose.
1.First, bring up the Settings menu by pressing Win + I. Now, click Change PC settings.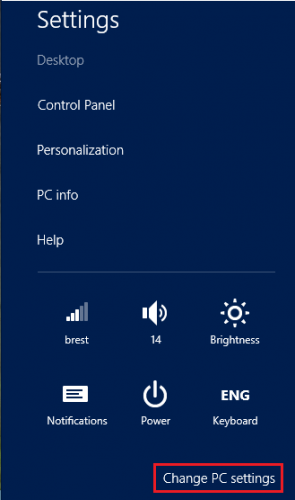 2.Under PC settings, choose Users, and then click on More account settings online.

3.You will be brought to your default browser. From the settings banner on the left, select the Notifications option.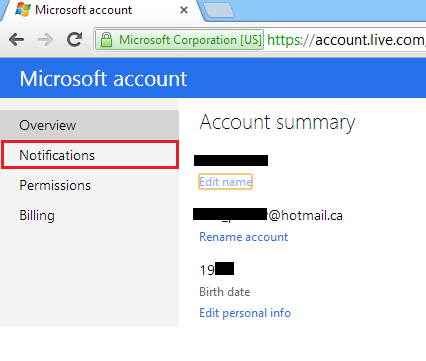 4.Now, select Manage email preferences under Notifications.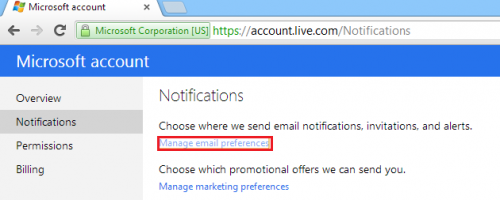 5.Here, you should see a list of email accounts you have already added. At the bottom of your email list, click on Change.
6.Now, you can either change the preferred email address if you have more than one added, or you can add a brand new one through the Add new address option.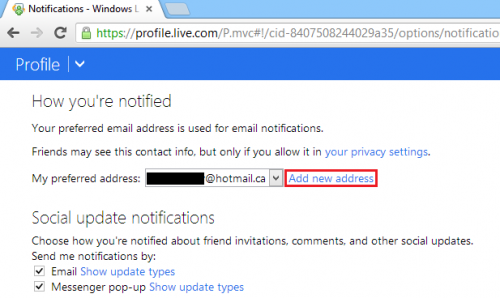 7.Next, type out the email you want to use instead. I have entered my main Gmail account. Then click Add.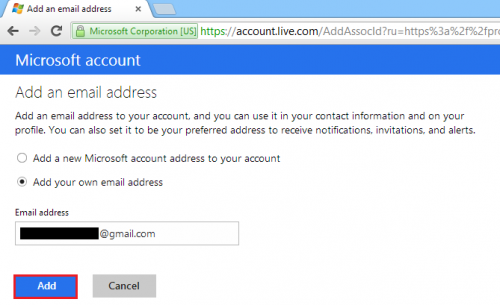 8.The address has now been added. You will, however, have to verify it before it can be used. Select Verify at the bottom of this page.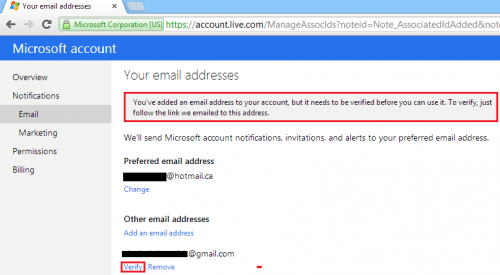 9.Now, check your primary email. You should have an email from Microsoft asking you to confirm the new one. If you follow the link on the page, you will be brought back here. You can now change the default email by clicking Change.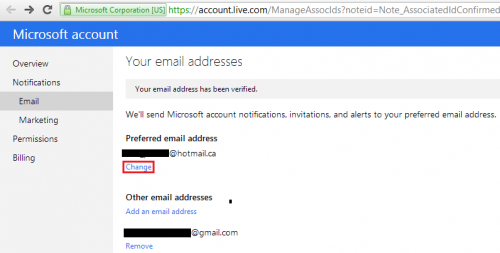 10.Expand the My preferred address drop-down list. Then select your new email, and click Save.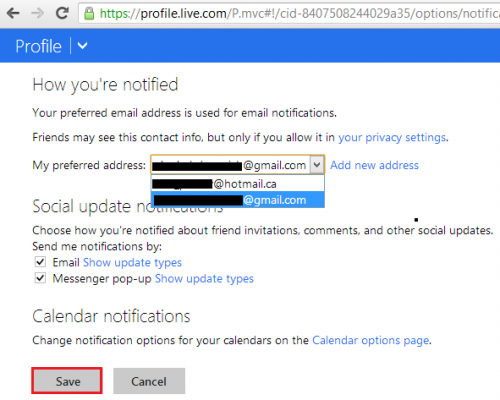 Your email address preferences have now been adjusted. All of the important notifications from Microsoft will be delivered to the selected address.