Sometimes Internet service providers equip you with a Wifi password so difficult that you may have trouble remembering it. If that is the case, then follow these steps to retrieve your wireless password directly from your Windows computer.
Did you purchase a new wireless computer or tablet? Do you have guests over that want to use your wireless connection? Perhaps you simply forgot that WiFi password. Whatever the reason might be, the solution is simple. If you already have a Windows computer that is connected to your wireless network, you can use the simple instructions below to acquire your wireless password.
These directions should work on both Windows Vista and Windows 7 systems.
1.For this tutorial, I have all of my windows minimized, and the desktop is visible. However, this is not necessary for finding your password.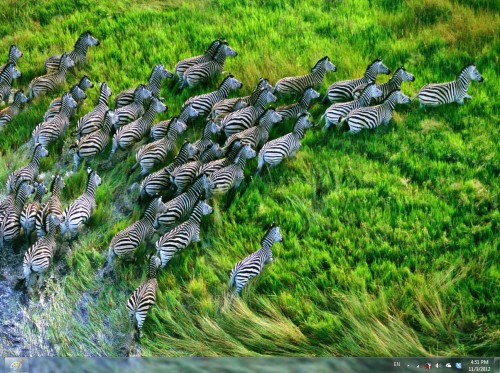 2.At the bottom right-hand side, you will notice a network icon. Click on it.

3.Right-click your wireless network connection, and select Properties from the drop-down menu.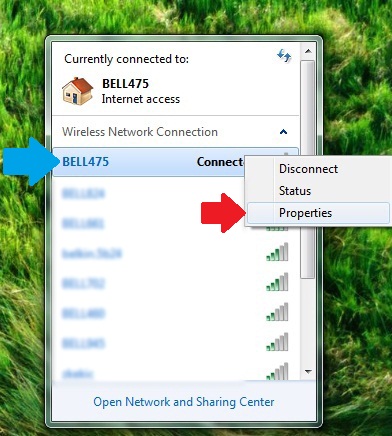 4.You will notice the Wireless Network Properties window appear. Click Security at the top.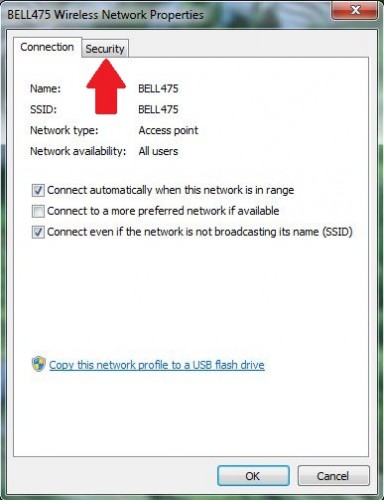 5.Check the "Show characters" box, and your WiFi password should now be visible.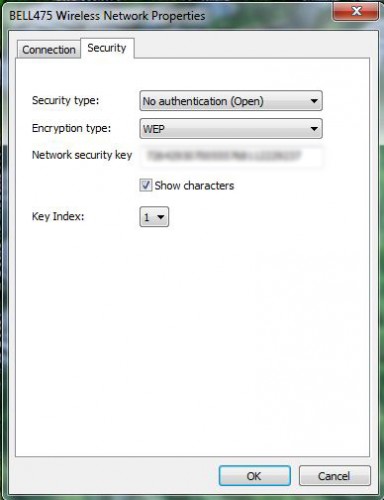 By using these steps you can figure out your wireless password without being forced to reset your router and reconfiguring your network.