If you have a jailbroken iPhone or iPad, you can customize the arrangement of your home screen icons in multiple interesting ways. The ability to move multiple icons at once is one such feature.
Rearranging the apps on a standard iPhone, iPod touch, or iPad is not difficult, but it could be easier. With this jailbreak tweak, I will show you how you can move more than one application icon at a time. Obviously, your device must be jailbroken for this tutorial.
1.Open up the Cydia app from your springboard.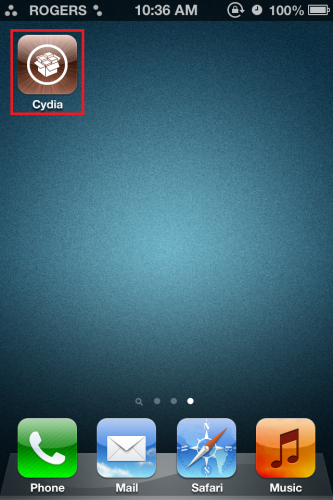 2.In the Cydia application, tap on Search at the bottom right corner.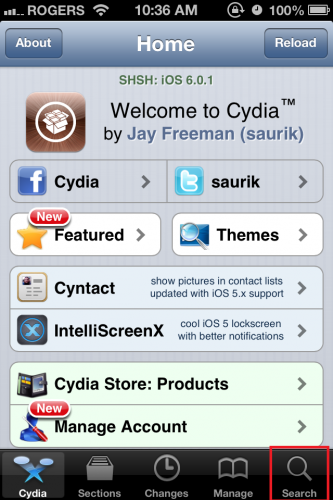 3.Now search for MiltiIconMover. Tap on the tweak as it pops up.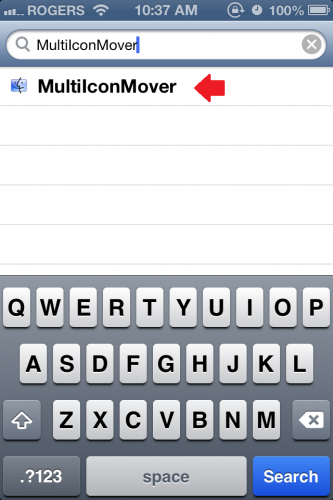 4.Once you are on the MiltiIconMover screen, tap Install.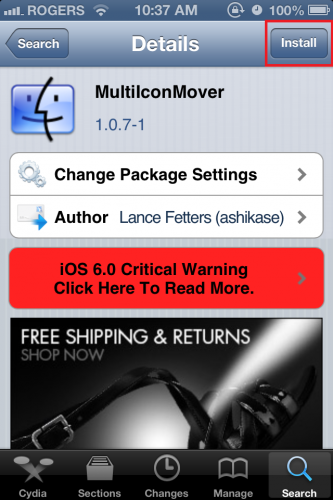 5.On the next screen, tap Confirm.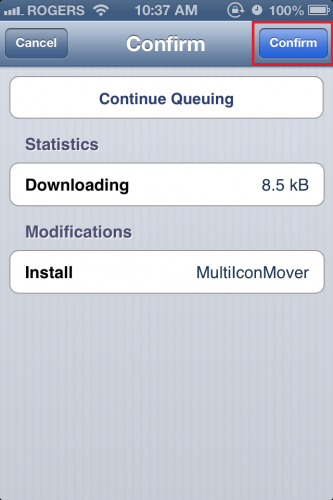 6.When the package is finished installing, tap on Restart SpringBoard.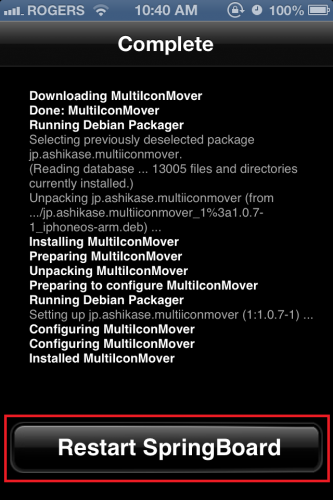 7.After your SpringBoard has restarted, the app has been installed. There are no settings to adjust. Simply put your icons in "wiggle" mode by taping and holding one of them. Then tap on the icons you want to move. You should see a small check mark appear on the bottom right corner of the app icon.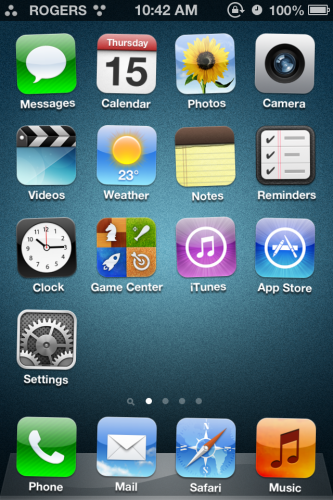 8.After selecting all of the apps you want to move, swipe to where you want to move them, and press the home button. You should now see all of the selected apps appear on the new screen. Press home again to exit "wiggle" mode.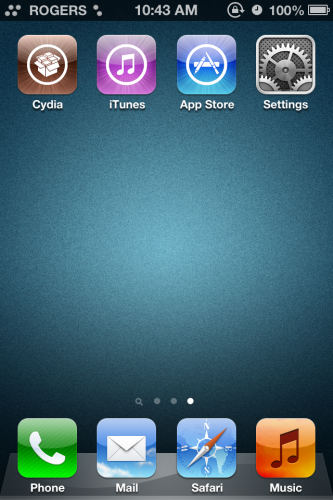 The icons will appear in the same order in which you have selected them.