Many of us know a second language, and usually have to write emails in this language. While you can always check for mistakes yourself, it may be a good idea to add a second spelling feature pack to your current email program to make sure there is no errors before sending the mail. Here is how to add the pack in Windows Live Mail 2011.
1. Launch Windows Live Mail 2011.
2. Click on the small arrow icon at the top left, and then go to Options -> Mail…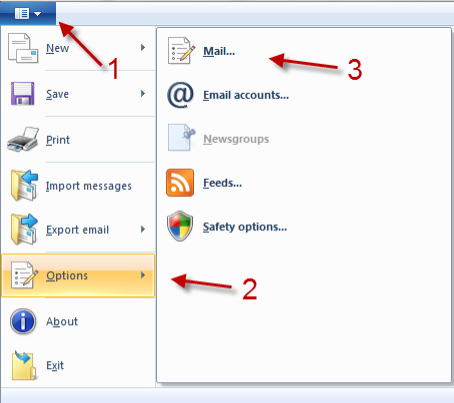 3. When the Options window pops up, switch to the Spelling tab.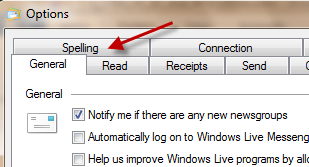 4. Choose the language that you want to add in the Languages section, and click Install.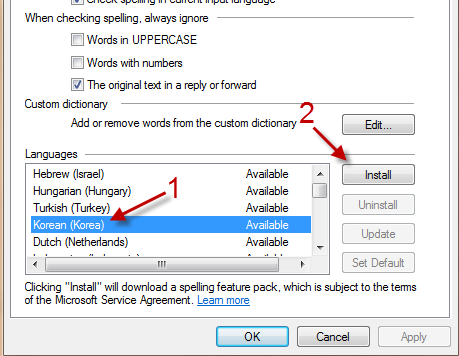 5. If you want to set the newly added language as the default when checking spelling, click the Set Default button.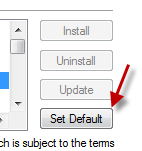 6. When you are done, hit OK to save the changes.