A significant portion of our lives are lived digitally these days. We have years worth of precious family photos, folders upon folders of documents, half-played games, movie and music libraries, and more. What happens if your computer crashes?
If you are not prepared, you could lose it all. Thankfully, there are many computer backup options on the market that give you a safety net for those times when your computer gets a virus your co-worker spills coffee on your precious machinery. A great option for backup software is Todo Backup Home by EaseUS. This software is very reasonably priced and is customizable.
EaseUS Todo Backup Home Features
1.You can schedule regular backups to run daily, weekly, or when certain events happen. This gives you peace of mind without a lot of manual oversight.
2.Todo Backup offers a wide range of backup levels to balance file size with coverage. Full backups are time consuming and produce large image files, but they make recovery quick and painless. Incremental backups are quick and produce small image files because they only store changes since the last backup. You can also set up differential backups if you want a moderate backup approach. Todo Backup can automatically delete out of date backups to save you file space.
3.Choose what you want to back up: specific files or folders, drives, or full system.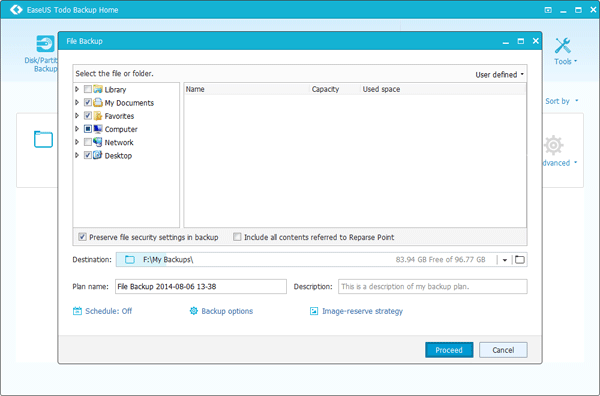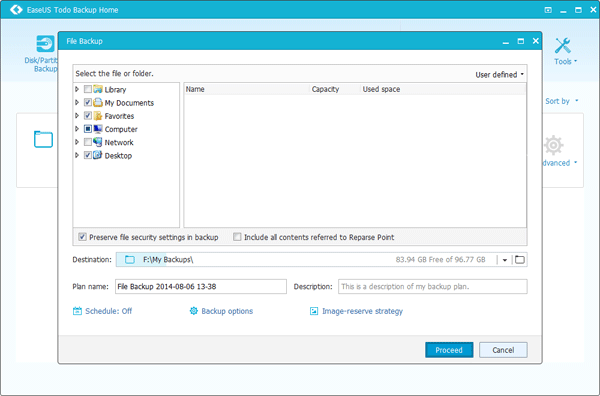 4.Restore options include System Restore, Disk Restore, File Restore, and a Pre-OS Boot Recovery for saving your system when your computer is too far gone to boot.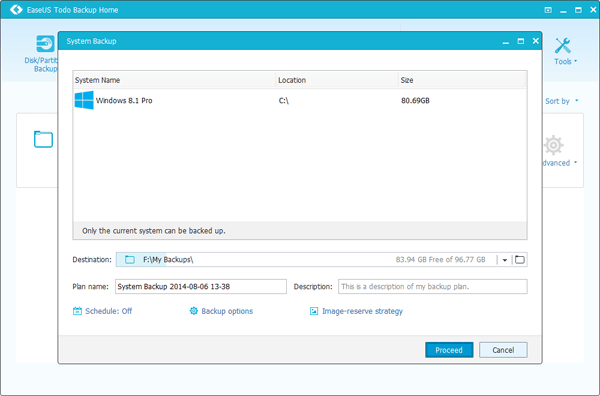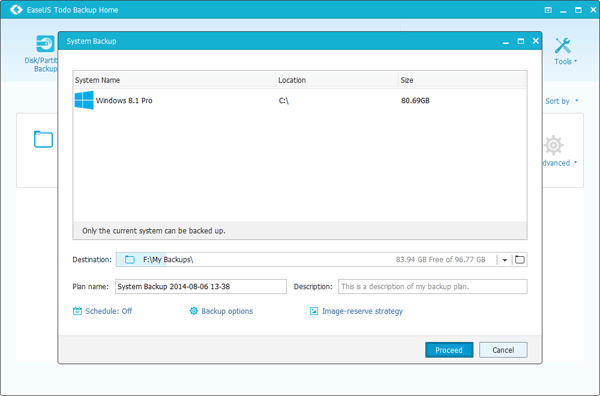 5.Microsoft Outlook stores email files on your computer. Todo Backup can efficiently backup all these files as frequently as you would like.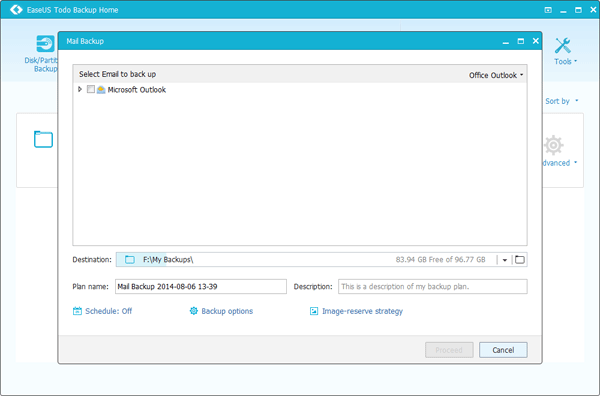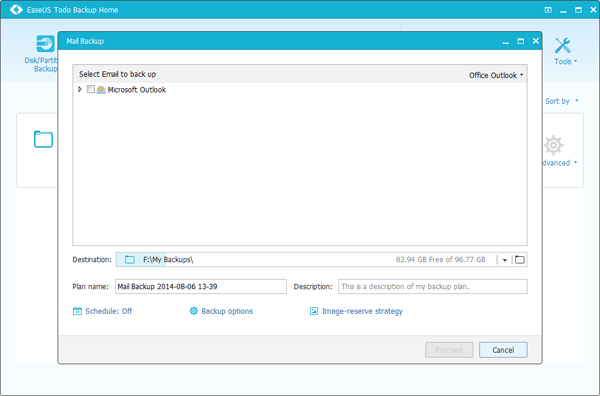 6.Todo back allows you to backup to cloud including Google Drive, OneDrive and Dropbox. This is a great option for users that do not have an external hard drive.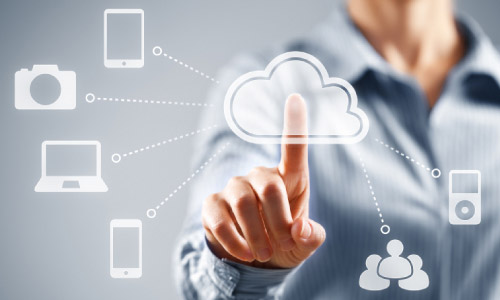 7.Possibly the biggest selling point for this software is that it is really user friendly. The interface is intuitive and a wizard walks you through each step of your backups and restores.
If you are researching backups to prepare for upgrading to Windows 10, download System GoBack to allow you to revert back to your Windows 7 or 8 operating system with just one click. Unlike the rollback option built into Windows 10, System GoBack will not expire. This is a great safety net to have in place in case you run into unexpected data loss or application incompatibilities after your upgrade.