Posted January 21, 2013 by Alex Bahdanovich
You may have noticed that Windows 8 does not, by default, ask for a password when waking up from sleep. Most users are fine with this setting, but the more security-minded will worry about their PC's safety.
Posted January 20, 2013 by Alex Bahdanovich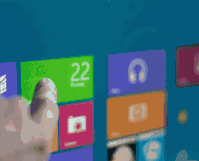 Windows comes equipped with features designed specifically for the visually impaired. Through this tech-recipe will demonstrate a simple way of making your computer usable without visual display.
Posted January 19, 2013 by Alex Bahdanovich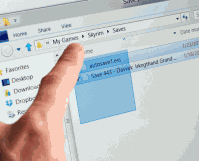 Previous versions of Windows had the mouse pointer shadow option enabled by default. For some reason, Microsoft decided to get rid of it on the newest version of Windows. By following these steps, you can easily enable it.
Posted January 18, 2013 by Alex Bahdanovich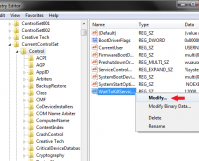 You may have an obvious delay between the press of the shutdown button and the actual shutdown of your Windows operating system. This registry tweak works in all versions of Windows including Windows 7 and Windows 8.
Posted January 17, 2013 by Alex Bahdanovich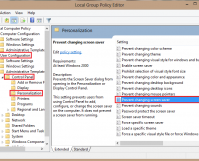 If you have a number of computers on your network, you may not want users to have the ability to change the screen savers on their systems.
Posted January 16, 2013 by Alex Bahdanovich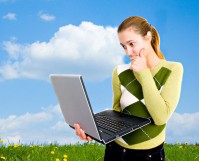 Windows laptops have three battery settings: low, reserve, and critical. Once your PC reaches low battery power, you are notified that your computer is running out of charge. When you are notified that your PC is on reserve power, saving your documents and preparing for your PC to power down is a good idea. Once […]
Posted January 13, 2013 by Alex Bahdanovich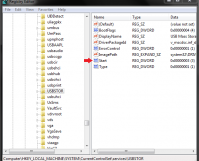 USB hardware access is one of the most forgotten security vulnerabilities. Locking out USB is an essential security measure in many circumstances.
Posted January 10, 2013 by Alex Bahdanovich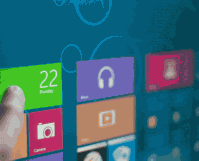 Do you constantly find yourself forgetting an appointment or important meeting? Using Window's Task Scheduler, you can create an alarm for yourself without having to download any extra software.
Posted January 7, 2013 by Alex Bahdanovich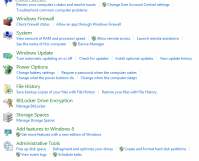 The Control Panel is a useful tool. From here, you can modify a number of settings. However, sometimes you will encounter useless settings that cannot be configured. It makes sense to remove these items.
Posted January 6, 2013 by Alex Bahdanovich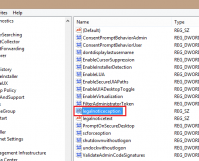 Users and administrators can insert a message on the startup screen of Windows 8 by simply editing the registry.
Posted January 5, 2013 by Alex Bahdanovich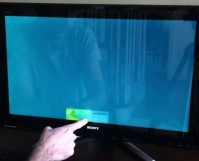 Notifications in Windows 8 are displayed at the top right of the screen and, by default, only last five seconds. This tutorial will show you how you can adjust the duration to a length of time that works best for you.