Posted March 26, 2017 by Leomar Umpad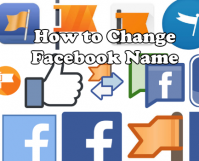 Using a Facebook page is one of the best ways to communicate your brand, community, cause, or business. With more than 1.8 billion users per month and a year-over-year increase of 17%, creating a Facebook page is a solid way to let other people know about your products and services. Aside from consulting sites such […]
Posted March 25, 2017 by Lê Hoàng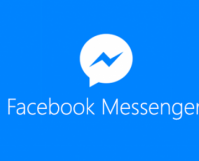 Besides being an effective communication tool, Facebook Messenger offers a basic utility for creating reminders for 1:1 or group chat. This feature can be useful at times because it can simultaneously send a reminder to everyone who is involved in an event. It is built right into the chat service, and only one reminder is […]
Posted February 26, 2017 by Lê Hoàng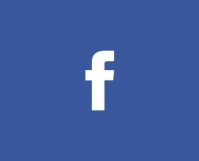 When you want to write a Facebook update in multiple languages, you may include all the phrases translated into different languages into one post. This solution could be good for a short post, but it is not ideal for a lengthy one because your friends or followers may not expand the whole post to see […]
Posted February 7, 2017 by Leomar Umpad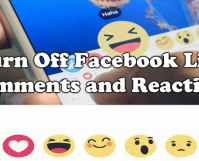 Facebook Live is a convenient way to stream live video for your friends and followers. With this feature, streamers get to broadcast and interact with their viewers in real time. Taking the feature and what it does at face value, you might not see any issues with it. Streamers broadcast their feeds live while viewers […]
Posted November 30, 2016 by Lê Hoàng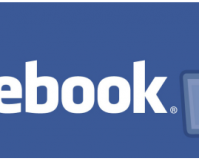 By default, the posts you make public on Facebook can be viewed and commented on by anyone, including people who are not your friends. At times, this policy can become a problem as your profile picture and cover photo are always public, so these are good spots for abusive comments. If you are facing such […]
Posted October 30, 2016 by Lê Hoàng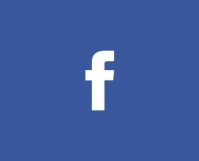 The Facebook Page interface has been redesigned significantly in recent months. In the past, pages showed a horizontal bar that contained multiple tabs below the page's cover. However, the tabs (e.g., About, Shop, Photos, Videos) have now been moved to the vertical bar on the left side for easier accessibility. Compared to the previous design, […]
Posted October 13, 2016 by Leomar Umpad
Facebook now allows you to send encrypted messages to your contacts. An encrypted message is secure, and only the intended recipient can access it. Facebook cannot even access it. To ensure that your encrypted messages are protected, a device key for you and your contact is available for you both to verify. The encrypted message […]
Posted August 26, 2016 by Ashley Blood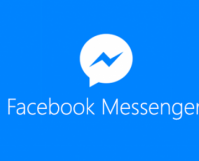 If a Facebook Messenger thread has a date and time in it, you can use that to create a reminder for everyone who is included in the thread. The reminder will be sent through Messenger to everyone who is in on the conversation.
Posted August 7, 2016 by Lê Hoàng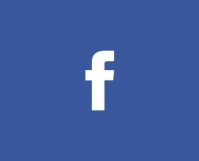 If you accidentally ban people or a pages from accessing your public Facebook page, you can always lift the ban for them from the banned list. Learn how to do it in this step-by-step tutorial.
Posted July 28, 2016 by Lê Hoàng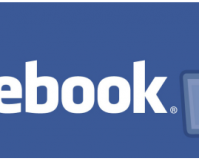 Even though Facebook often displays ads that pertain to your interests, you may still occasionally see ad that are offensive or completely irrelevant to you on your timeline. Most of the time when you see these ads, you can skip them or hide them using the context menu. However, similar ads will keep popping up […]
Posted July 26, 2016 by Lê Hoàng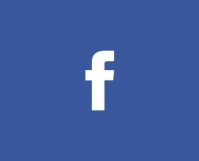 If your Facebook page offers services for different types of users, there might be times you want to post information that is specifically written for a certain type of user and hide it from the rest. Let's find out how to do it in this step-by-step tutorial.
Posted July 11, 2016 by Leomar Umpad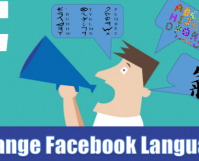 For most users, the default language of their Facebook account is set to English. Though this may not be a problem for some people, others may prefer to use a different language. Typically, it is quite simple to change languages on Facebook by going through Settings. However, there are instances where you may have problems […]