The 'Computer programming' Archives
Posted February 9, 2016 by Vishwanath Dalvi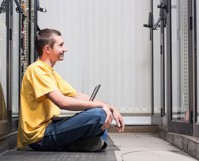 During my schooling, one of my teachers said, "A friend of mine scored 105 on a science test out of 100. I was wondering how it is possible to score 105 out of 100. In this case, the value was inflated. Later, it was revealed that the score was a miscalculation. His score was 97. […]
Posted February 3, 2016 by Ashley Blood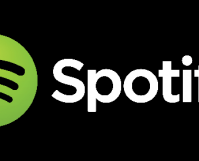 Developed by a Swedish company named, Spotify Technology, Spotify is one of the best online music streaming services available today. There are more than 30 million tracks available on Spotify. And this count is growing with every passing day. One of the biggest reasons why people like Spotify so much is its social sharing feature. […]
Posted November 3, 2015 by Ashley Blood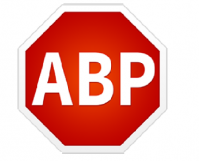 We are assaulted by advertisements on a daily basis. We get them in the mail, see them plastered on billboards and buses, and they clamor for our attention all over the internet. Fortunately, there is software available called Adblock Plus that will remove ads from your screen and block pop-up ads. This makes browsing the […]
Posted January 19, 2015 by Walker Rowe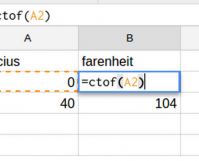 Google Sheets (spreadsheets) lets you write custom functions using JavaScript.  JavaScript is perhaps the world's easiest programming language, and there are many examples on the internet, making it easy to copy. There are lots of reasons to write your own functions.  For example, you could convert a temperature reading from Celsius to Fahrenheit. You could […]
Posted December 10, 2014 by Lê Hoàng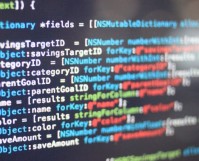 The error "This class is not key value coding-compliant for the key" is a common problem for iOS developers which causes an app to crash right at launch. Read on to find out the solution to the issue.
Posted July 17, 2014 by Vishwanath Dalvi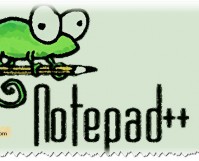 Notepad++ is the editor that programmers most widely use because it is fast, lightweight, and filled with tons of useful features and plugins. Recently, Notepad++ added a built-in plugin for automatic spell checking. Unfortunately, this new feature can be annoying to some as it shows a red mark under most programming language keywords, under some […]
Posted February 12, 2014 by David Kirk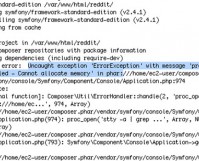 When using The Composer dependency manager for PHP, people will occasionally experience errors when using Amazon's EC2 service. A simple fix exists for this issue.
Posted February 2, 2014 by Vishwanath Dalvi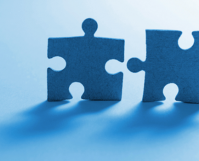 Filtering results with the [ON] clause and the [Where] clause using LEFT OUTER JOIN and INNER JOIN is a very powerful technique.
Posted January 7, 2014 by Chris Luongo
Snippets make coding less tedious, by allowing you to create smart shortcuts when coding that give your fingers a rest.
Posted January 6, 2014 by Chris Luongo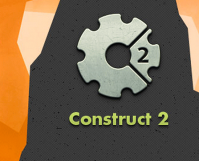 Learn how to set up a new project in Construct 2 to begin making your own game! This covers different platforms as well as prebuilt templates.
Posted April 21, 2013 by Chris Luongo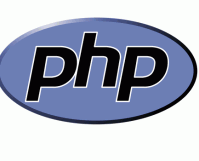 In many applications you will need to retrieve user entered data from a form of some sort, here are a few methods of doing so with PHP.
Posted April 16, 2013 by Alex Bahdanovich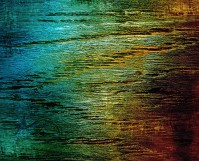 When writing the configuration in a Spring file, sometimes it is desirable to maintain a list of properties external to the Spring configuration. This list of properties can be edited and the updated values will be picked up by the Spring configuration. This tech-recipe will show you how it is done.