The 'Computer programming' Archives
Posted November 23, 2018 by Vishwanath Dalvi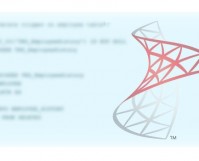 Implementing acceptable Error Handling logic in T-SQL code is important to avoid unexpected errors breaking the system. Exception Handling using TRY…CATCH block in Microsoft SQL Server is fairly identical to exception handling in .NET and Java programming languages. Basic Fundamental of TRY…CATCH block is a group of statements can be enclosed in a BEGIN TRY…END […]
Posted November 18, 2018 by Vishwanath Dalvi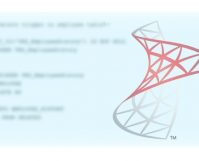 SQL Server 2016 edition has included an awe-inspiring feature in Database engine that is DROP IF EXISTS along with a bunch of superior features. Option DROP IF EXISTS is used when we need to verify if an object exists in a database before creating/ dropping it. In this situation, we need to first drop existing […]
Posted July 20, 2018 by Slavcho Andov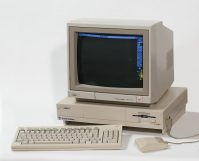 For many years, computers have played an important role in our lives, regardless if we use them for work or entertainment. People that made an upgrade and bought a new computer recently it is very likely that their old computer has started to gather dust stored somewhere.
Posted July 4, 2018 by Slavcho Andov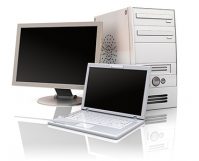 Regardless if you are buying a new computer for the first time or the 100th, picking the right computer if crucial decision. The reason for that is because you pay once for a piece of hardware that you intend on using more than a few days, so naturally you'd want to get something that would […]
Posted March 10, 2018 by Slavcho Andov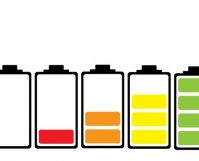 In today's era, laptops play an essential role in our daily lives. They are basically a desktop PC with a built in monitor and it runs on batteries. Which is basically the reason for this tutorial.
Posted March 8, 2018 by Slavcho Andov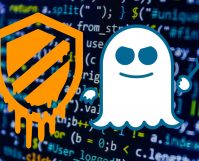 Last time we spoke about one of the biggest flaws in the past two decades. Those flaws lead to two exploits that are called Meltdown and Spectre.
Posted March 6, 2018 by Slavcho Andov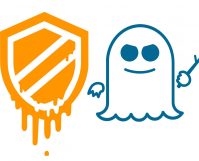 One of the biggest new in the tech industry in recent years was a discovery in a security flaws in the processors on the devices that we use daily. The security flaws named Meltdown and Spectre design flaws (hardware design) that can be exploited on every desktop, laptop, tablet or phone that has a processors […]
Posted June 26, 2017 by Vishwanath Dalvi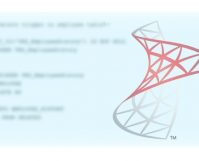 Database developers often name stored procedures with the SP_ prefix in SQL Server. The SP_ prefix helps other developers quickly identify an object as a stored procedure. Although there have been many debates over whether or not user created objects should be named with the sp_ prefix following the naming convention standards, we should not […]
Posted June 20, 2017 by Vishwanath Dalvi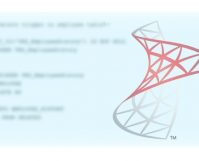 With the introduction of SQL Server 2012, a useful feature was included: EXECUTE WITH RESULT SETS. This feature allows us to modify the column names and column data types of the result sets returned by a stored procedure without actually modifying the stored procedure code.
Posted June 5, 2017 by Vishwanath Dalvi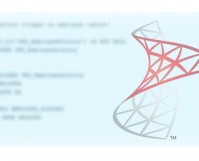 Creating an index in SQL Server is a moderately simple task that improves the query performance. We can create a clustered as well as a non-clustered index which can be either unique or non-unique as per requirement.
Posted May 29, 2017 by Vishwanath Dalvi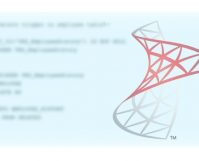 The TRY_CAST function in SQL Server is used to cast value from its existing data type to a specified target data type. This occurs only if the operation is successful. It returns NULL if the conversion fails. TRY_CAST is an extended version of the CAST function. This tutorial explains how to use TRY_CAST in SQL […]
Posted March 6, 2017 by Vishwanath Dalvi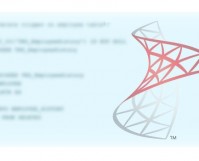 The ANSI_NULLS database SET option controls the behavior of Equal (=) and comparison operators (!=) in queries while dealing with NULL records. It is an ISO standard to decide for a query action to conclude how SQL Server should handle the comparison with NULLs.