iTunes 10: Turn Off or Disable Ping
Posted November 19, 2010 by David Kirk in Music
With iTunes 10 Apple has introduced Ping, a music social network. However, many users do not want to use Ping at all. These directions show how to turn off the Ping service in iTunes. This article has been updated to include an additional way that can be used to turn it off.
Music is social. Thus, Apple has introduced Ping, a social network built around music, in the latest version of iTunes. However, a lot of people do not care about or want to participate in social networks. There are two methods for doing this.
First, you may turn it off through the Parental Controls in iTunes Preferences:
1. Open iTunes Preferences
2. Select Parental tab
3. Under Disable section click the checkbox for Ping
4. Click OK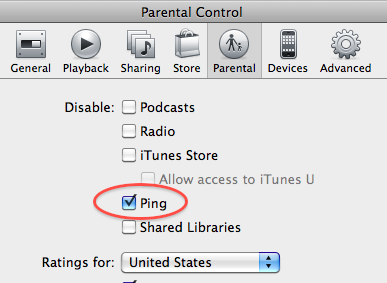 Second, you may turn it off through your iTunes store account:
1. Open iTunes
2. Under Store select View My Account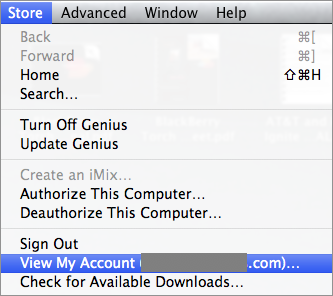 3. If prompted, enter your log in information
4. About half way down the account information, you will find the option to disable the ping service.

David Kirk is one of the original founders of tech-recipes and is currently serving as editor-in-chief. Not only has he been crafting tutorials for over ten years, but in his other life he also enjoys taking care of critically ill patients as an ICU physician.
View more articles by David Kirk
The Conversation
Follow the reactions below and share your own thoughts.