Call of Duty: Advanced Warfare Intel Locations in Mission 8: Sentinel and Mission 9: Crash
Last Updated on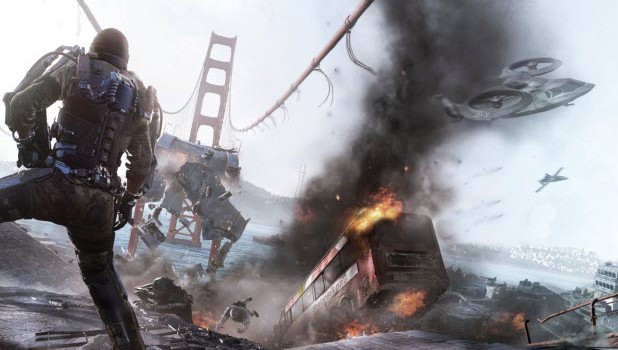 Last Updated on
With the intense action going on in Call of Duty, finding missing intel items in each mission is not easy. This walkthrough will show you the exact locations of each piece of intel so that you can collect them easily and focus on the story-line.
This tutorial contains intel locations in Mission 8 and Mission 9. If you need help collecting items in other missions, check out the links below:
– Intel Locations in Mission 1: Induction
– Intel Locations in Mission 2: Atlas and Mission 3: Traffic
– Intel locations in Mission 4: Fission and Mission 5: Aftermath
– Intel Locations in Mission 6: Manhunt and Mission 7: Etopia
Intel Locations in Mission 8: Sentinel
First Intel:
After passing through the Irons' mansion guards, access the security system from the rooftop. When you are inside, you will see the laptop on the left side.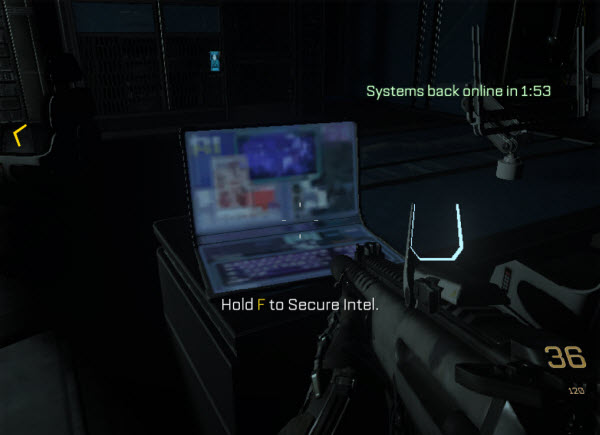 Second Intel:
The next intel is located near the bookshelf in the room where you regroup with Cormack.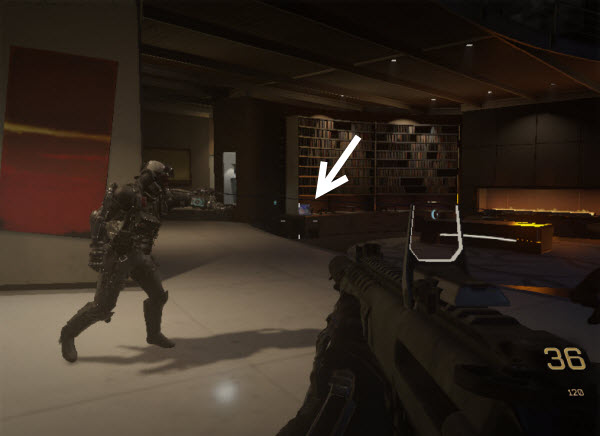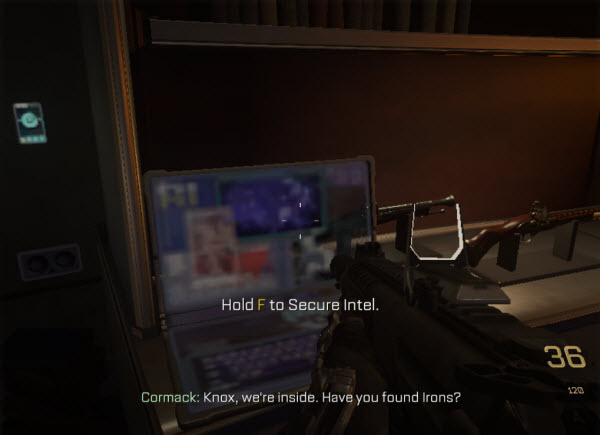 Third Intel:
On your way to the location of Irons' meeting, you will see scaffolding on the left side. Cormack uses the grapple to get to the top of the scaffolding and asks you to do the same. Before you follow the order, crouch to the marked area to get the last intel item in this mission.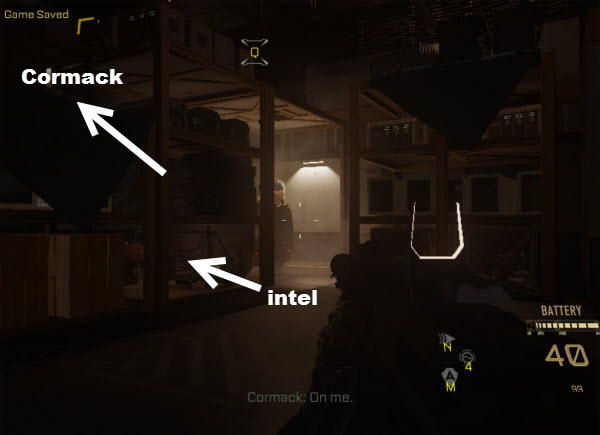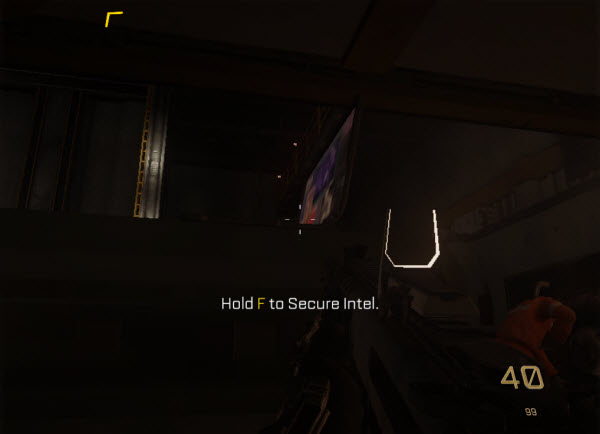 Intel Locations in Mission 9: Crash
First Intel:
From your initial location at the beginning of the mission, you will see a group of crates near the crash site. The first item is located near them. Fight your way to the crates and secure the intel.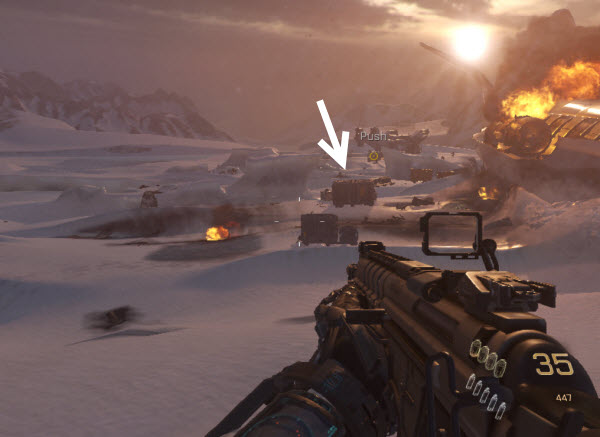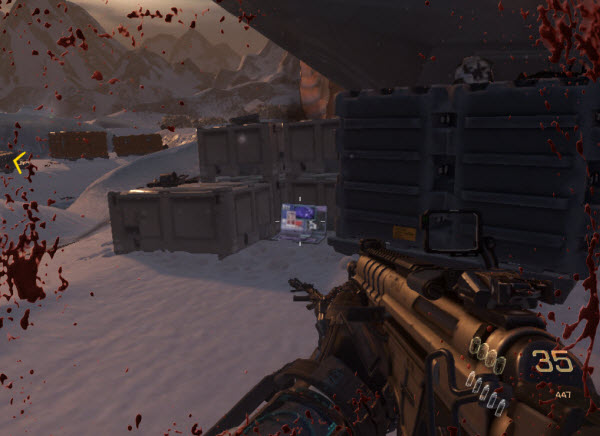 Second Intel:
When you first encounter the enemies in the underground cave, there will be one standing on the ledge. Take him down, and then use boost-jump to get the intel near him.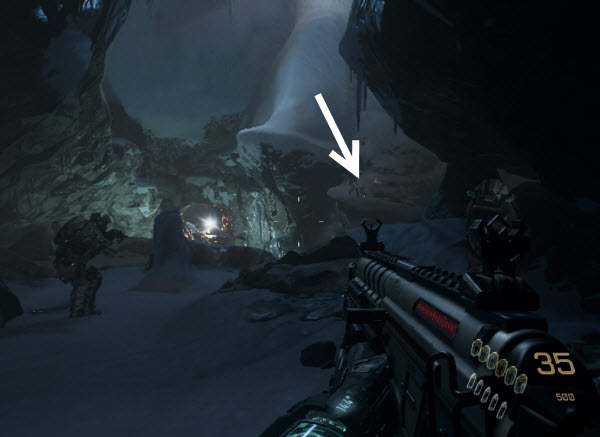 Third Intel:
The last item is also near the crash site. However, you only see it after you meet Gideon. When Gideon is asking you to grab the stingers and everyone is running to the objective, you run to the crash site and collect the last item in this map.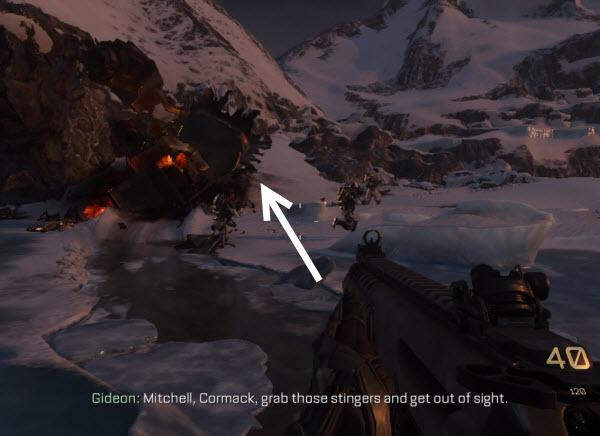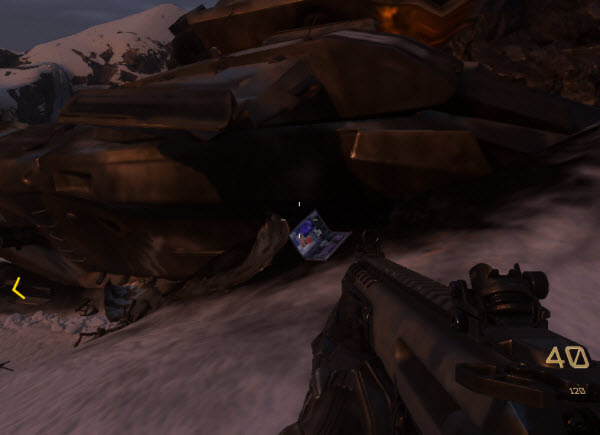 When not creating exciting new Android games, Lê Hoàng is here crafting tutorials, tweaks, and fixes for your enjoyment.
View more articles by Lê Hoàng
The Conversation
Follow the reactions below and share your own thoughts.