Window 8: Enable Mouse Pointer Shadow
Posted January 19, 2013 by Alex Bahdanovich in Windows 8
Previous versions of Windows had the mouse pointer shadow option enabled by default. For some reason, Microsoft decided to get rid of it on the newest version of Windows. By following these steps, you can easily enable it.
If you are upgrading from Windows 7 to Windows 8, you should notice that many of the visual aspects that previously had a drop shadow now do not. Many of us have grown quite fond of the mouse pointer shadow. This tech-recipes tutorial will cover an easy way to enable it again.
1.First, navigate to Computer. Right-click on it, and select Properties.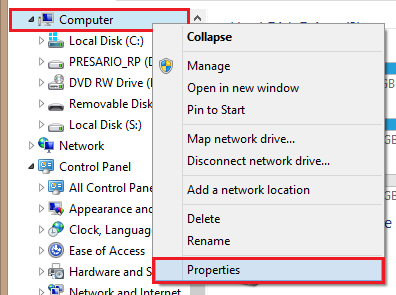 2.Now, from the options on the left-hand side, choose Advanced system settings. This will be under the Control Panel Home link on the left.

3.From the System Properties window, make sure that the Advanced tab is selected. Then choose the Settings… option under Performance.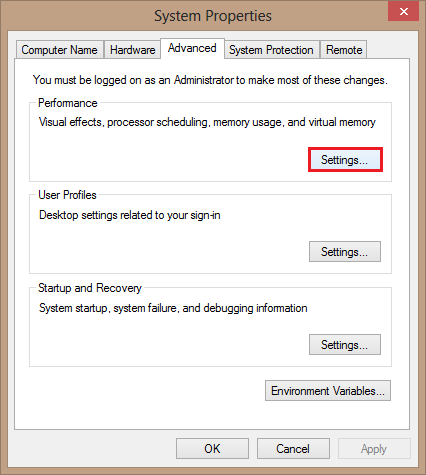 4.A Performance Options window will appear. Make sure the Visual Effects tab is selected. Then check the box next to Show shadows under mouse pointer. Now, you can click OK to save these settings.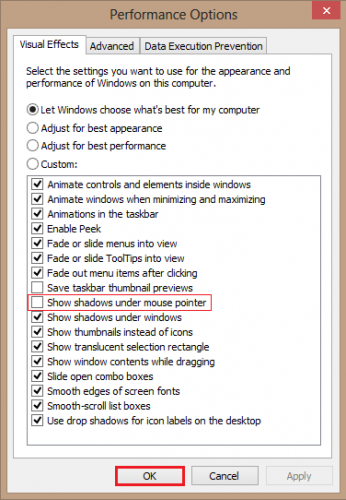 You should now dismiss the System Properties window by clicking OK. You should now see that your pointer has a drop shadow.
The Conversation
Follow the reactions below and share your own thoughts.