iTunes: Display or Hide Left Sidebar
Posted November 29, 2012 by David Kirk in Apple Mac, Music, Windows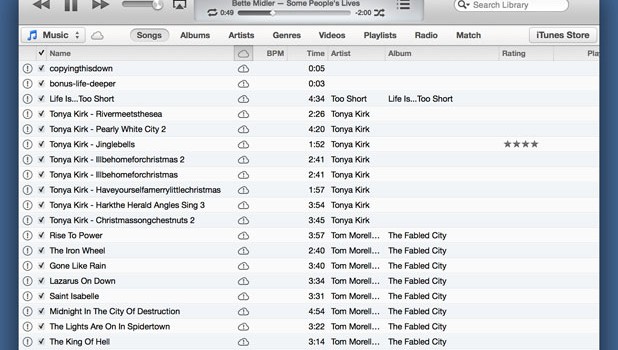 With recent updates to iTunes to version 11, Apple has hidden the left sidebar by default. However, you can re-display this through the following steps.
RP sent me the following question today:
After downloading iTunes 11 today, I noticed that the left sidebar with the listing of my media types, playlists, and shared libraries are missing. Can I get it back without reverting back to the older version of iTunes?
With the release of iTunes 11, Apple is moving away toward a more simple user interface which includes hiding the left sidebar. Most casual users of iTunes will benefit from this new more simplistic design.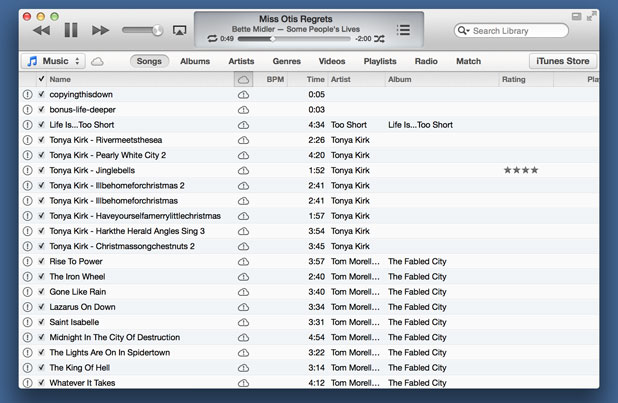 However, many advanced features are most easily accessed through the left sidebar which can be displayed or hidden through the iTunes View menu.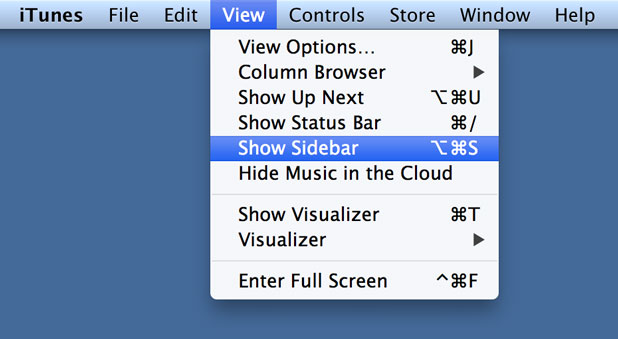 With the sidebar re-enabled, the iTunes 11 user interface should be much more familiar. Your library listing with your music, movies, TV shows, podcasts, books, and apps will be in the upper left-hand corner of the sidebar. Access to the store, your shared libraries, genius mixes, and playlists are in the familiar locations in the sidebar as well.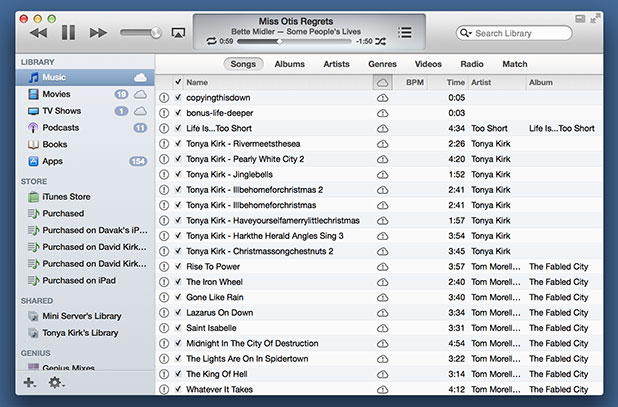 David Kirk is one of the original founders of tech-recipes and is currently serving as editor-in-chief. Not only has he been crafting tutorials for over ten years, but in his other life he also enjoys taking care of critically ill patients as an ICU physician.
View more articles by David Kirk
The Conversation
Follow the reactions below and share your own thoughts.