Thunderbird: Automatically Send Large Files with Dropbox and YouSendIt
Whenever users want to send large files to someone else, they often choose to upload the files to a file sharing service rather than attach them to an email. However, using a file sharing service can be time consuming because it requires going through many steps. Luckily, Thunderbird offers an easy solution for uploading large files to storage services without any hassle. Continue reading to learn how to enable and use this feature.
This Thunderbird feature is currently available in beta version only and will be pushed to stable release soon.
1. Launch Mozilla ThunderBird.
2. Click the Tools button from the menu at the top, and then go to Options.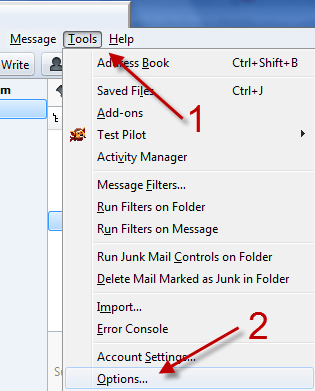 3. When you see the Options window, switch to the Attachments tab at the top.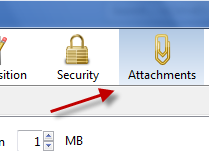 4. Click the Outgoing tab to switch, and change the attachment size limit. By default, it is 1 MB. When your files are larger than this mark, Thunderbird will automatically upload the files to a file sharing service rather than attach them to an email.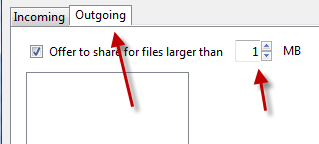 5. Click the Add button at the bottom to choose your service.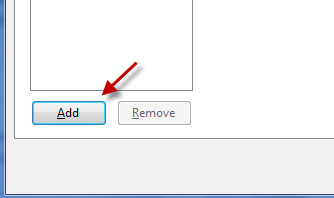 6. You can choose between Dropbox and YouSendIt. The service providers will probably increase in the future when this feature is pushed to stable release. Click Set up Account to jump to the next step.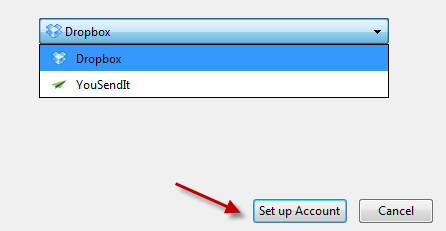 7. Provide your login information, and click Sign in.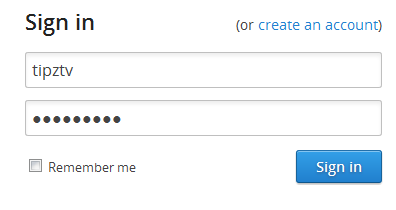 8. When the program asks to connect Thunderbird with your Dropbox account, click Allow.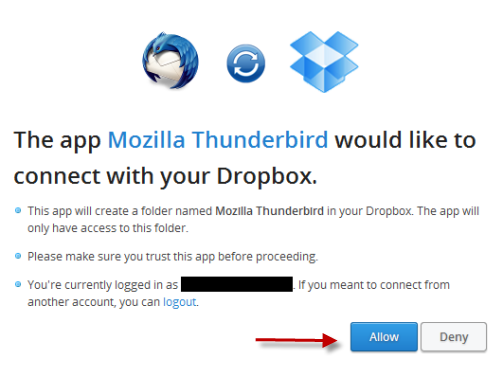 9. When the process is finished, you may notice the account has been added in the Outgoing tab. You can preview the account and its available space.
10. Press OK to save and dismiss the Options window.
When not creating exciting new Android games, Lê Hoàng is here crafting tutorials, tweaks, and fixes for your enjoyment.
View more articles by Lê Hoàng
The Conversation
Follow the reactions below and share your own thoughts.